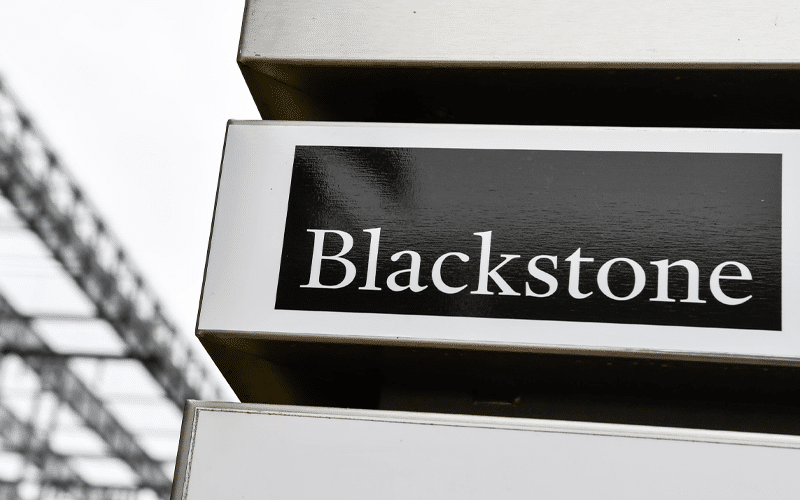 Blackstone Inc reached a deal to sell the Cosmopolitan casino and hotel on the Las Vegas Strip for $5.65 billion, according to a report by The Wall Street Journal on Monday.
Blackstone bought the two-tower property for nearly $1.8 billion seven years ago and spent an extra $500 million on upgrades, including renovation of around 3,000 guest rooms, building luxury suites, and addition of new restaurants and bars.
Upon completion of the sale, the company will generate total profits of about $4.1 billion, including cash flows from property operations. The company earned back close to 10 times the amount of equity it invested in Cosmopolitan property.
The deal distinguishes ownership of the property from the hotel and casino operations that are being sold to MGM Resorts International for $1.625 billion.
A partnership that incorporates a Blackstone real-estate investment trust is buying the property for nearly $4 billion.
The sale deal marks the latest in a series of real-estate sales activity on the Las Vegas market, as casino operators sought to raise cash for growing operations like sports betting and entertainment.