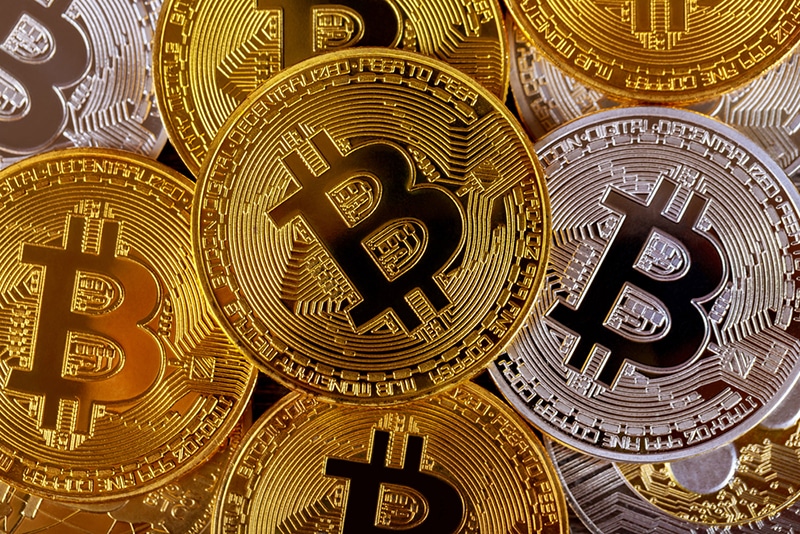 The BOE's deputy governor for financial stability has cautioned that cryptos could cause a global financial crisis if not regulated, according to a report by CNBC on Thursday.
In a Wednesday speech, Jon Cunliffe equated the rate of growth of the crypto asset market, from $16 billion five years ago surging to $2.3 trillion today, to the $1.2 trillion subprime mortgage industry in 2008.
Cunliffe stated that when something in the financial system is growing rapidly and growing in a broadly unregulated space, financial stability regulators have to take notice.
Cunliffe indicated that governments and regulators must be keen not to overreact or term new approaches as "dangerous" because they are different and acknowledged that crypto technologies prospect "radical improvements" in financial services.
Bitcoin and ethereum plunged over 30% in value earlier this year before rebounding, and have proven largely volatile since their creation. Prices are vulnerable to a wide range of external triggers, as Tesla CEO Elon Musk responded to China's crackdowns.