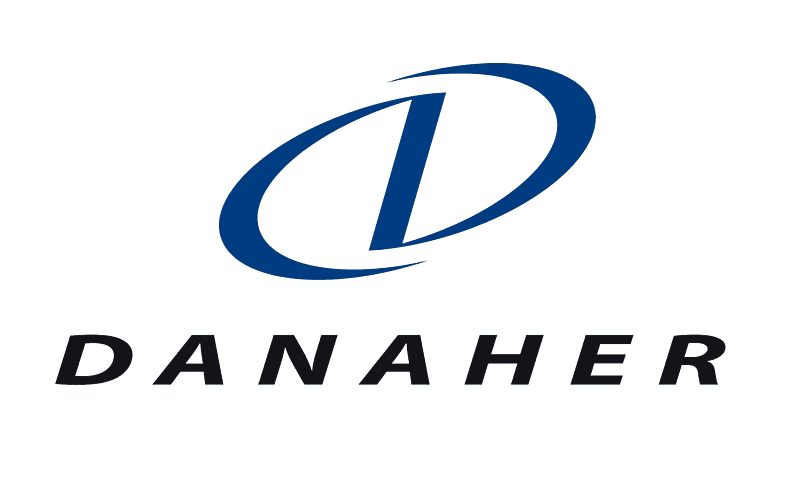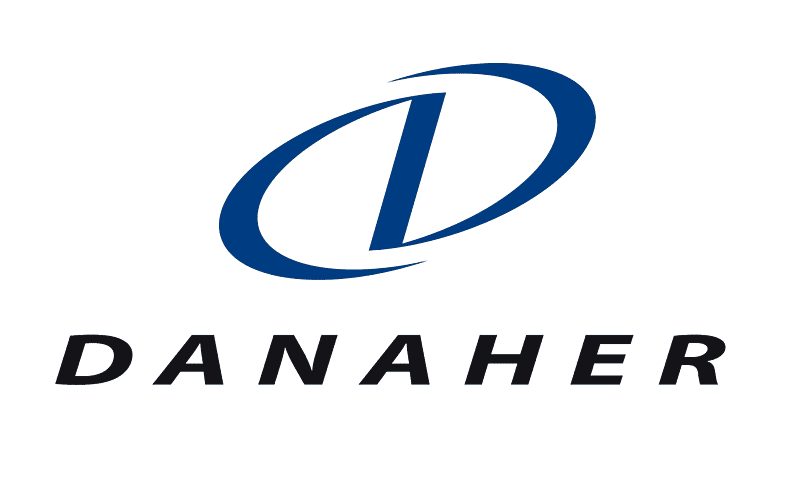 Diversified conglomerate Danaher Corp. on Thursday said it has inked a $9.6-billion purchase agreement for biotech firm Aldevron.
Danaher will pay in cash, funded internally through cash on hand and proceeds from its commercial paper issuance. The transaction is subject to regulatory approval.
Danaher President and Chief Executive Officer Rainer Blair said the acquisition will expand the company's capabilities into genomic medicine and roll out more therapies and vaccines.
Aldevron Founder and Executive Chairman Michael Chambers said the firm will benefit through assistance in its global expansion. It will make use of Danahan's business system to continue supporting customers.
Aldevron will operate as a standalone company and brand within the Life Sciences segment of Danaher.