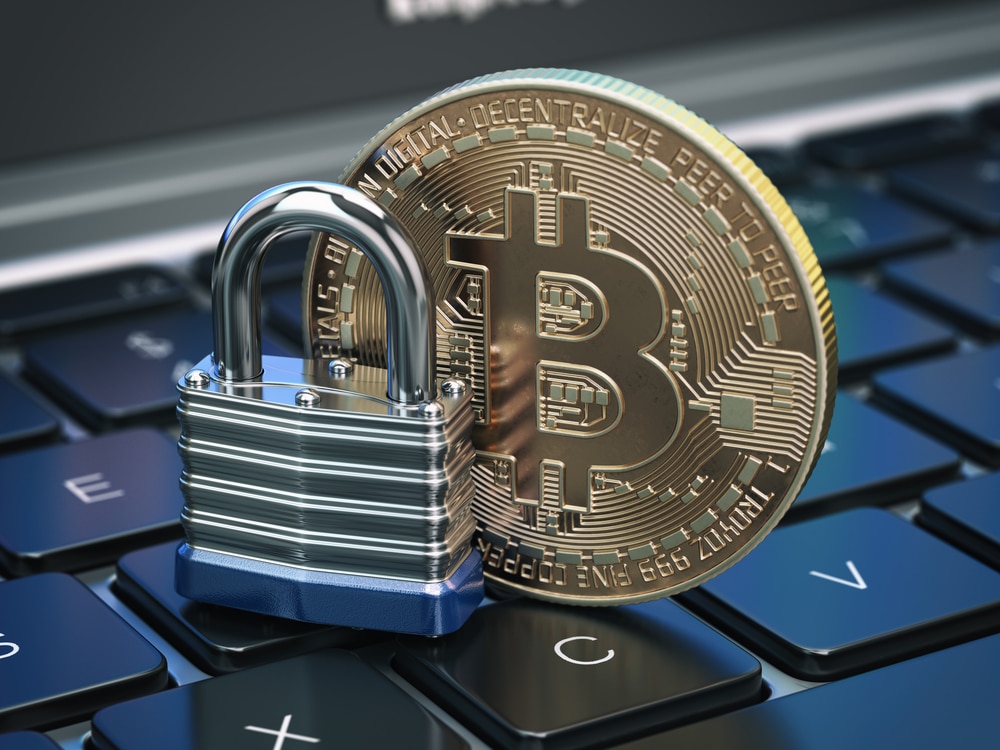 Indonesia's central bank will not allow digital currencies as a form of payment, according to Beincrypto. Central Bank Governor Perry Warjiyo said cryptos would not be permitted for "other financial services tools."
Warjiyo said digital assets are not recognized by the Indonesian constitution or its central bank regulations. The central bank governor expects financial institutions to adhere to the policy.
Indonesia is currently exploring a broad cryptocurrency framework. The move reflects the central bank's perceptions that the crypto market leads to illegal platforms.
Three crypto platforms are among 26 peer-to-peer lending platforms that the Indonesian central bank has stopped. The central bank said they were unlicensed, warning that the institution will mobilize teams to ensure compliance.
Indonesia joins countries such as China banning cryptocurrency transactions. Governments are concerned of the little backing of the cryptocurrencies in banning their use.
The illegalization of crypto transactions in Indonesia happens when the country prepares to develop its own digital currency. Other countries such as China, France, Japan, and Canada are also exploring a similar move.