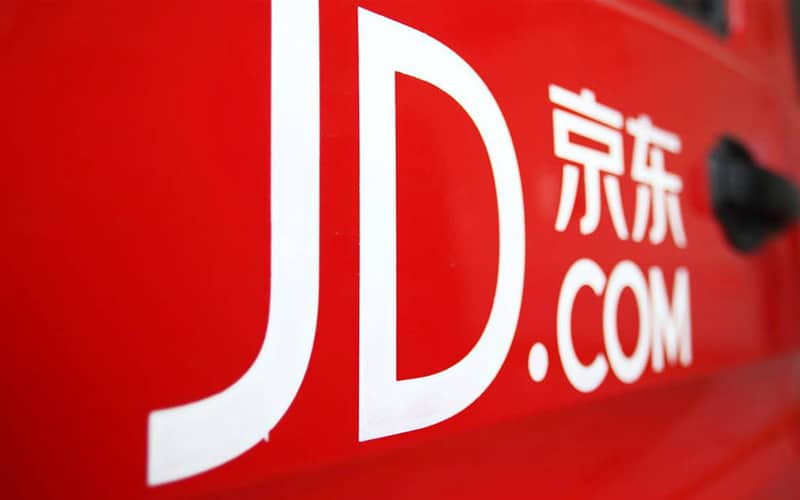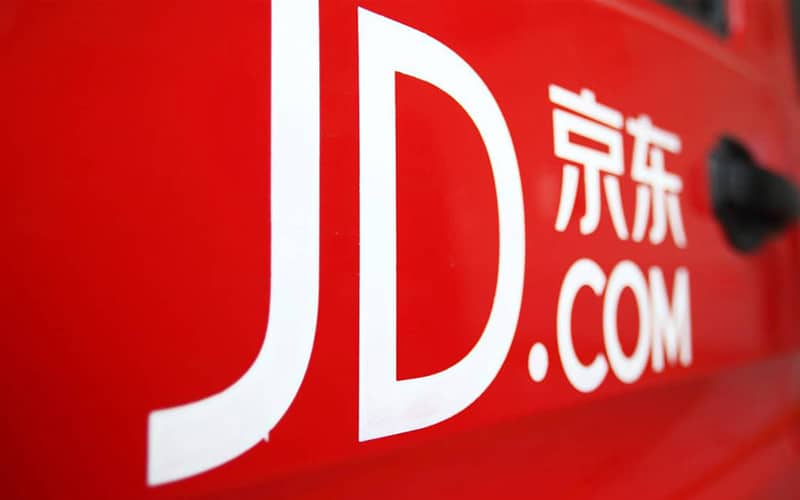 The logistics unit of JD.com Inc. seeks to generate as much as $3.4 billion from what could be among Hong Kong's biggest initial public offerings (IPOs) this year,  Reuters reported.
JD Logistics will sell 609.1 million shares, equivalent to 10% of the total. An over-allotment of 91 million shares has been set, which could generate another $510 million.
Shares will be priced between HK $39.36 and HK $43.36 apiece. The final price will be determined on Friday.
The stock will start trading on the Hong Kong Stock Exchange on May 28, after which JD Logistics will be valued at as high as $34 billion.
Cornerstone investors committed to take $1.53-billion worth of shares or 45% of the IPO, led by SoftBank Group Corp.'s Vision Fund, and Temasek.
More than half of the proceeds will be used for the upgrade of the logistics network in the next one and a half years, while 20% will be for technology development.
9618:HKG is down 0.89%; and 9984:TYO is down 1.14%.