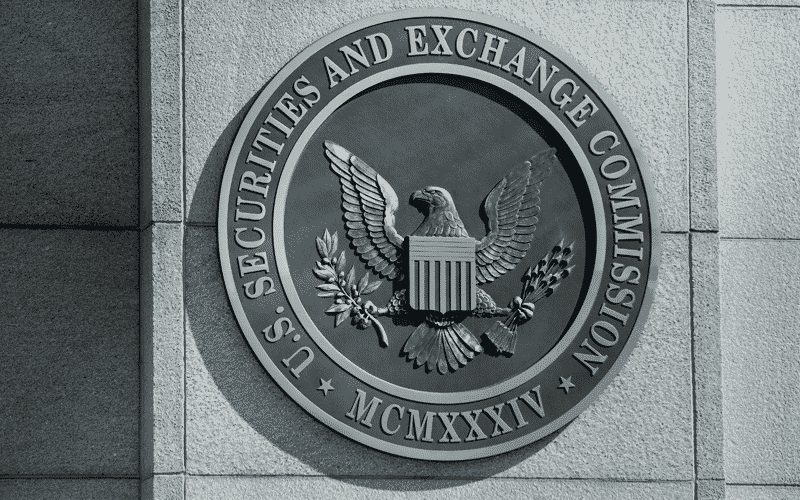 The SEC issued proposals including measures to fix the money-market funds and curb insider trading, according to a report by The Wall Street Journal on Wednesday.
The proposals signal that Chairman Gary Gensler is moving quickly to implement policy actions that observers have referred to as the SEC's most ambitious in years.
With a small majority in Congress, Democrats are supporting Mr. Gensler to advance progressive goals such as fighting climate change and curbing the influence of big corporations.
The SEC's authority to draft rules for asset managers publicly traded companies and the stock market create impactful tools for achieving such goals.
Sen. Sherrod Drown, chairman of the Senate Banking Committee, stated that the proposals will progress toward boosting corporate transparency and accountability.
The new regulations for money-market mutual funds seek to prevent episodes that occurred during the last two recessions, in 2009 and 2020.