Synthetic versions of stocks belonging to Tesla, Apple, and Amazon are now available for trading on blockchain, Bloomberg reports.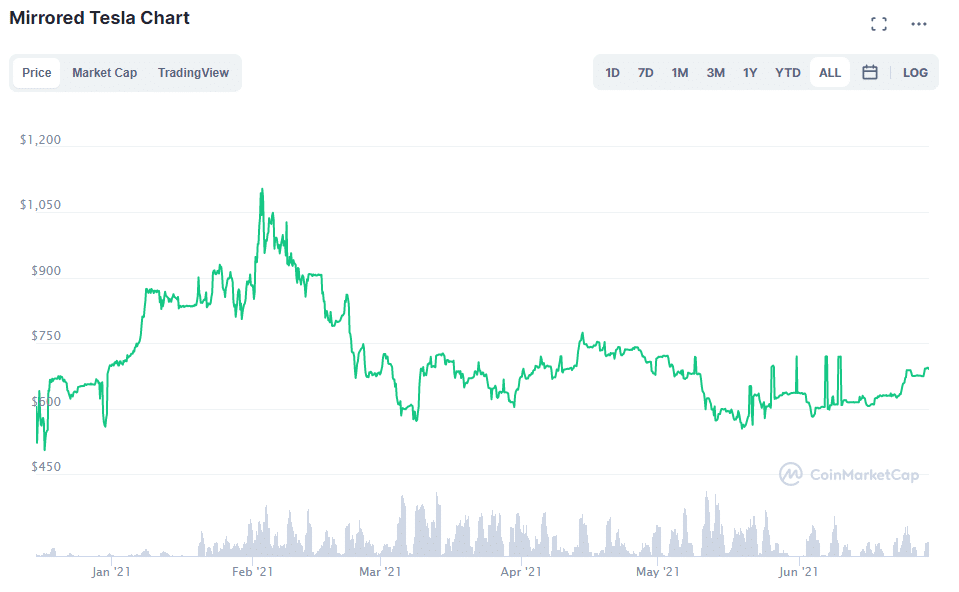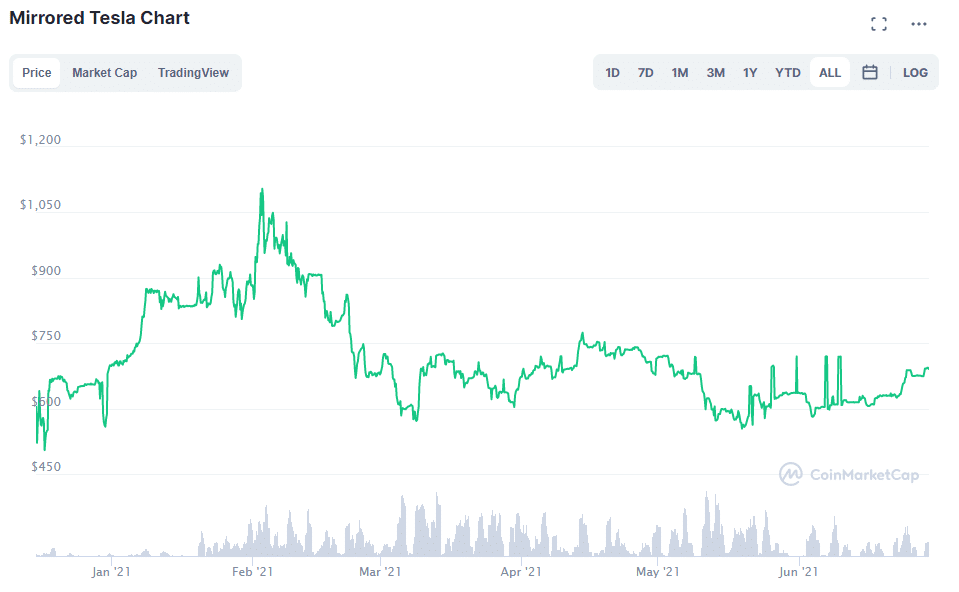 The synthetic stock tokens reflect the prices of the underlying securities, with volumes a fraction of the total in regulated exchanges. The launch raises discussions on the feasibility of moving the stock market into blockchain technology in the era of decentralized finance.
The synthetic instruments raise concerns on how they fit into the highly regulated global brokerage industry and stock market. The launch is seen as an innovation that is ahead of regulation.
Analysts are optimistic, saying that waiting for the fragmented regulatory system environment to crystallize prior to innovation is counterintuitive. They advise that it is better for the industry to move fast.
Some analysts read missteps in the launch of synthetic tokens terming them Trojan Horses into legacy markets. The analysts warn that the aim of DeFi is to dismantle the entire banking system rather than improve customer's experience.
Other analysts expect the Securities and Exchange Commission to pounce on the unregulated synthetic products. The analysts say SEC's entry is connected to the broader goal of protecting investors.
Synthetic token traders can buy and sell them on the blockchain. Currently, trading volumes on the tokens are low, and have not been of much concern to Wall Street executives.