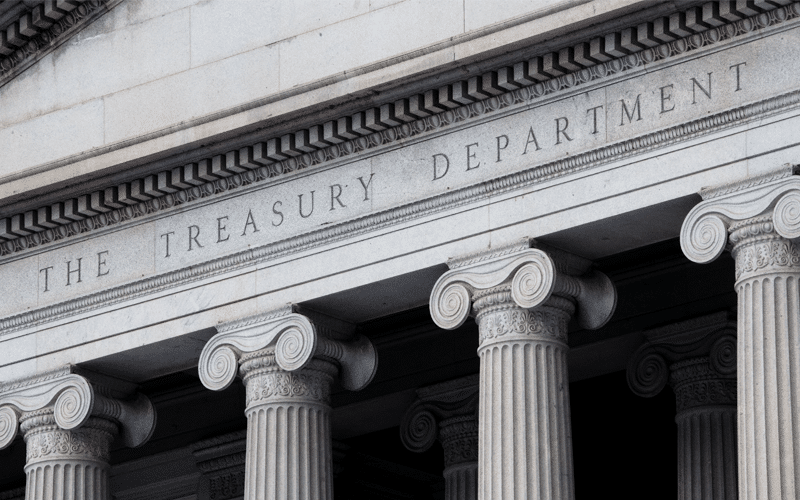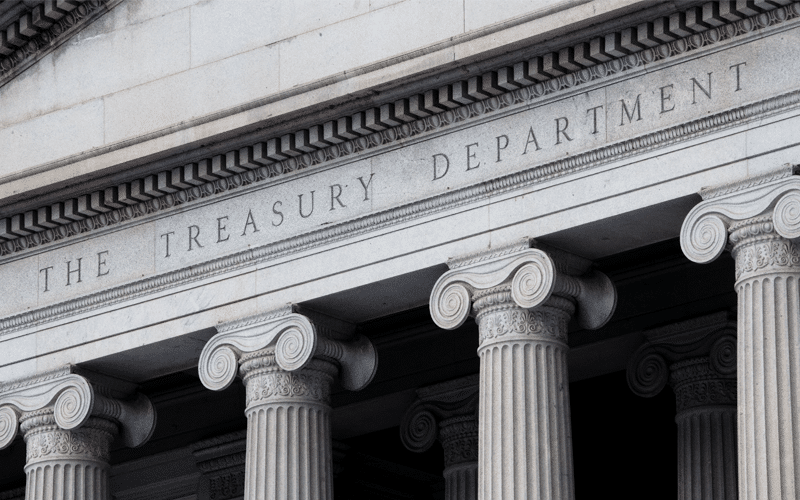 Global corporate tax rates should have a bottom line of 15% be pushed higher moving forward, the United States Treasury proposed in a statement.
The Treasury said the 15% rate is a floor and called on countries to be "ambitious" and push such rates higher.
The proposal aims to keep the global playing field fair and ensure that the system is equitable in the 21st century global economy.
The Treasury said countries should work together to maintain tax bases and work together to curb corporate tax competition and corporate tax base erosion.
Countries have pushed to lower their corporate tax rates to lure in firms to invest, as there is currently no minimum globally.
The Treasury said this undermines the ability of countries such as the United States to raise the revenue needed to make critical investments.
The proposal said the 15% minimum rate will spur innovation, growth, and prosperity. It will also provide equality for the middle class and working population.