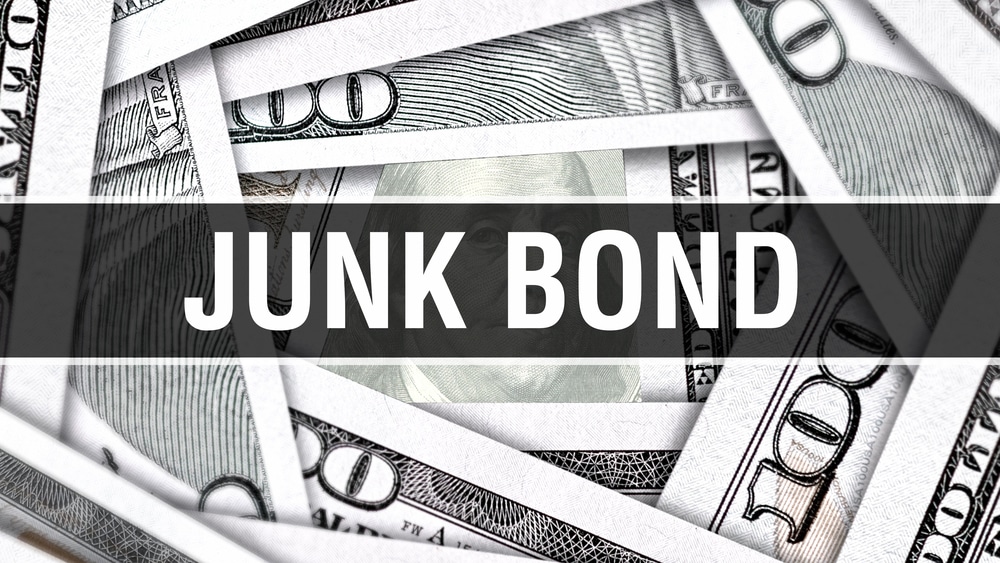 The $3 trillion market for junk debt is having its best year ever, backed by a rebounding economy, according to a report by The Wall Street Journal on Sunday.
US companies including Crocs Inc. and SeaWorld Entertainment Inc. have disposed of over $786 billion of junk-rated bonds and loans so far in 2021. That surpasses the previous high recorded in 2008.
The historic-high issuance signals a remarkable rebound from March 2020, when investors' concerns about widespread bankruptcies and default pushed prices for low-rated debt grappling.
Today, the low-interest rates and a stimulus-backed economic rebound that has supported companies with weaker credit ratings have promoted the appeal of riskier rebound.
Junk bonds and so-called leveraged loans are normally issued by companies with huge debt relative to their earnings, making them more sensitive to economic changes.
Investors and analysts project bond and loan sales to increase to full-year records. With rates low, companies are capitalizing on investors' demand to refinance higher-cost debt, reducing their interest costs.