Vantage is a highly esteemed Forex broker, renowned for its transparency, reliability, and advanced technology. Offering a variety of tradeable assets, including forex pairs, commodities, and indices, Vantage caters to both novice and experienced traders. This review will delve into features such as their trading platform, customer service, account options, and overall trading experience, to provide a comprehensive understanding of what Vantage brings to the trading arena.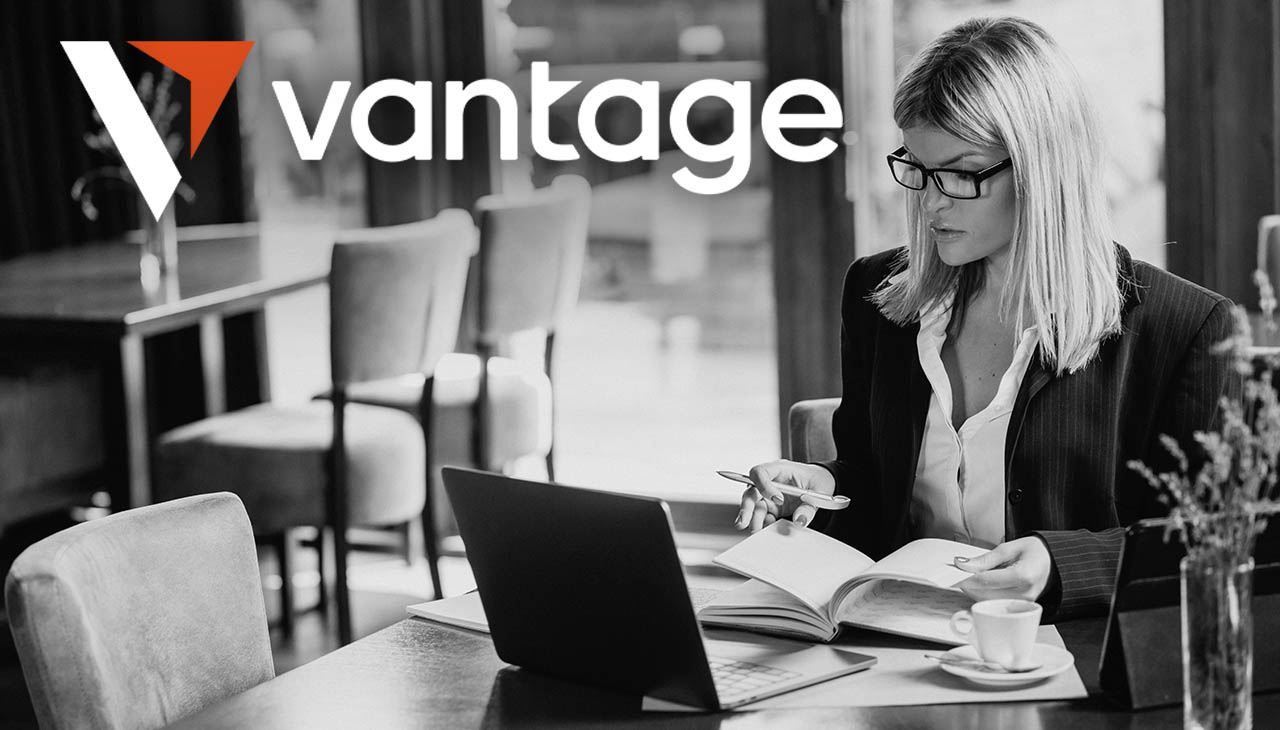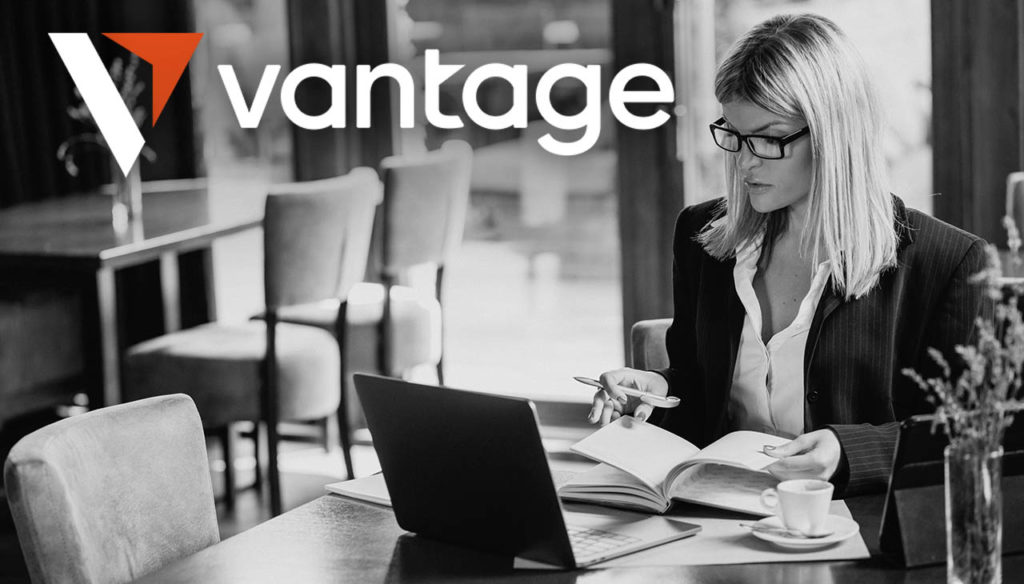 Trading Features
Vantage offers a comprehensive range of trading features and tools to enhance the trading experience for its clients. Here are some key aspects to consider:
Trading Platforms: Vantage provides popular and user-friendly trading platforms such as MetaTrader 4 (MT4) and MetaTrader 5 (MT5). These platforms offer advanced charting capabilities, customizable indicators, and a wide range of trading tools.
Trading Instruments: Vantage offers a diverse range of trading instruments across various asset classes, including currency pairs, commodities, indices, and cryptocurrencies. This allows traders to access multiple markets and diversify their trading strategies.
Execution Speed and Order Types: Vantage emphasizes fast and reliable trade execution. The broker utilizes advanced technology and infrastructure to ensure minimal latency and slippage. Traders can choose from different order types, including market orders, limit orders, stop orders, and more.
Risk Management Tools: Vantage provides robust risk management tools to help traders protect their capital. These include stop-loss orders, take-profit orders, and trailing stops. These tools enable traders to set predefined levels at which their positions will be automatically closed to limit potential losses or secure profits.
Social Trading Options: Vantage offers social trading capabilities, allowing traders to connect with and follow experienced traders. This feature enables users to automatically replicate the trades of successful traders, making it a useful tool for beginners or those seeking to learn from professionals.
Overall, Vantage's trading features cater to the needs of both new and experienced traders, providing them with the necessary tools and resources to execute their trading strategies effectively.
Account Types and Spreads
Vantage offers a variety of account types to cater to the specific needs and trading styles of different traders:
Standard STP Account: This account type is suitable for beginners and offers no commission on trades. It comes with a minimum deposit of $200 and offers average spreads from 1.4 pips.
Raw ECN Account: Designed for experienced traders, the Raw ECN Account features tighter spreads starting from 0.0 pips and a commission of $3 per lot. The minimum deposit requirement for this account is $500.
Pro ECN Account: This is Vantage's premium account type, tailored for professional traders and institutional investors. It offers ultra-tight spreads from 0.0 pips and a lower commission of $2 per lot. A minimum deposit of $20,000 is required to open a Pro ECN Account.
In terms of spreads, Vantage is competitive in the industry. The broker operates on an Electronic Communication Network (ECN), which allows direct access to liquidity providers, resulting in tighter spreads. For instance, the spread for EUR/USD starts from 0.0 pips for Raw ECN and Pro ECN accounts, while for Standard STP Account, it starts from 1.4 pips. The spreads vary depending on the market conditions and the type of account.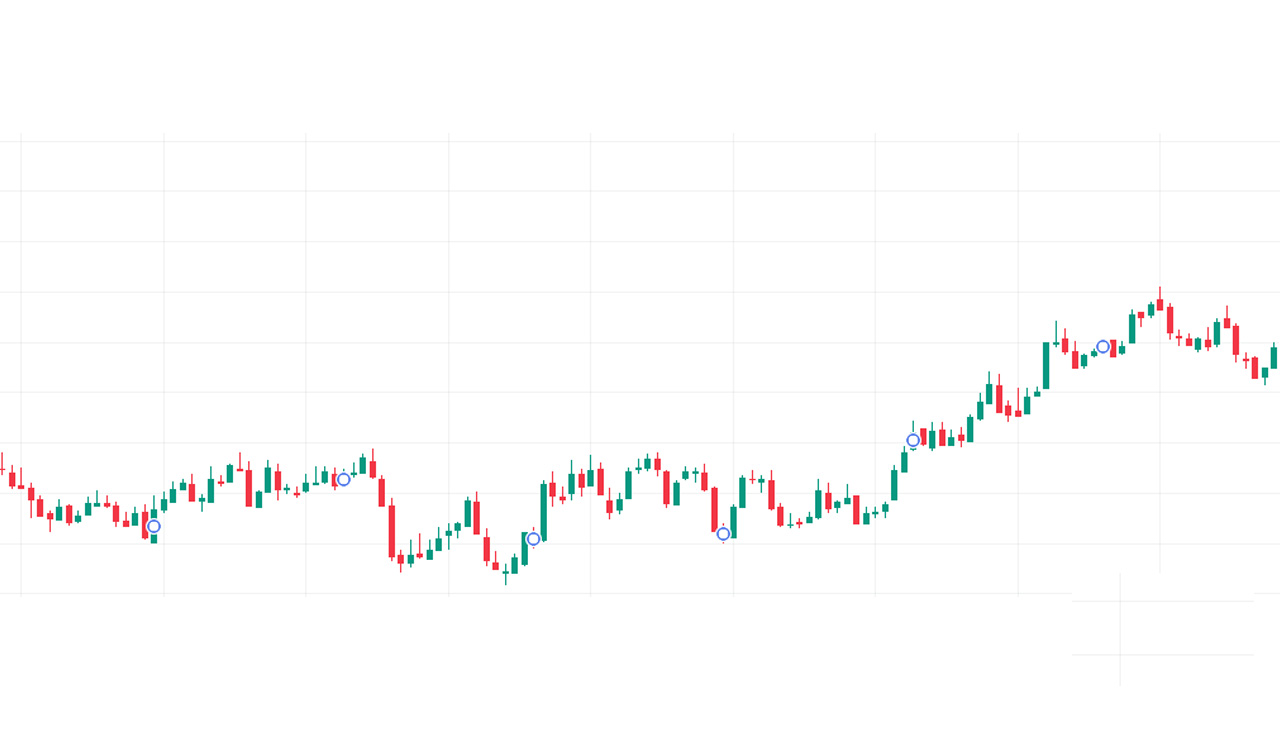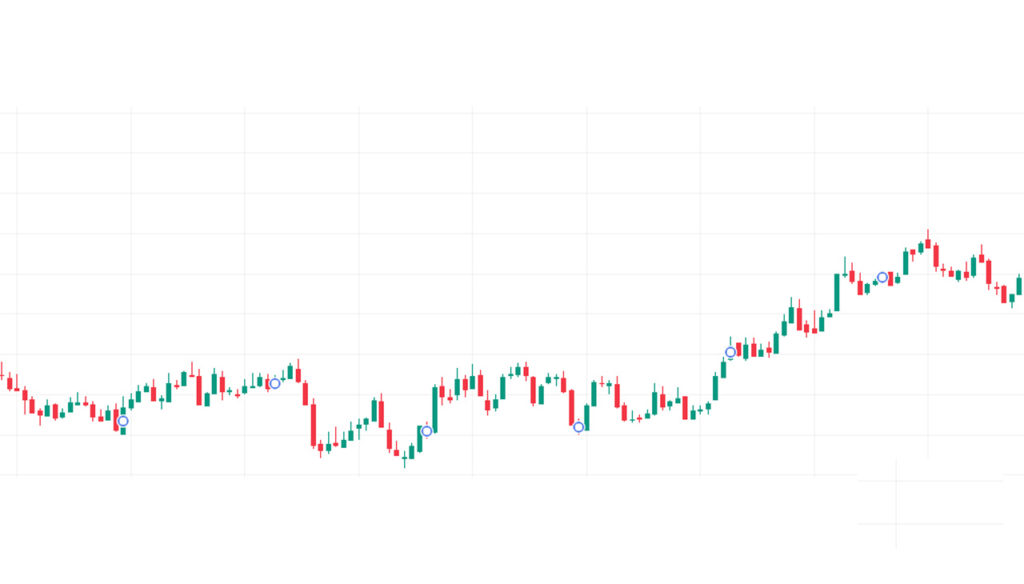 Customer Support and Education
Vantage provides robust customer support, ensuring that traders can get the help they need when they need it. Their support team is available 24/5 via live chat, email, and telephone, ready to assist traders with any issues or inquiries they may encounter. Moreover, their website features an extensive FAQ section where traders can find detailed answers to common questions.
In terms of education, Vantage demonstrates a strong commitment to helping traders improve their skills and knowledge. They offer a comprehensive learning center, featuring a wide range of educational resources that cater to all levels of traders. These resources include webinars, video tutorials, articles, and e-books covering various trading topics such as market analysis, risk management, and trading strategies. For beginners, there are basic trading guides that introduce the fundamentals of Forex trading. For more experienced traders, advanced materials are available that delve deeper into complex trading concepts and strategies. Overall, Vantage's dedication to customer support and trader education significantly contributes to the positive trading experience they strive to provide.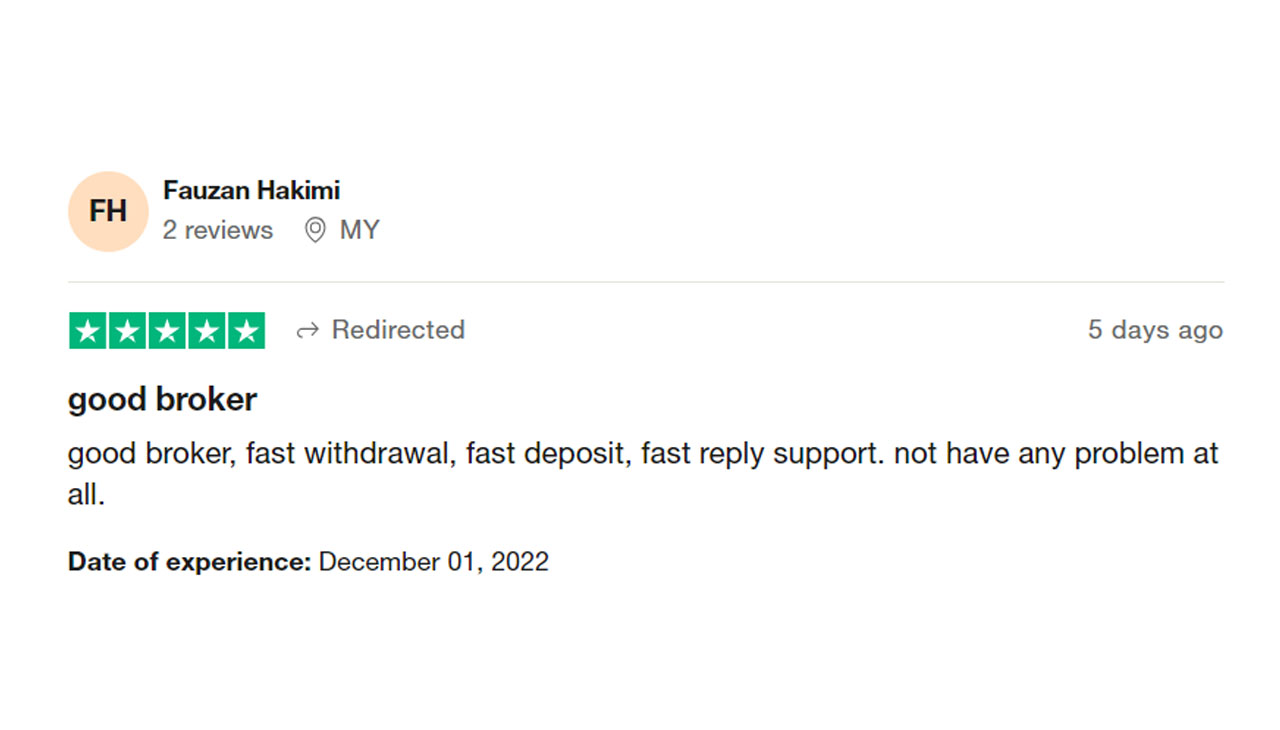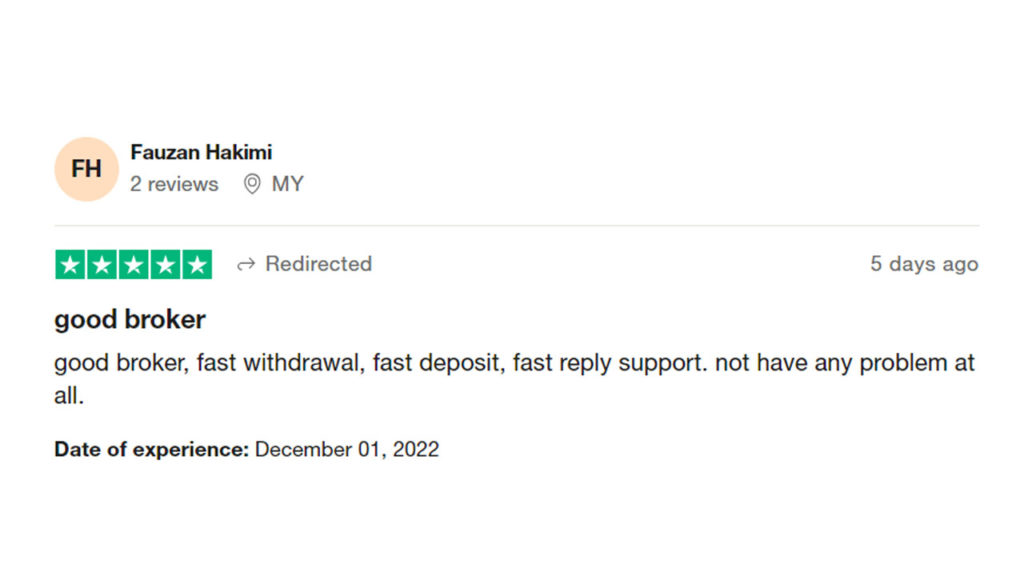 Security and Regulation
Vantage takes the security of its clients' funds and data very seriously. The broker utilizes advanced encryption technologies to ensure the utmost privacy and security of the traders' information and transactions. Vantage is regulated by the Australian Securities and Investments Commission (ASIC) and the Cayman Islands Monetary Authority (CIMA), which are reputable regulatory bodies known for their strict standards. These regulations require Vantage to adhere to stringent financial reporting and ethical conduct standards, thereby providing a significant level of protection to traders. Also, Vantage holds client funds in segregated accounts with top-tier banks, ensuring that traders' funds are secure and separate from the company's operational funds. In the event of insolvency, client funds cannot be used to pay off creditors. This robust regulatory oversight and commitment to security measures add an extra layer of confidence for traders choosing Vantage as their Forex broker.
The Review
Summary
Vantage is a reliable and secure Forex broker that offers a comprehensive range of trading features and tools to cater to the needs of both beginner and experienced traders. The broker is well-regulated, provides tight spreads on its ECN accounts, and has an excellent customer support team available 24/5. Vantage also puts significant effort into educating its customers through its learning center, which offers a variety of educational materials and resources. All these features combined make Vantage an attractive choice for traders looking to enter the Forex market. With its reliable trading platform, competitive spreads, robust risk management tools, social trading options, and excellent customer support and education services, Vantage is well-positioned to provide a truly superior trading experience to its clients.
PROS
Reliable and secure Forex broker
Regulated by ASIC and CIMA
Client funds held in segregated accounts with top-tier banks
Leverage up to 500:1
Competitive spreads on ECN accounts starting from 0.0 pips
Low commission for Pro ECN Account ($2 per lot)
CONS
The high minimum deposit requirement for Pro ECN Account ($20,000)
Limited choice of payment methods (credit/debit cards and bank wire transfers only)
Review Breakdown
Reliability

0%

Regulation

0%

Spreads

0%

Customer Support

0%

Education and Resources

0%