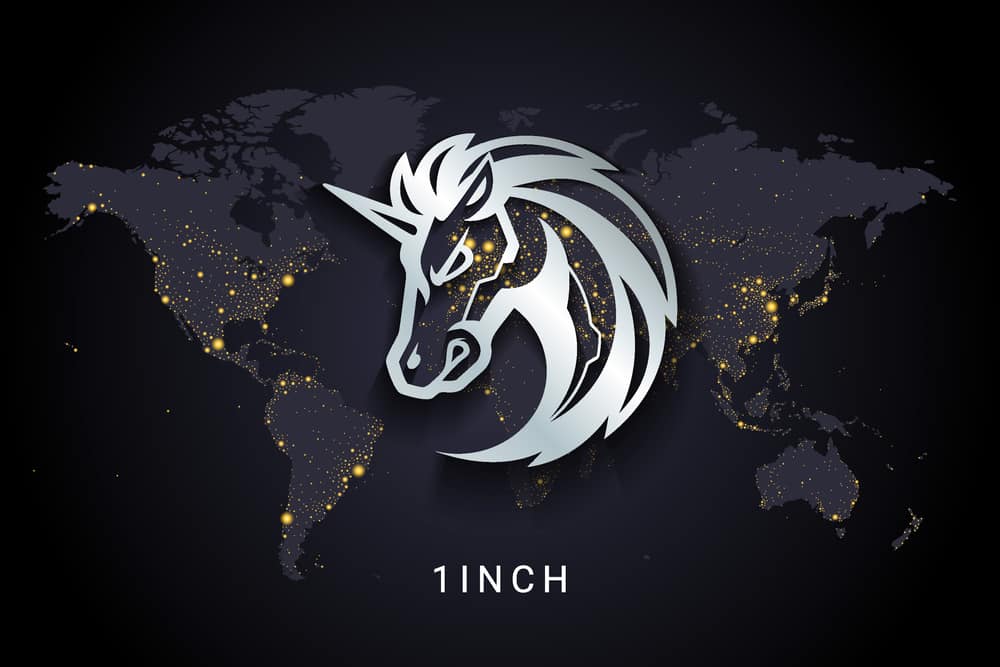 Decentralized exchange aggregator 1inch has initiated an investment offering that gathers liquidity pools optimized for the swapping of stablecoins, The Block Crypto reported.
1inch Earn will offer annual percentage yields between 5% to 10% for liquidity providers generated by transaction fees imposed on swaps in the pool. It will utilize concentrated liquidity distribution.
The product will initially center on the USDC/USDT trading pair on the Ethereum network, with plans to add more pools with tokens other than stablecoins moving forward.
1inch will benefit from stablecoins given their tighter spreads, differing from the liquidity distribution mechanism on other pools where liquidity is not as tight and could possibly range from zero to infinity.
1inch raised $175 million in a December funding round and earlier announced its intent to start providing institutional-grade services.