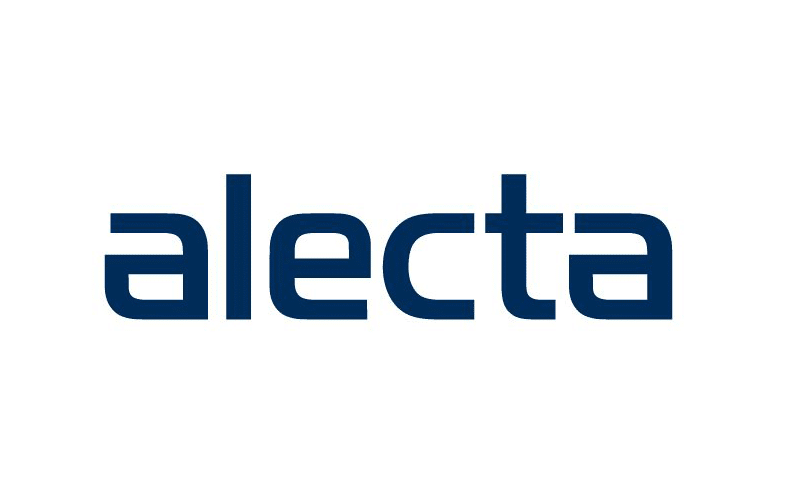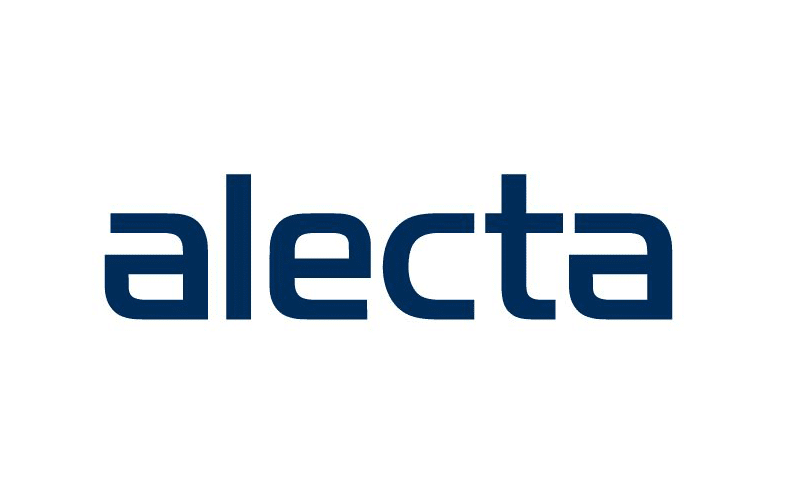 Swedish pension manager Alecta has cut down its holdings of stocks and bonds as it gears its portfolio towards more real assets due to inflation concerns, Pensions & Investments reported.
Chief Investment Officer Hans Sterte said the switch comes as inflation is seen to rise in the longer term. The share of alternative assets to the total portfolio will be hiked to 20% by 2024 from 12% currently.
Alecta has since acquired a 49% stake in Telia Co.'s tower business in Norway and Finland and plans to continue increasing tangible assets after the 5% growth in the past four years. It is also looking at properties after investing in Heimstaden Bostad in 2013.
Sterte believes listed markets are "priced for perfection" and that "everything is expensive," noting that it is easier for firms to expand and change in the private world than in listed markets.
Alecta manages $130 billion and targets to increase the share of real assets with long, stable cash flows.