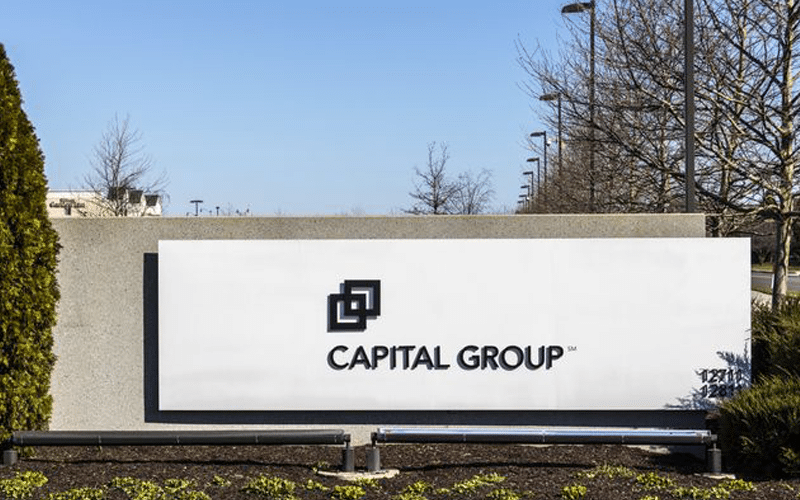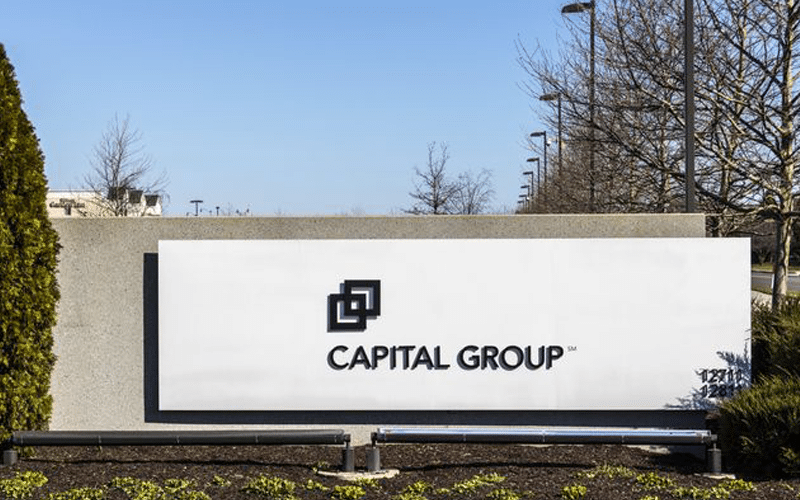 Asset management company Capital Group is looking to enter the exchange-traded fund market with at least six managed funds available to the public by the first quarter of 2022, SeekingAlpha reported.
The group plans to roll out Capital Group Core Plus Income ETF or CGCP, Capital Group Global Growth Equity ETF or CGGO, Capital Group Growth ETF or CGCR, Capital Group Dividend Value ETF or CGDV, Capital Group International Focus Equity ETF or CGXU, and Capital Group Core Equity ETF or CGUS.
The firm has yet to release expense ratios or elaborate on the exchanges where it plans to list the six funds but noted that these are targeted to be made available by the end of the first three months of 2022.
Capital Group Chief Executive Tim Armour said the company is positioning itself as the biggest ETF issuer after BlackRock, Vanguard, and State Street. He said there is no reason why the ETFs can't reach $500 billion moving forward.
Head of ETFs Holly Framsted said the entry into the market will boost the market perception of ETFs and show that ETFs can deliver "strong active management" at the core of a portfolio.