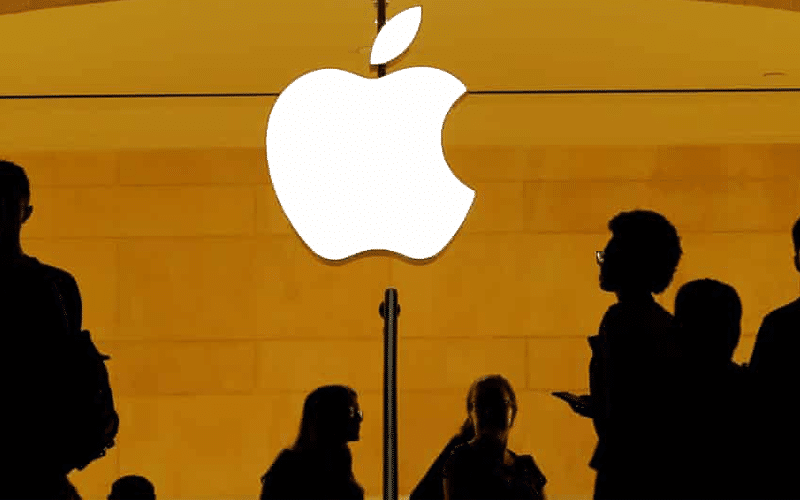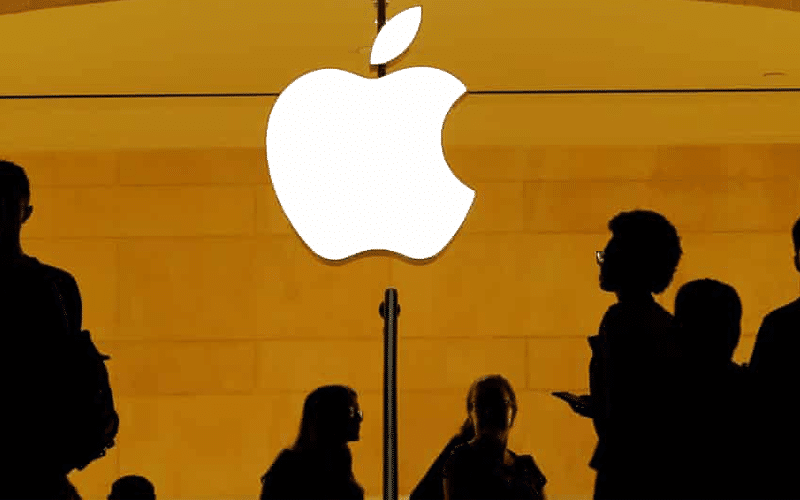 Apple Inc posted the biggest second-quarter profit, sustaining a streak of record-setting earnings for tech firms, according to a report by Wall Street Journal on Tuesday.
Google Parent Alphabet Inc. and Microsoft Corp. also reported significant increase in their quarterly earnings, underscoring the adverse impacts of pandemic on the work culture of these companies.
Apple earned $21.7 billion in profit for the quarter that ended in June as revenues increased by 36% from a year earlier to $81.4 billion, higher than expected.
The California iPhone maker is on track for its best fiscal year ever with a projected profit of $86 billion for the year ending in September. That would be around 51% better than 2020's record.
Apple Chief Executive Officer Tim Cook said the quarter saw a growing sense in consumer optimism in the U.S. and globally, driving renewed forecasts for a better future.
Despite posting record results, Apple shares dropped by over 2% during after-hour trading after the company warned that its growth rate might not persist. Apple's Investors were expecting a positive iPhone 12 lineup and 5G cellular connectivity.