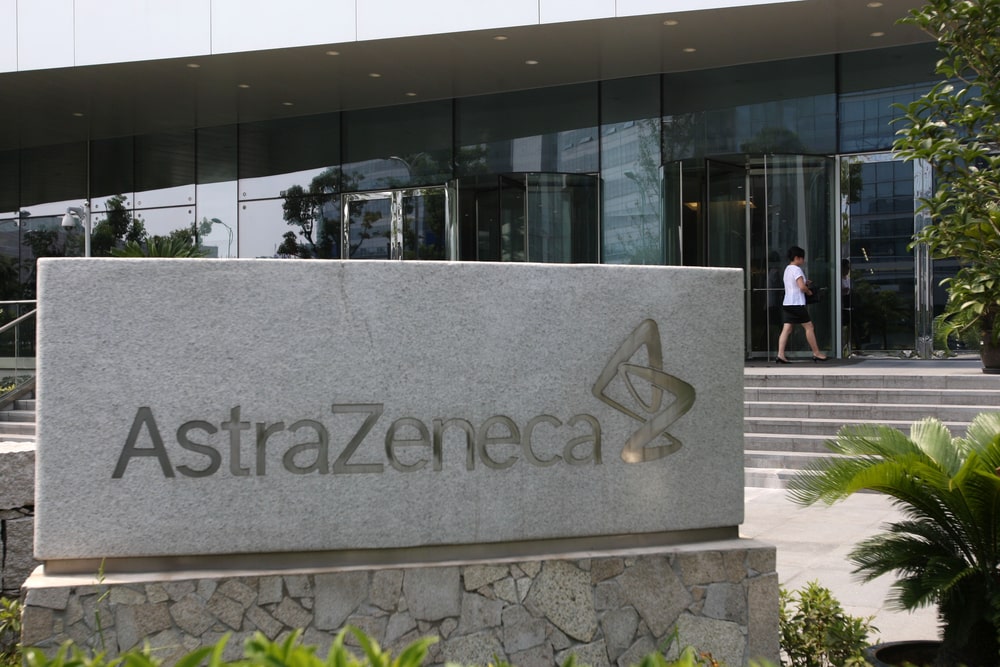 AstraZeneca's antibody therapy for COVID-19 has secured an emergency use authorization (EUA) in the United States for pre-exposure prevention of COVID-19, the company announced in a statement.
AstraZeneca said its Evusheld scored the EUA from the Food and Drug Administration for pre-exposure prophylaxis of COVID-19 in adults and adolescents aged 12 and older with moderate to severe comorbidities.
The treatment is also encouraged for individuals who may not develop an adequate immune response to COVID-19 vaccination, and those for whom vaccination against COVID-19 is not recommended.
AstraZeneca noted that recipients should not be currently infected, or have had recent exposure to individuals known to be infected with SARS-CoV-2. Primary data show that the treatment lowers the risk of developing symptomatic COVID-19.
Studies are ongoing regarding the impact of the newly detected Omicron variant on Evusheld, which is being developed with financial support from the US government, including federal funds.
The firm has agreed to supply the American government with 700,000 doses of Evusheld.