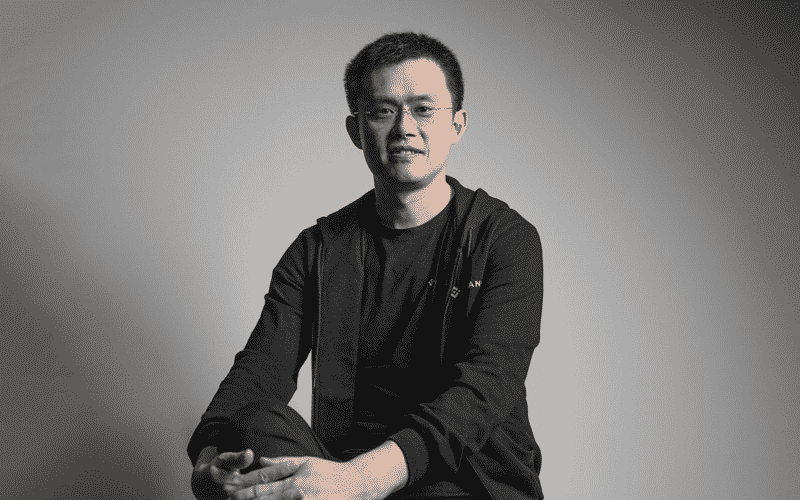 Binance Chief Executive Officer Changpeng Zhao is now the world's richest crypto billionaire as the firm cemented its spot as the biggest crypto exchange in terms of volume, Cointelegraph reported.
Zhao was ranked the 11th richest individual in the world based on the Bloomberg Billionaires Index, with an estimated net worth of $96 billion. This is the first time Zhao's fortune was estimated, excluding his personal crypto holdings.
The growth momentum of Binance indicates the possibility that Zhao's net worth could surpass Meta's Mark Zuckerberg who ranked fifth with $124 billion, and even Google Co-Founders Larry Page with $122 billion, and Sergey Brin with $118 billion.
The Billionaires Index was topped by Tesla Chief Executive Officer Elon musk with $263 billion, followed by Jeff Bezos with $188 billion, Bernard Arnault with $171 billion, and Bill Gates with $135 billion.
Cointelegraph Markets Pro data show that BNB has appreciated over 1,300% in the past year alone, which could bring Zhao's wealth to the top 10 billionaires if sustained.