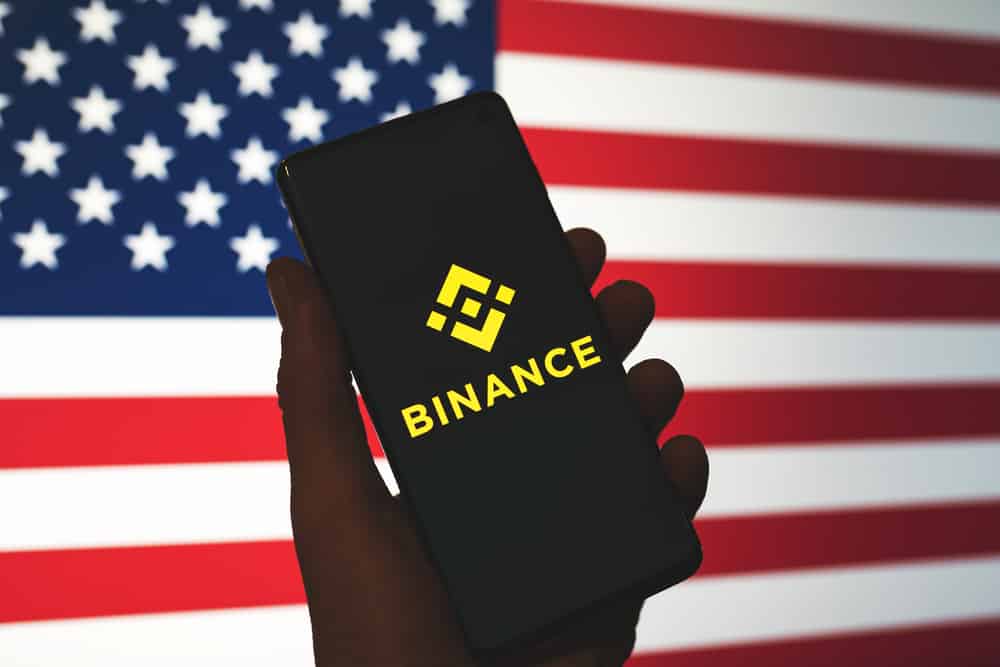 Binance.US has unveiled a blockchain staking product promising high yields on staked crypto to rival US-based exchanges, according to a report by CoinDesk on Tuesday.
The staking service, where users can lock assets to support proof-of-stake (PoS) networks, allow users to earn up to 18% annual percentage yield (APY) on some tokens.
The PoS blockchains Binance.US will support Audius (AUDIO), Avalanche (AVAX), Binance Chain (BNB), Cosmos (ATOM), Liverpeer (LPT), Solana (SOL), and The Graph (GRT).
Brian Shroder, CEO of Binance.US stated that the plan is to outperform staking APYs on rivals such as Coinbase and Gemini.
Shroder further stated staking Cosmos blockchain's ATOM token will earn a yield of 12.2% APY on Binance.US as something like the smaller market cap Liverpeer token could earn up to 18% APY.
Major exchanges simplify the staking of crypto tokens by taking a percentage of the yields generated by the tokens.