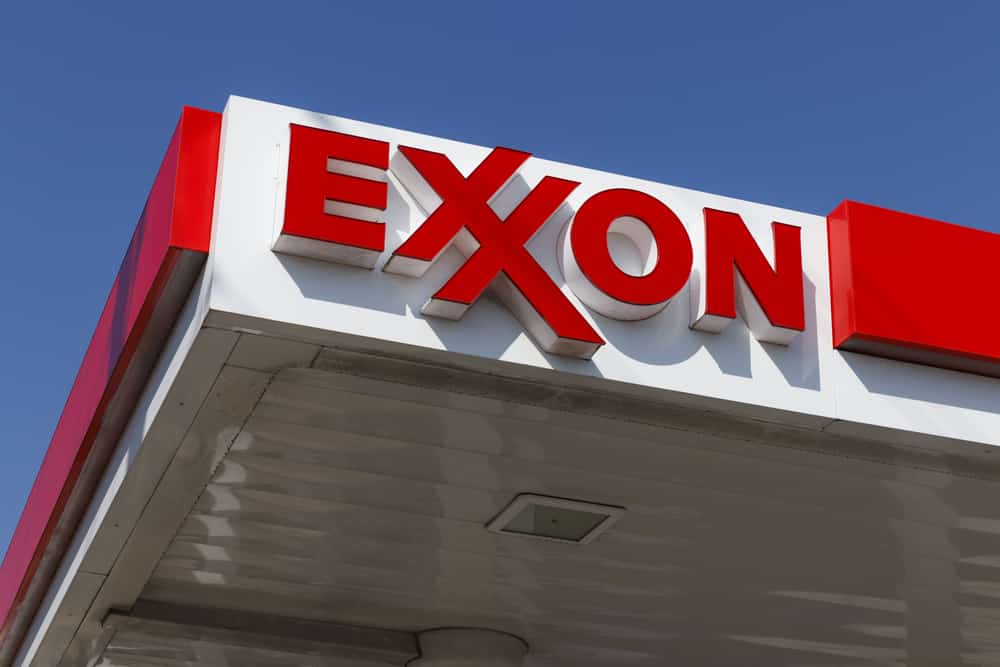 Major western oil companies are set to bag a multibillion-dollar project which seeks to improve Qatar's gas shipments, according to a Bloomberg report.
Sources close to the matter said the group of companies poised to score the project includes Exxon Mobil Corp. and TotalEnergies SE. Shell Plc also made a bid for the project.
QatarEnergy is expected to make its decision as soon as the weekend, with the project said to be one of the biggest in the natural gas sector as Europe seeks to ease out its import from Russia following its invasion of Ukraine.
QatarEnergy will build four liquefaction units, in line with Qatar's plans to spend at least $30 billion to hike its annual output of liquefied natural gas to nearly 130 million tons by 2027.
Officials of Exxon, Total, and QatarEnergy have declined to comment on the matter, while Shell said it would be "delighted to be selected" in the bidding.