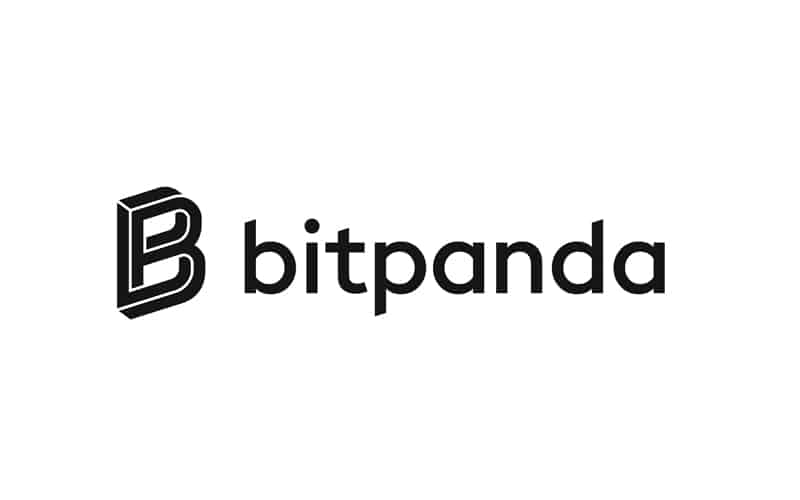 European trading platform Bitpanda is set to acquire custodial wallet provider Trustology, the London-based fintech announced in a filing.
Under the agreement, Trustology will be rebranded as Bitpanda Custody which will offer an institutional-grade cryptocurrency custody platform for clients. It is set to become among the largest global digital assets custody providers.
The new entity will offer services in the United kingdom with Bitpanda's existing licenses in the European Union. It also plans to expand its service offerings to customers and partners.
The new entity is in line with plans to roll out a Prime Brokerage offering under Bitpanda Pro, which will offer a "disruptive" fee model targeted to lower custody fees to zero for clients who actively trade in the exchange.
Bitpanda Pro Chief Executive Joshua Barraclough said the firm is doubling down on launching new products to the market including a service involving decentralized finance.