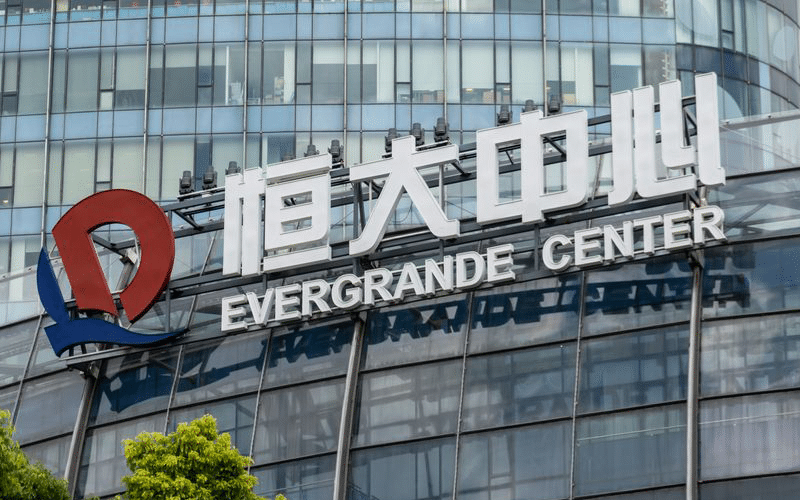 BlackRock and HSBC's funds added to their holdings of Evergrande bonds a few months before a liquidity crisis at Evergrande threatened, according to a report by FT on Tuesday.
BlackRock in August purchased five different Evergrande dollar bonds via one of its high-yield funds that had holdings in the developer valued at $18 million. The size of the holding had increased sharply this year as the fund's assets rose.
A HSBC-managed high yield fund in July was also a net purchaser of Evergrande's debt and has expanded bond holdings by 38% since February as the fund grew in size. But the value of its total exposure at $31m dropped over that period on falling prices.
The figures signal a willingness of the biggest investors in Evergande's offshore bonds to continue adding their holdings ever after prices started dropping in the earlier phase of a liquidity crisis that is now devastating across international markets.
Many investors are likely to experience some exposure to Evergrande, as its bonds are a large proportion of indices that track dollar-denominated Asian company debt.