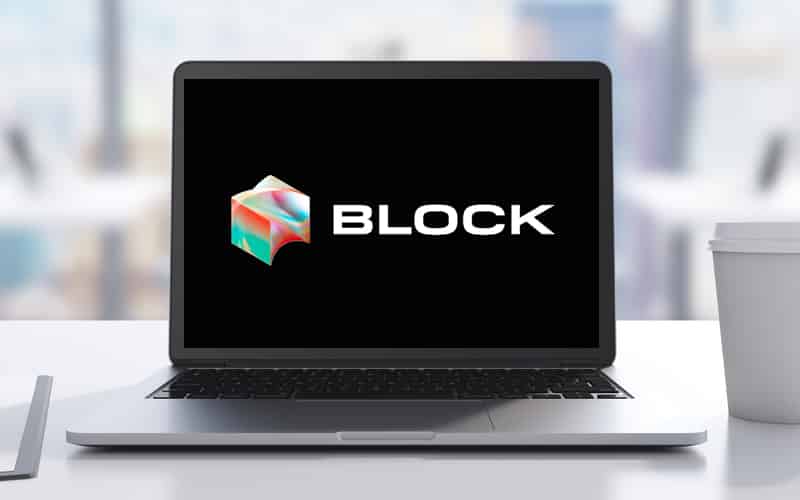 Financial services firm Block Inc. closed 2021 with the lowest income in three years after its bottom line fell to negative territory in the last quarter of the year, the firm said in a filing.
Net loss attributable to common stockholders stood at $77 million, following the flat performance in the third quarter and the $294-million net income in the same quarter of 2020. Diluted net loss per share was $0.17 versus the $0.59 income earlier.
Gross profit climbed 47% to $1.18 billion from $804 million in the same quarter of 2020. Cash App generated $518 million which reflected a 37% year-on-year growth, while Our Square generated $657 million which was up 54% year-on-year.
Full-year net income was recorded at $166 million, the lowest since the $38-million net loss recorded in 2018. This follows the $213 million reported in 2020 and includes $71-million worth of impairment losses from Bitcoin. Diluted earnings per share were $0.33.
Block Inc. completed the acquisition of global "buy now, pay later" platform Afterpay, which it expects to boost Square and Cash App connections.