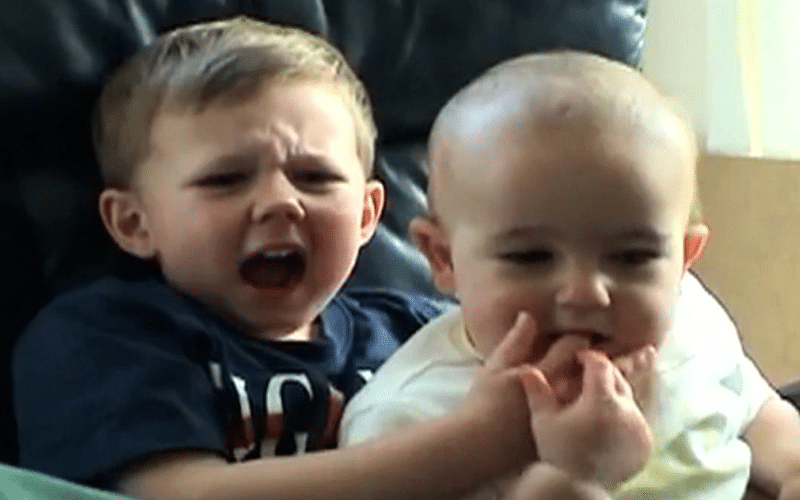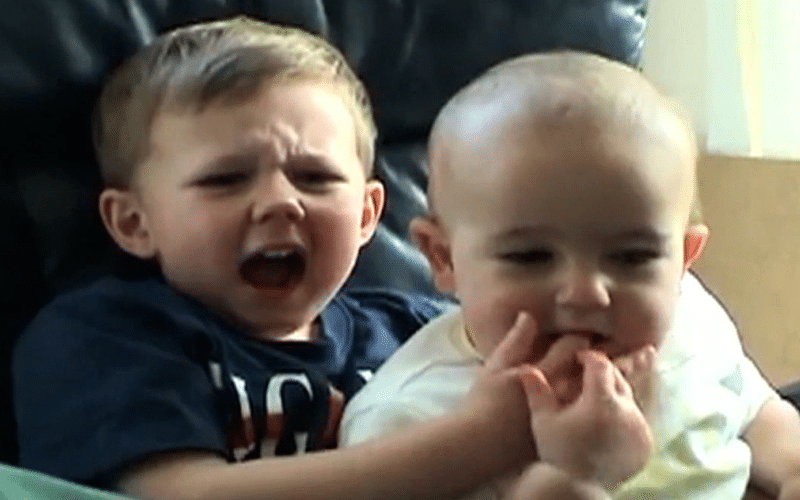 The "Charlie bit my finger" video will be wiped off of popular video streaming site YouTube after being sold in an auction for $760,000, Forbes reported.
The video was auctioned off as a non-fungible token in an anonymous bidding on Sunday.
The sale includes the option to create a parody of the video with the original stars, brothers Charlie and Harry.
The video will be deleted from YouTube as sole ownership is handed off to the highest bidder.
The clip was first uploaded on YouTube in 2007, and has since gained over 880 million views.
The auction came on the 14th anniversary of the video, which is still currently available on YouTube.
Several memes have been sold as non-fungible tokens this year — Nyan Cat, Leave Britney Alone, and Disaster Girl.
GOOGL: Nasdaq is up 2.63%