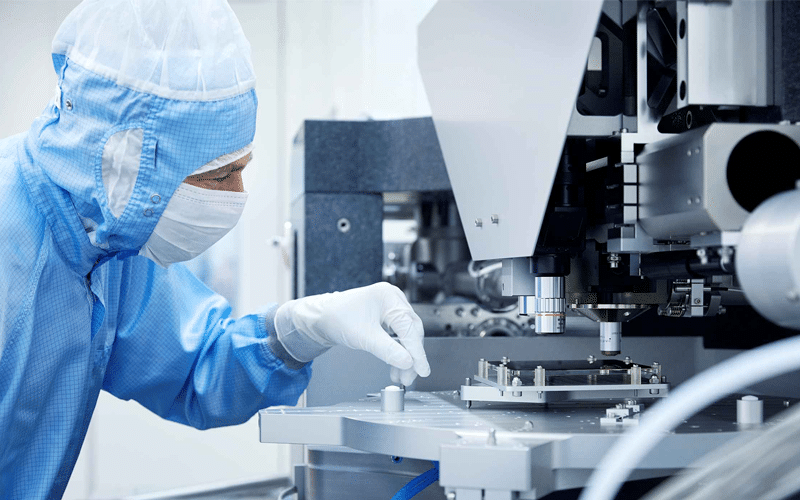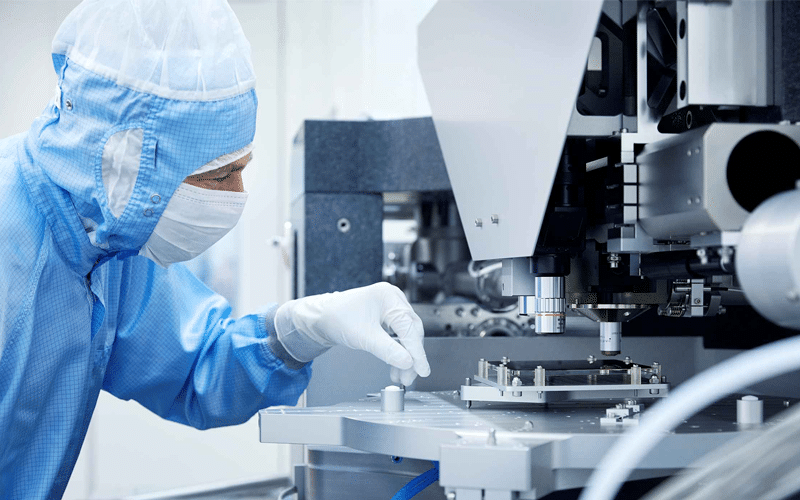 Semiconductor equipment billings for North America posted record growth for the fifth consecutive month in April, SEMI reported.
The Equipment Market Data Subscription (EMDS) report said worldwide billings stood at $3.41 billion in April.
This is 49.5% higher than the $2.28 billion in April 2020, and 4.1% higher than the $3.27 billion in March.
SEMI President and CEO Ajit Manocha said manufacturers continue to post steady growth as they work to meet higher demand across end-market segments.
The report uses three-month moving averages of worldwide billings. This was up by double digits since November 2020, save for December's 7.6% climb.
SEMI has over 2,400 member companies connected in materials, design, equipment, software, devices, and services.
Member firms work on design and manufacturing, seeking to roll out innovative electronic products.