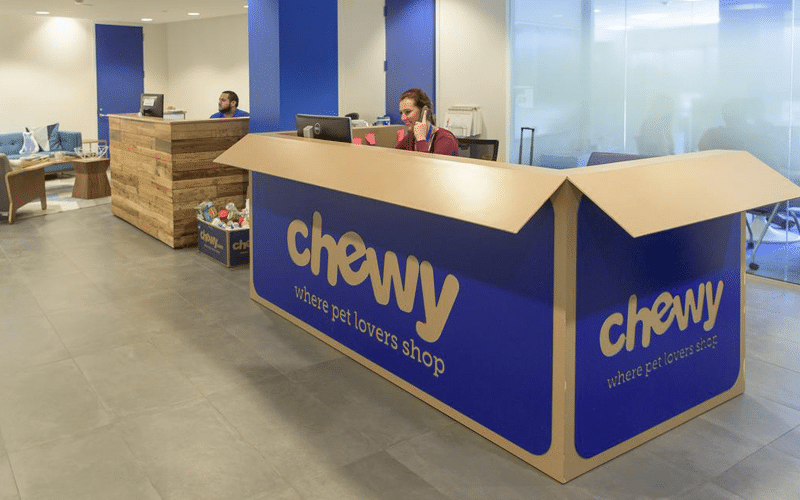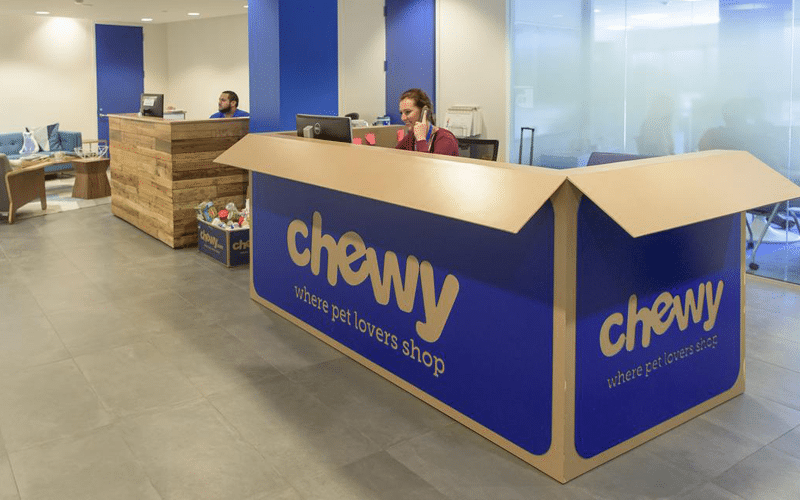 American pet food retailer Chewy Inc. rebounded in the first quarter from the loss incurred the same period last year, the company reported in a statement on Friday.
Net income in the first quarter came in at $38.719 million from the net loss of $47.870 million in 2020. Net margin improved 480 basis points to 1.8%, as net sales climbed 31.7% to $2.14 billion.
Chief Executive Officer Sumit Singh welcomed the results and cited the determination and focus of teams to accelerate innovation.
Singh said 2021 will be a busy year for the company as it will push through with its roadmap and expand its customer base, wallet share, and market-expanding verticals.
Chewy first turned profit in the fourth quarter of 2020 after incurring a net loss in the previous quarters. CHWY is down 1.83%.