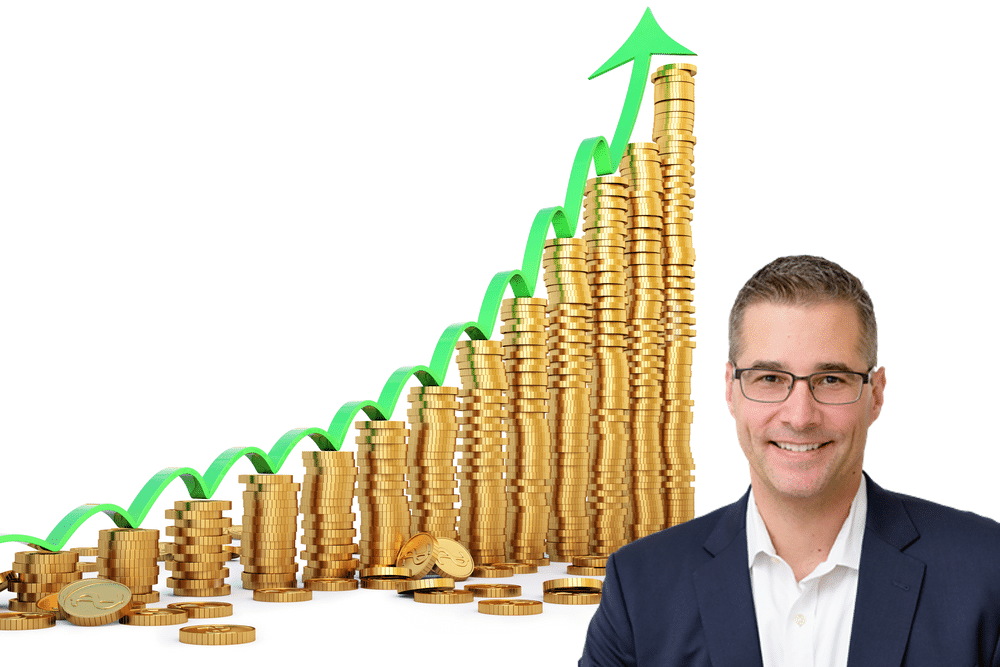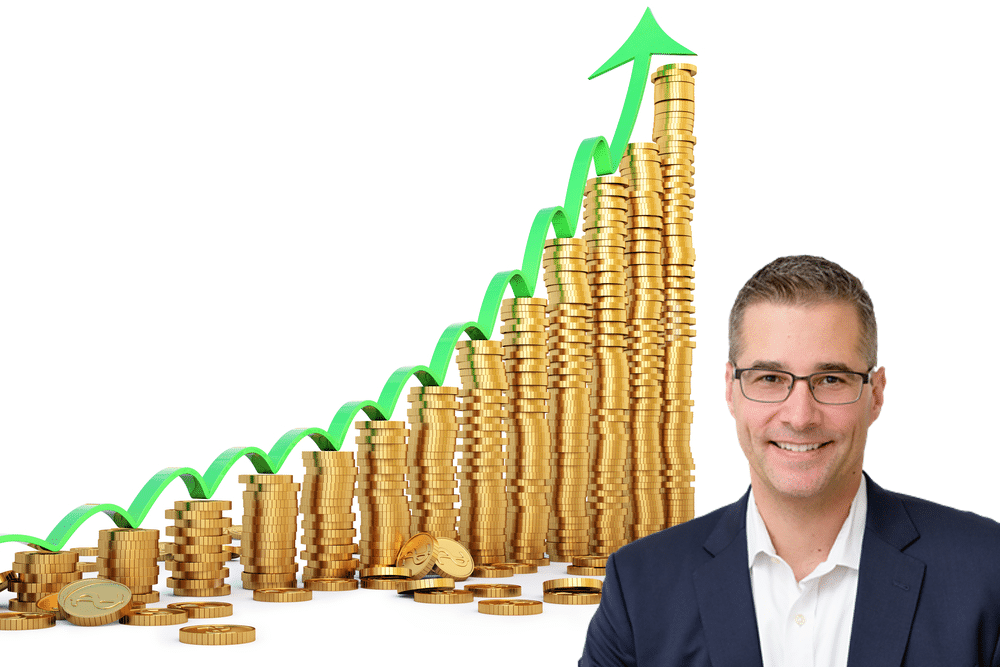 NatWest Markets strategist John Briggs has backed Fed claims that the uptick in inflation is temporary, CNBC reports.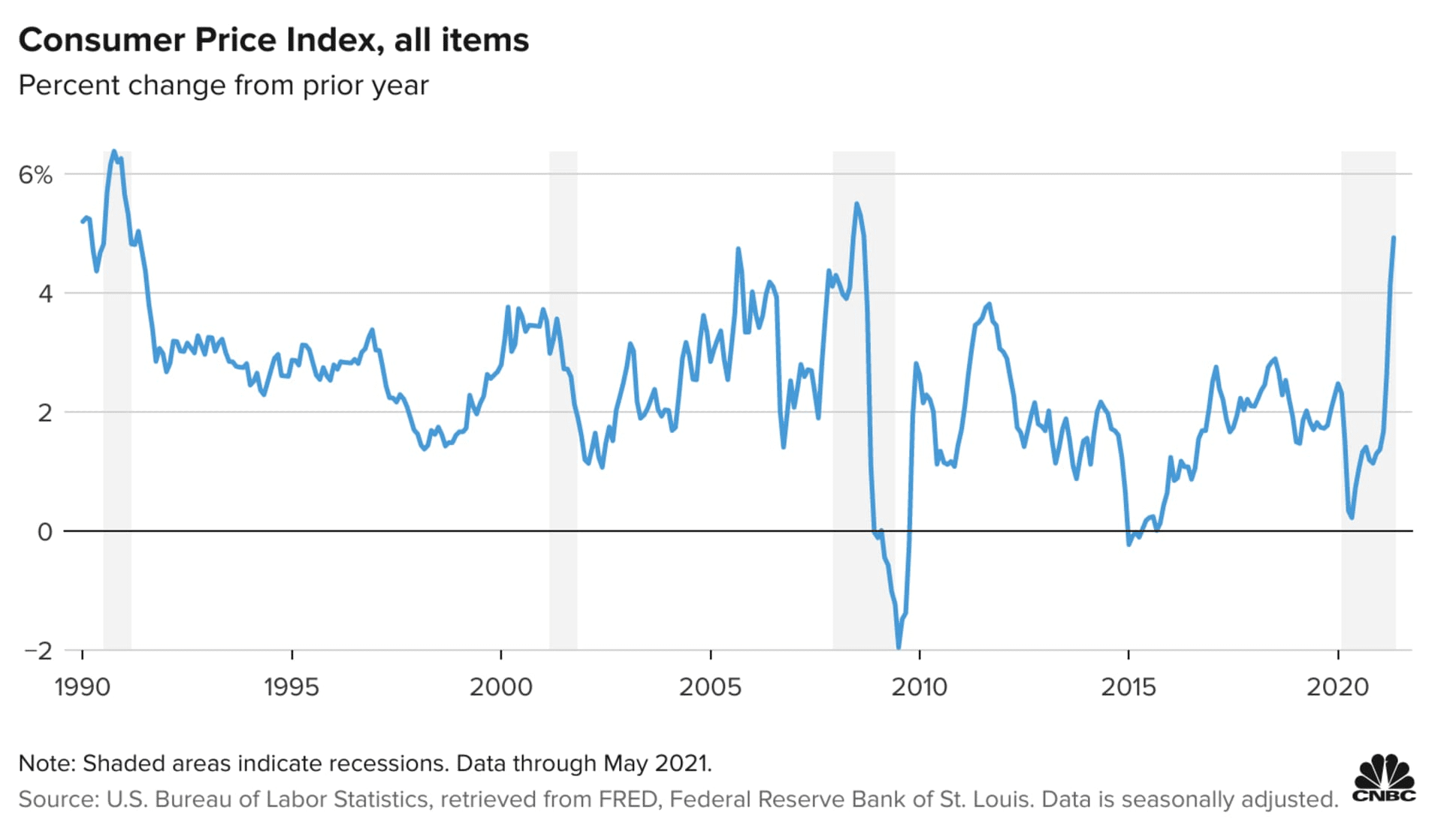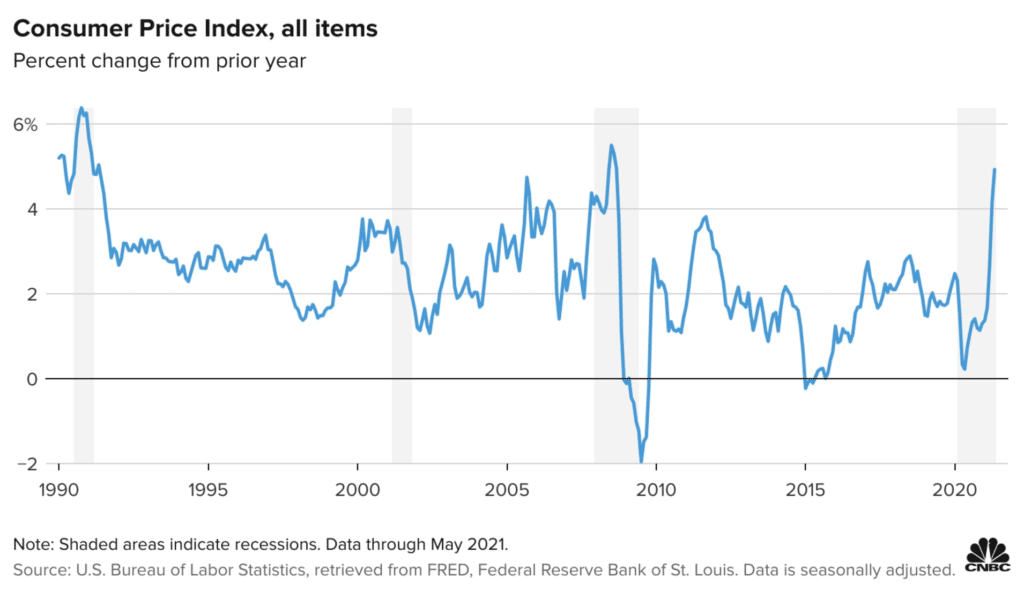 Comments by Briggs come when consumer price index jumped 5% year over year in May, the fastest since the summer of 2008
The continuing inflation increase has been of concern to investors although Fed officials have termed the rises as short-lived.
Investors expected the Fed to tighten policy following an uptick in inflation, starting with cutting back the monthly $120 billion bond buying.
The Fed has offered to taper bond purchases and raise interest rates once inflation targets are met.
Moody Analytics chief economist Mark Zandi says it is too soon to speculate that inflation will not persist as predicted by the Fed.
More investors, including Grant Thornton's Swonk sees more hot inflation reports coming up that could see prices persist longer.
Following a more than expected 5% jump in inflation on Thursday, Dow jumped at least 200 points while the 10-year Treasury traded slightly higher at 1.49%, after initially surging to a high of 1.53%.