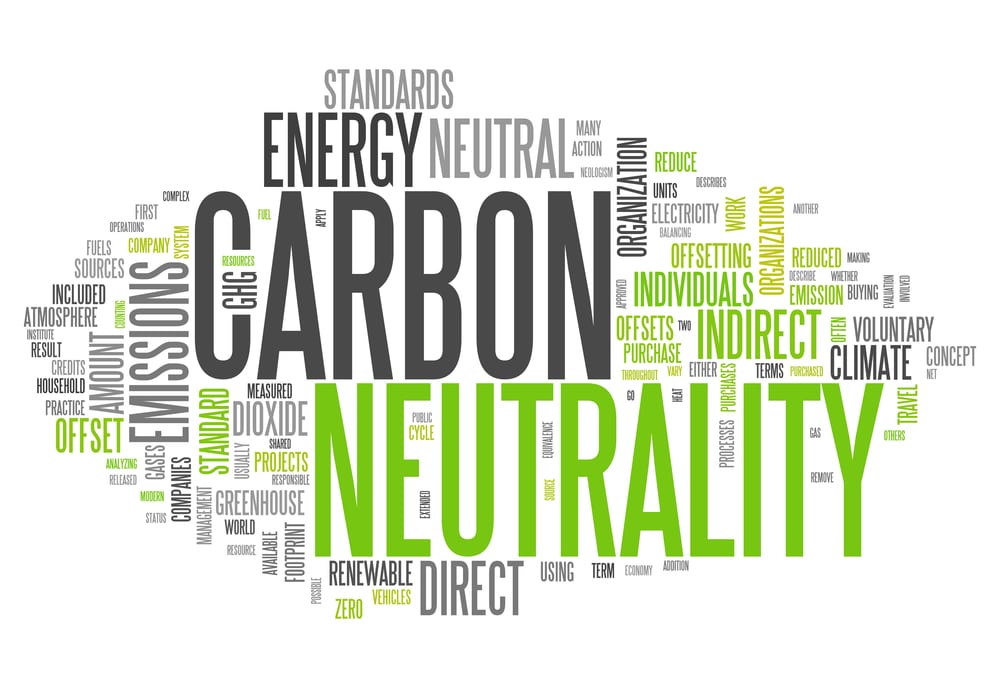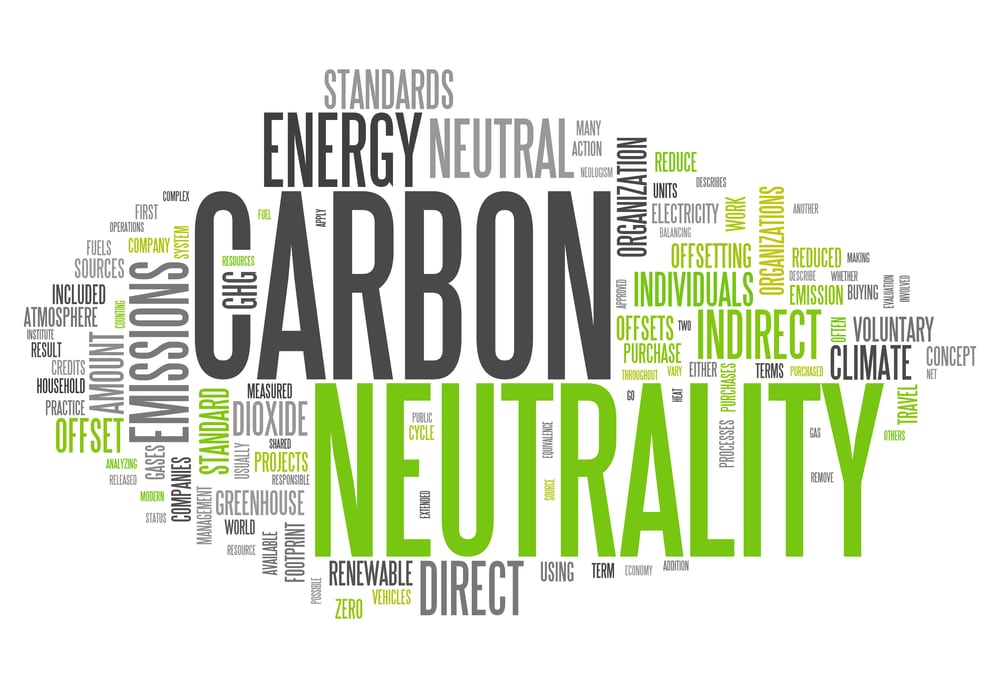 China will have the world's largest carbon market with the launch of a national emissions trading program on Friday according to WSJ. 
The trading program, which involves 2,225 power sector companies, gives power plants and factories a limit on the amount of carbon they can emit. The players can buy or sell their emission allowances.
An allowance of 1 metric ton of carbon emissions is expected to trade between $6.18 and $ 7.73 based on the regional pilot projects in the last two years. This is a lower price compared to Europe and U.K. 's system program, which currently trade at $59 to $70 and $55 to $69, respectively.
Chinese companies will be required to provide their emissions data or face a maximum fine of $4,600 or restricted future allowances.
Emissions-trading expects a slow start for China, with the first year focused on the market functionality of the program.
China is the world's largest carbon emitter. The carbon market is aimed at achieving the goal of peak missions before 2030 and net Zero emissions by 2060.