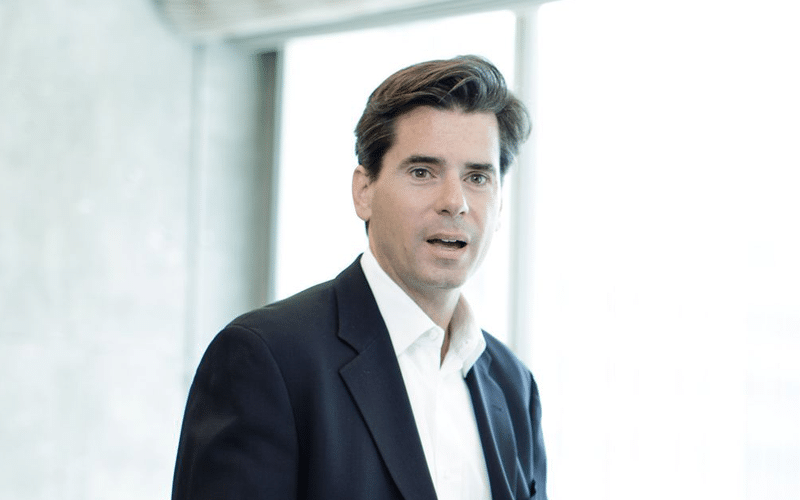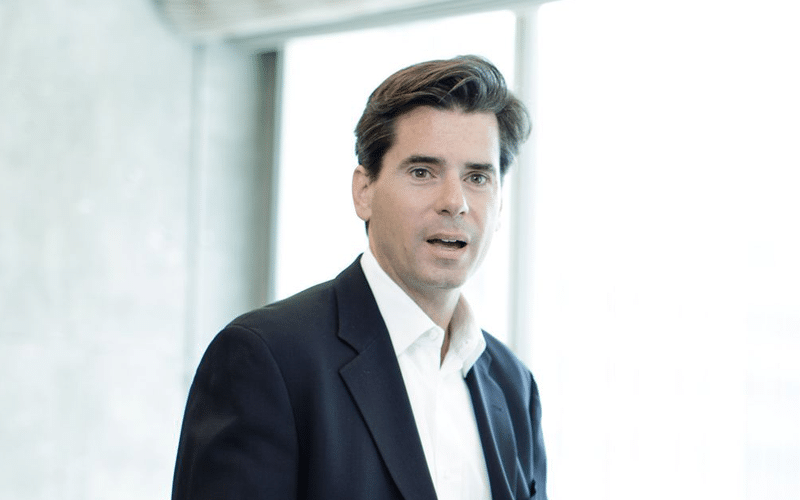 Ryan Jacobs, who left a track record amid the dot-com crash in the late 1990s is launching an exchange traded fund, according to Bloomberg.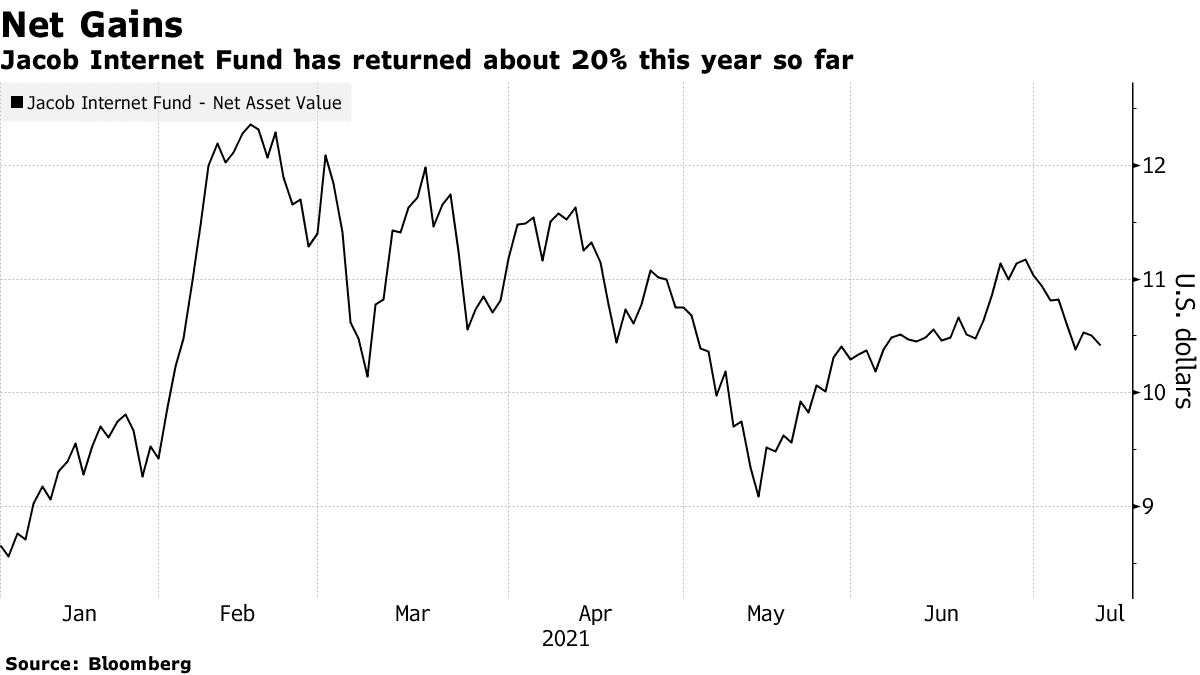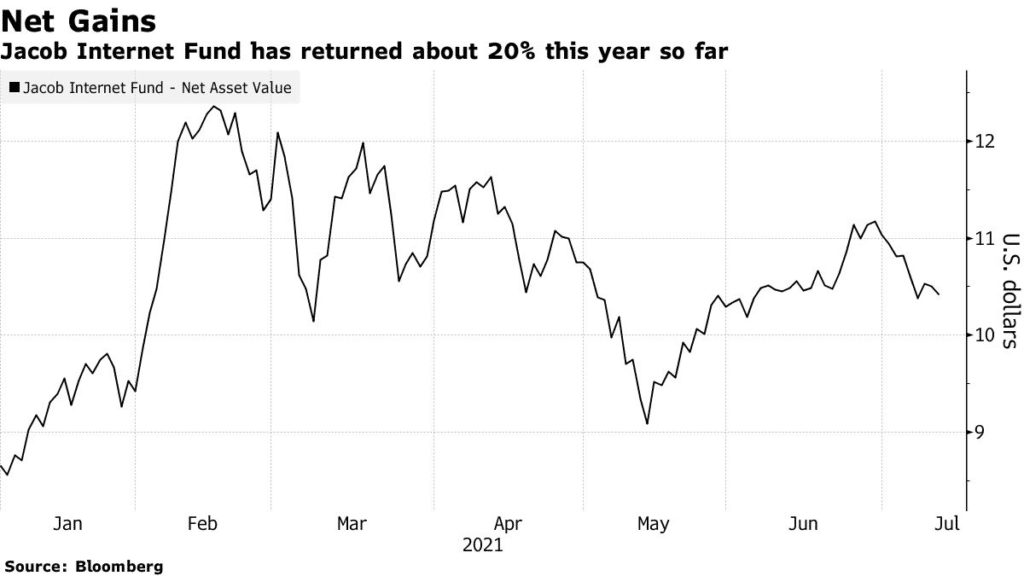 The Jacob Forward exchange-traded fund will actively invest in innovative and forward-thinking entities leveraging on technologies to compete.
Jacob will lead the new fund as the portfolio manager. The fund will primarily focus on technology and healthcare, with other sectors also in mind.
The ETF will carry a fee of 0.75%, joining those of Cathie Wood's Ark Invest in the booming industry. Ark's ETFs were the best-performers in the US last year, returning billions to founder Wood.
Jacob Internet Fund has returned about 20% this year. Jacob Discovery Fund has returned almost 23%, while Jacob Small Cap Growth Fund has returned 11%.