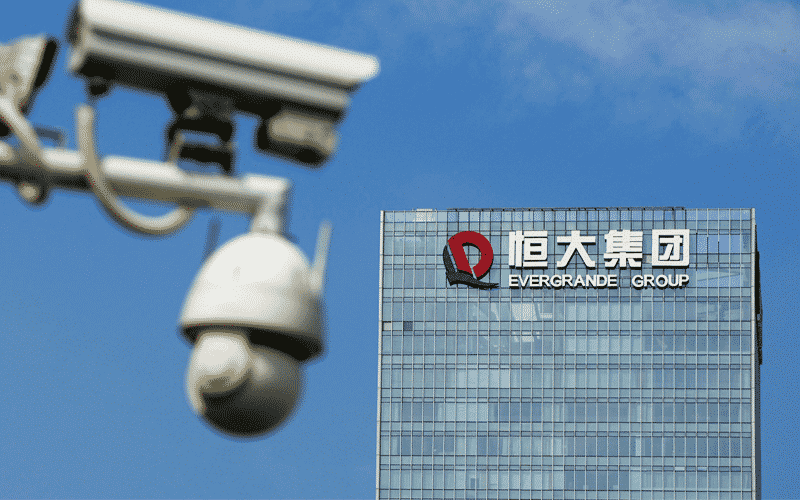 Property giant China Evergrande Group has agreed to sell a stake in its most valuable financial unit for about 10 billion yuan or $1.5 billion, Bloomberg reported.
China Evergrande has secured a deal to sell some 1.75 billion non-publicly traded domestic shares in Shengjing Bank Co. at 5.7 yuan apiece, with the requirement that the embattled firm uses the proceeds to settle liabilities with the financial unit.
Evergrande said the transaction with state-owned Shenyang Singjing Finance Investment Corp. will help stabilize the operations of the financial unit's liquidity, which was hit materially by the debt issues of the property firm.
Evergrande had an original stake of 36% in Shengjing Bank, making it among its most valuable assets estimated at $2.8 billion. The holding has been less attractive given the regulatory crackdown on preferential lending and bond purchases.
Should Evergrande default, Shengjing will need to be bailed out by the state due to its exposure to the group.