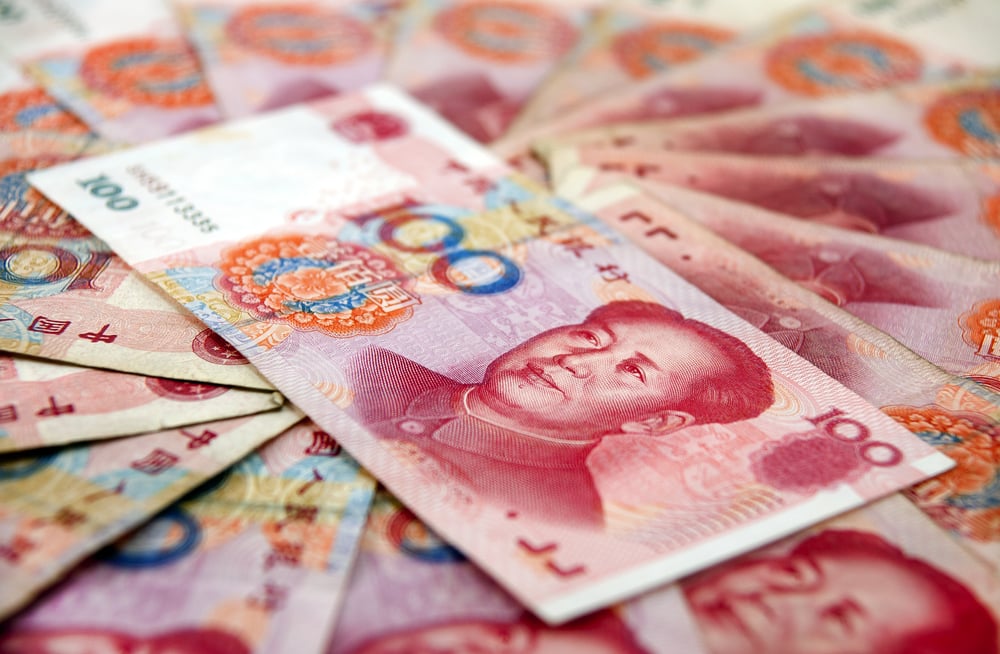 China will grant overseas investors access to onshore exchange-based bond markets by the end of the next month, according to a report in Financial Times.
The People's Bank of China said overseas investors would be given access to markets in Shanghai and Shenzhen starting June 30 as it seeks to boost global interest amid the economic slump following the COVID-19 pandemic.
The development will open up the remaining 10% of China's onshore market, with the country already allowing over 1,000 foreign institutional investors to trade directly in the centralized interbank bond market.
The liberalization of the markets comes amid a number of reforms for fixed-income markets, which are seen to boost investing by foreign institutional investors in the Chinese bond market.
Global investors let go of a record $35-billion worth of renminbi in the first four months of the year, given the impact of the COVID-19 pandemic on the country's currency which has depreciated against the dollar by over 5% so far this year.