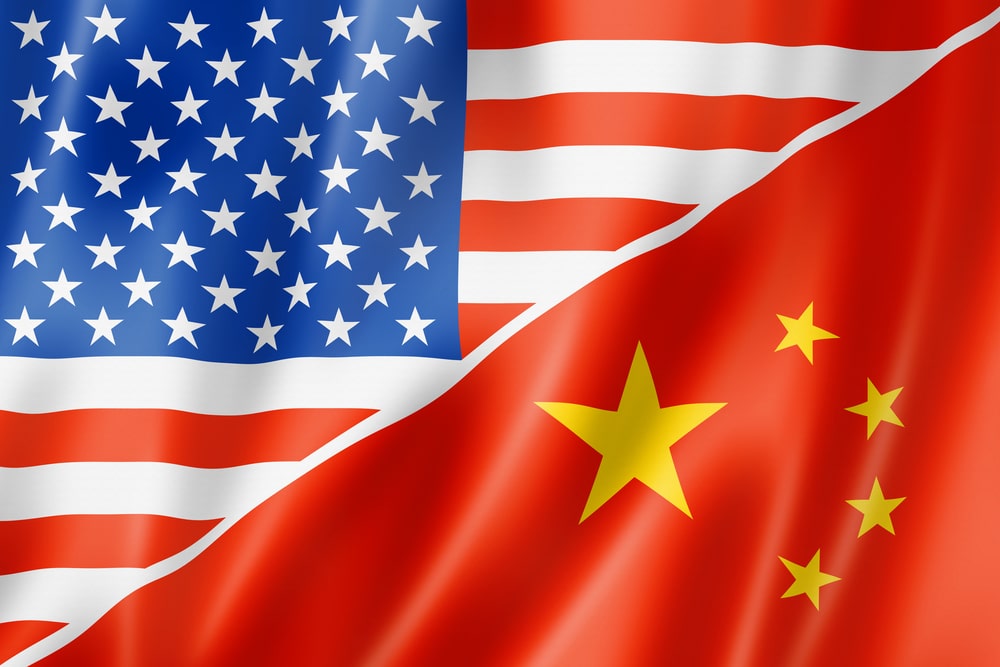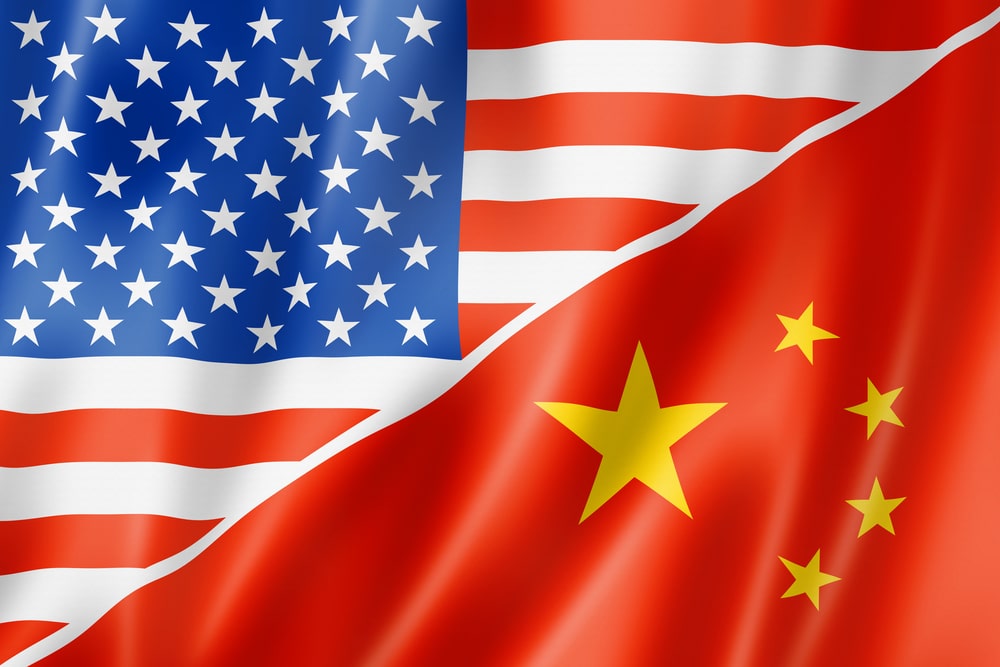 A group of Wall Street analysts and senior Chinese government officials are working to reopen talks, according to a report by Bloomberg on Wednesday.
An influential group formed during worsening relations between the U.S. and China in 2018 is preparing a new round of meetings before the end of the year.
The engagements, featuring emissaries from the U.S. Treasury Department and senior Chinese regulatory officials, had delayed talks amid the raging Covid-19 pandemic.
The U.S. and China are struggling with protracted standoffs on issues such as market access, data security concerns, and international stock listings.
China's recent crackdown on its own companies hurt international investors, further worrying the U.S. business community, which is looking for more clarification on the recent Beijing moves.
Tensions with the U.S. remain high as SEC Chair Gary Gensler warned the Chinese companies that have raised money in U.S. markets they risk having their shares delisted.