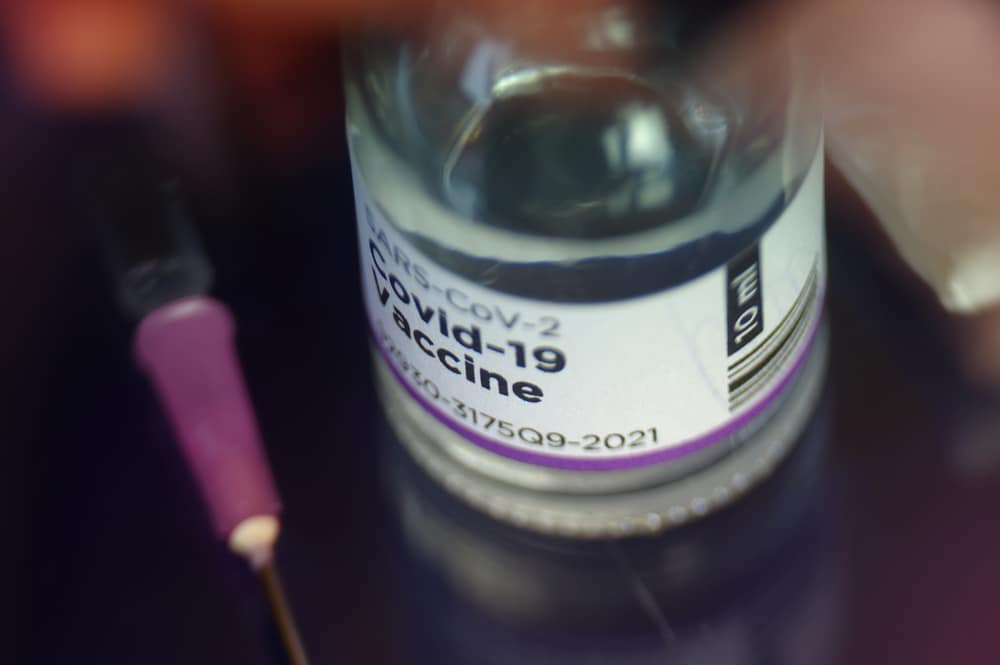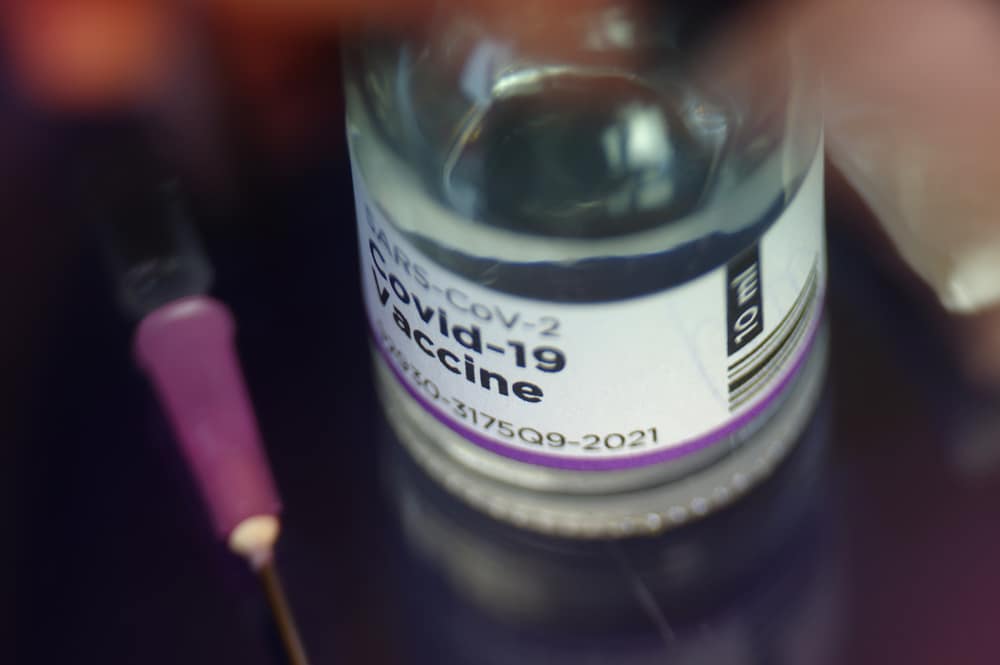 Delays in vaccinating the world against the coronavirus will come with a high price tag, according to a report by The Economist on Wednesday.
A model developed by The Economist Intelligence Unit The EIU) shows that those countries that have not vaccinated 60% of their population by mid-2022 will register GDP losses of $2.3 trillion in 2022-25.
Emerging countries will shove around two-thirds of these losses, further delaying their economic convergence towards advanced economies and fueling poverty.
Vaccine inequity will have long-term consequences. The EIU's forecasts show that timelines for the economic recovery will be longer in poorer nations, compared to advanced countries.
Delayed vaccine schedules will push for resentment, increasing the risks of social unrest in the developing economies.
Russia's vaccine diplomacy has failed. In contrast, China's vaccine diplomacy program is a success. But, the efficacy of some Chinese vaccines appears lower than that of Western jabs.
At any pace, the emergence of the Delta variant implies that vaccination may not prove to be the magic success that many governments hoped for. Political leaders need to review their Covid strategy to adapt it for the long term.