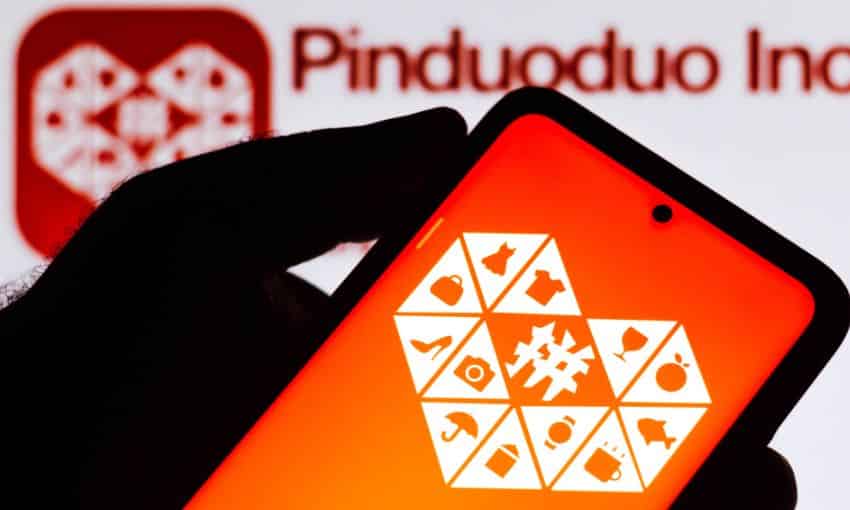 Chinese e-commerce giant Pinduoduo Inc reported quarterly revenue that missed Wall Street projections, according to a press release by Pinduoduo Inc on Monday.
The total revenue of the company was 27.23 billion yuan ($4.29 billion) in Q4, below the estimate of 30.10 billion yuan, according to IBES figures from Refinitiv.
Net income attributable to ordinary shareholders stood at 6.62 billion yuan in the quarter ended December 31, compared with a loss of 1.38 billion yuan a year ago.
Gross merchandise value (GMV), a metric for measuring the total value of sales, hit 2,441 billion yuan last year for the company, increasing 46% from 2020.
For full-year 2021, total revenues rose by 3% to RMB 27.23 billion ($4.27 billion) driven by growth in revenues from online marketing services and transaction services.
Mr. Lei Chen, Chairman, and CEO of Pinduoduo, stated that the company's strategic shift from sales and marketing toward research and development.
Chen further stated the company would allocate profits from Q4 to the 10 Billion Agriculture Initiative to deepen the digital inclusion efforts in agriculture.