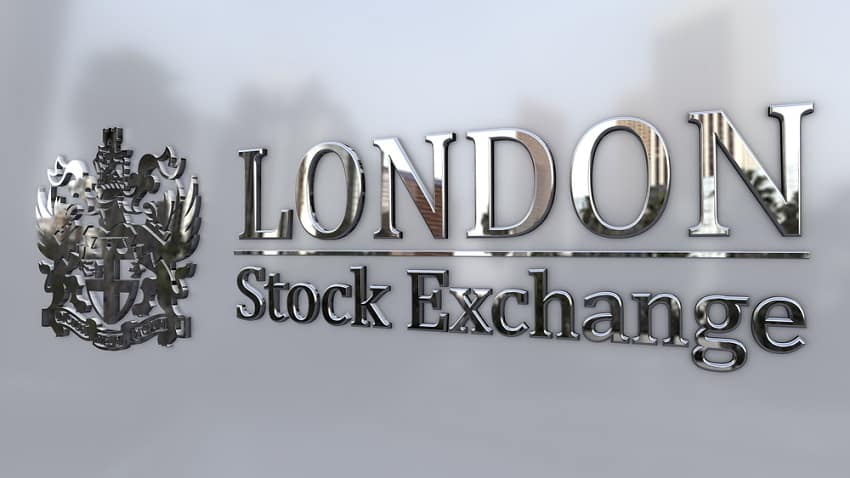 The London Stock Exchange Group is set to let go of its wealth management operations under BETA+ in a $1.1-billion deal, according to a Reuters report.
The exchange will sell BETA+ — which provides back-office processing to the wealth industry — to associates of Clearlake Capital Group and Motive Partners in a but to cut its leverage.
LSEG will release a "significant proportion" of the proceeds of the transactions to shareholders through a buyback likely in the third quarter. It will also boost recurring revenue through access to new market segments.
Clearlake and Motive welcomed the development, noting that the wealth management industry continues to provide opportunities such as a "significant" movement in the modernization of technology and the consolidation of the industry.
The LSEG also inked a new long-term partnership for data, content, and tolls with BETA+ and portfolio firms owned by Motive and Clearlake.