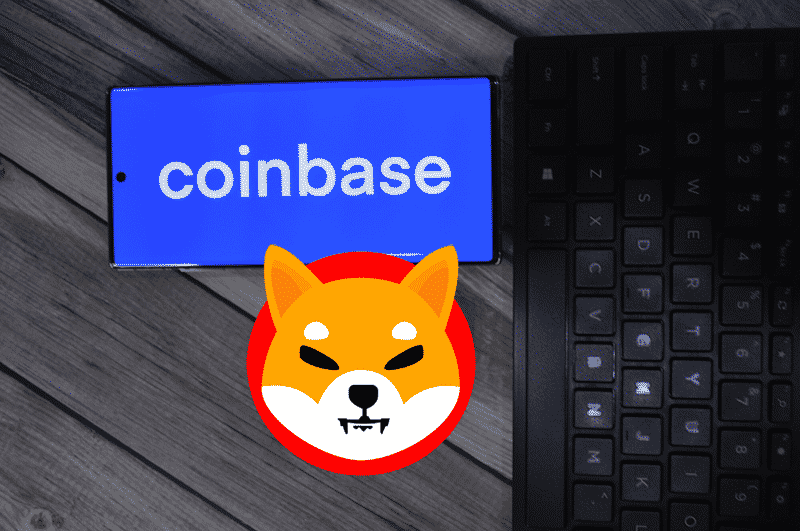 American cryptocurrency exchange Coinbase is highly likely to report significant gains in its latest quarterly report after listing meme token Shiba Inu, Bloomberg reported.
Coinbase is seen to report its July to September revenue over five times more than a year ago, at $1.57 billion and $1.68 in earnings per share. Fourth-quarter earnings are poised for even greater growth amid strong crypto demand.
Analysts believe Coinbase is currently in a good spot and is now the brand name when it comes to crypto, after rolling out Shiba Inu. The firm will also benefit from the surge due to the crypto frenzy.
Coinbase ended October as the top application in the Google Play store for the first time and is set to launch a marketplace for creating and trading non-fungible tokens.
The exchange in September also filed an application to trade crypto derivates and plans to roll out subscriptions that would erase per-trade fees, making sales more predictable.
While Coinbase enjoys gains, competition continues to mount with other exchanges such as Robinhood.