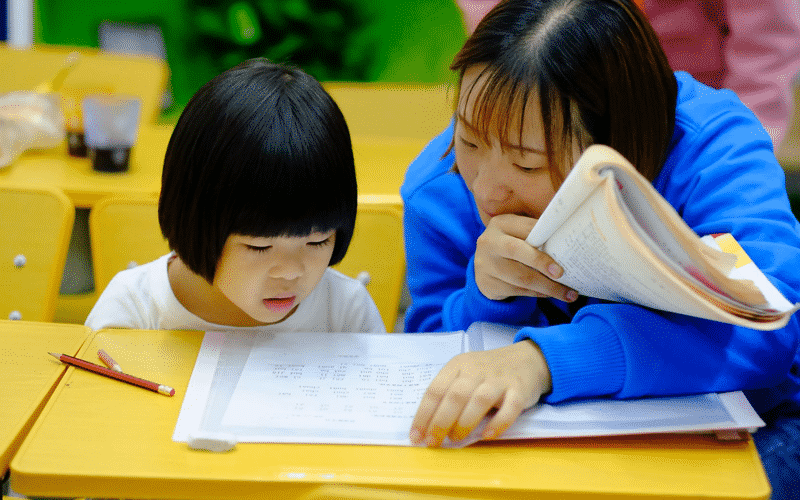 China is looking at allowing firms to offer after-school tutoring after months of restrictions imposed on the industry, WSJ reported.
Sources close to the matter said the Chinese government plans to require tutoring companies to operate after-school tutoring on a non-profit basis while being allowed to post gains on other businesses.
Firms will be allowed to make profits on tutoring adults for professional exams and will impose a maximum amount for the price they can charge for each after-school tutoring class.
Companies will be mandated to establish and operate a nonprofit foundation that will focus on the collection of proceeds, and be prohibited from soliciting public contributions.
The decision on the planned measures is expected to be made later this month, but the exact number of firms to be licensed has yet to be determined. Officials have yet to comment on the matter.
Chinese officials in July banned for-profit after-school tutoring, and teaching during weekends and holidays.