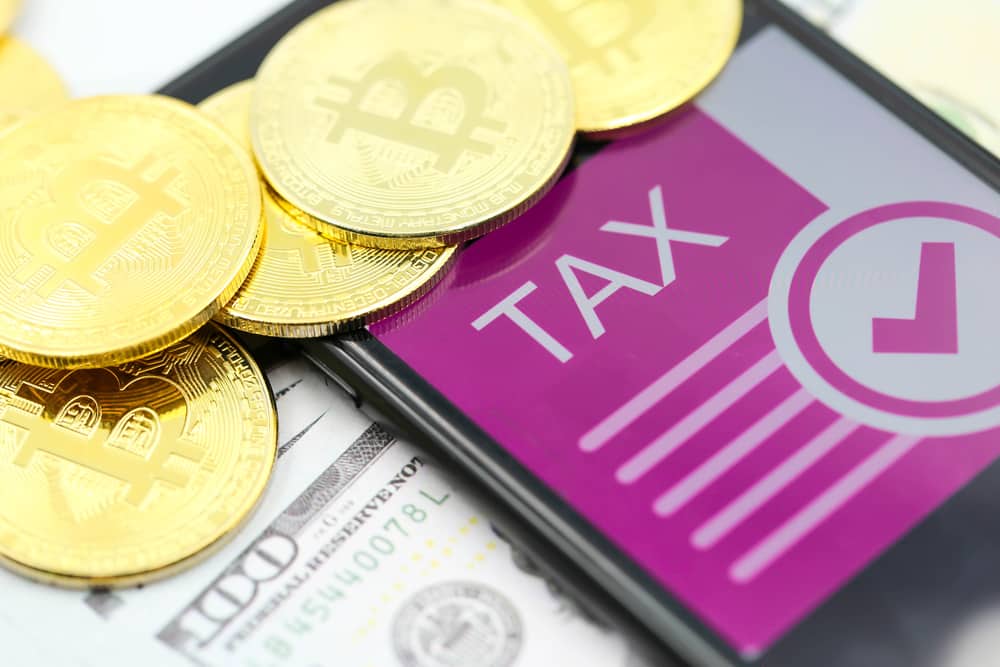 Colorado plans to start accepting cryptocurrencies for tax-related transactions in the summer, ZyCrypto reported.
Governor Jared Schutz Polis said officials are now expediting plans to establish a framework that would enable residents to make tax-related payments through cryptocurrencies.
Polis said the feature is expected to be rolled out by the summer, welcoming cryptocurrencies for all state tax payments. He noted that the digital tokens would be converted back into dollars for the state's purpose.
Colorado is looking to partner with an intermediary for the conversion, with plans to roll out the service for other transactions such as processing driver's licenses or hunting licenses.
Polis was the first American politician to welcome campaign donations in digital tokens, noting that he wants Colorado to be established as the top US center for blockchain innovation.