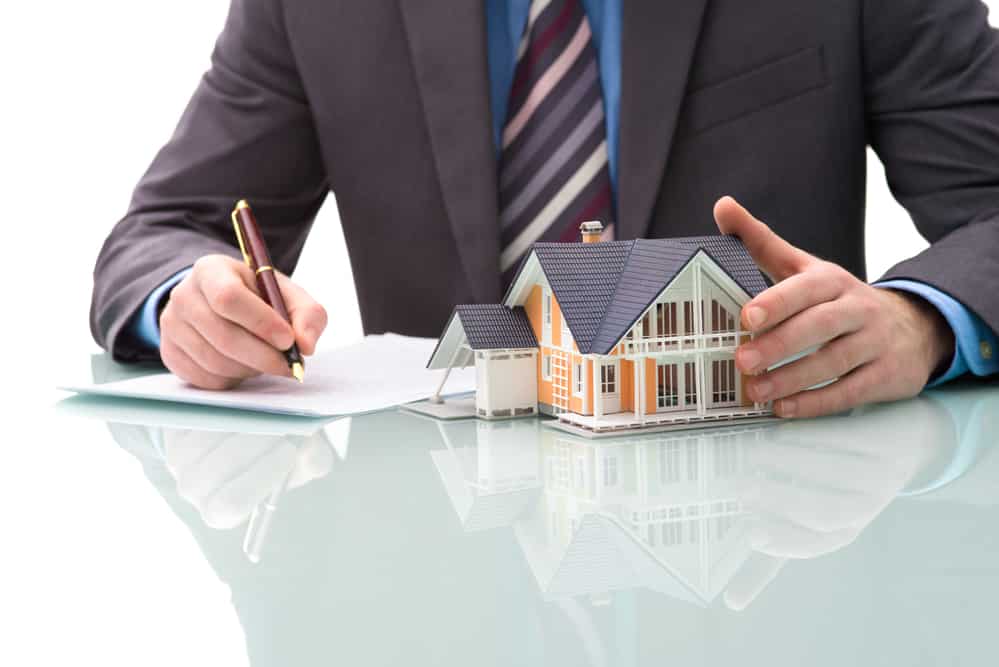 (Fannie Mae) US Home sales are expected to have increased by 7.1% by the end of the year, but limited listings and affordability concerns due to rising mortgage rates will lower demand in the next two years.
Fannie Mae, which had earlier projected home sales to increase by 5.3% this year, says mortgage rates will hit 3.2% in 2022, making affordability a constraint.
Home sales are expected to plummet 1.4% in 2022 and a further 3.8% the following year.
Fannie Mae says the moves by the Federal Reserve to tackle inflation through tightened monetary policy will complicate supply chain concerns and slow house demand.
The dampened outlook now shifts from a boom witnessed in 2020 when house sales in the US rose 7.3%.