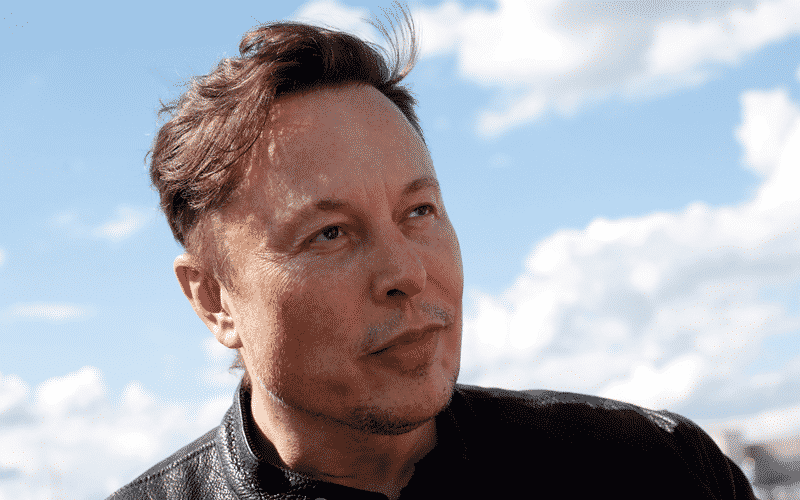 Popular businessman Elon Musk is set to pay $11 billion in taxes this year to mark one of the highest in US history, CNBC reported.
Tesla Chief Executive Officer Elon Musk took to Twitter to announce that he would pay over $11 billion, close to estimates that he would pay a total of $12 billion for the year.
The announcement comes after Musk was awarded stock options in 2012, which are set to expire in August 2022. He would have to pay income taxes on the gain to be able to exercise such options.
Musk earlier polled his Twitter followers whether he should sell 10% of his holdings, with the majority of respondents answering in the affirmative. He has already unloaded $14-billion worth of stock in the company since early November.
Tesla CEO earlier paid $455 million in taxes between 2014 and 2018 based on $1.52 billion of income. He was estimated to be worth $244 billion by Forbes, listing him as the world's richest.
Musk, along with other billionaires, was reported to not have paid federal income taxes in 2018.