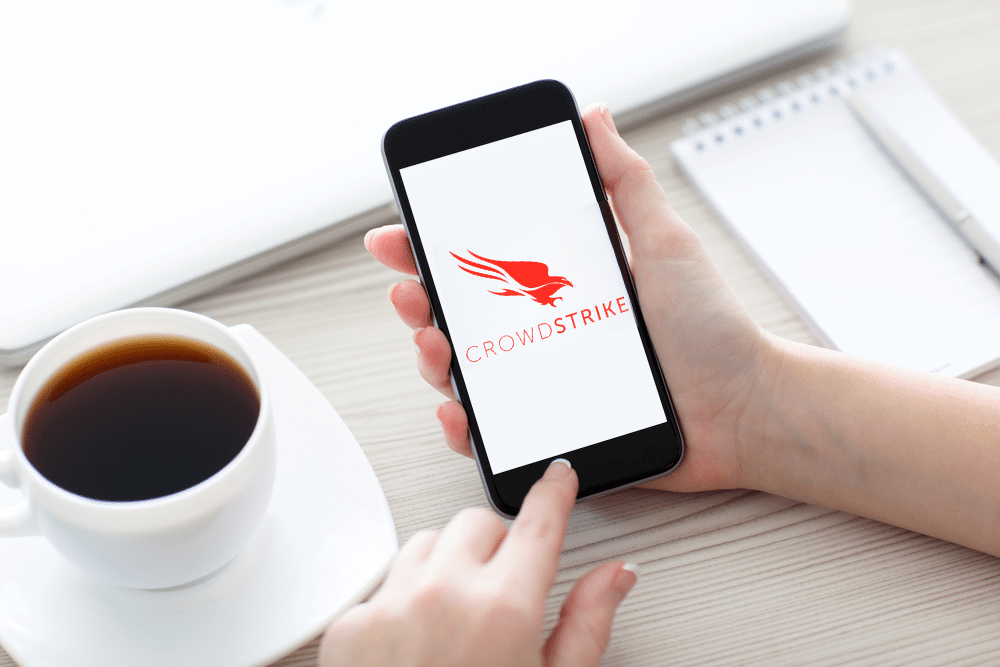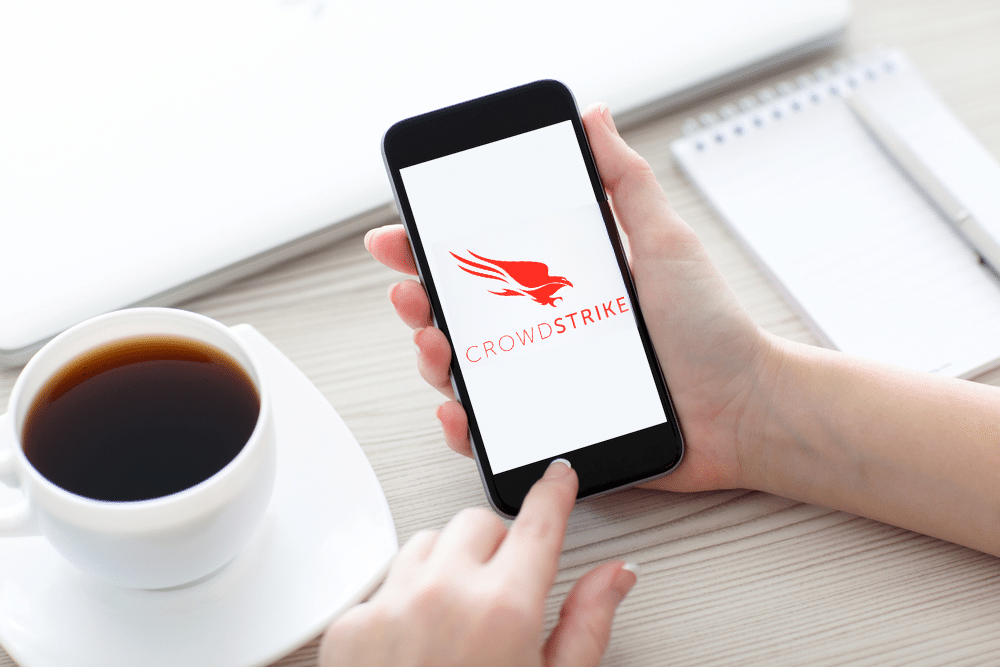 American cybersecurity tech firm CrowdStrike Holdings Inc. hiked its guidance for the fiscal year 2022 amid double-digit subscription growth, even as the company announced wider losses in the second quarter.
Second-quarter net loss widened to $57.3 million from $29.9 million a year ago, while net loss per share climbed to $0.25 from $0.14. Revenue jumped 70% to $337.7 million, with subscription revenue up 71% to $315.8 million.
Total revenue for the full year was hiked from $1.391 billion to $1.409 billion, with net income per share expected at $0.43 to $0.49. Third-quarter revenue is predicted at $358.0 million to $365.3 million, and net income per share of $0.08 to $0.10.
Net new subscription customers for the quarter grew 81% or 1,660 to a total of 13,080. Double-digit growth was also recorded in subscription customers that adopted at least four modules.
Annual recurring revenue jumped 70% to $1.34 billion, with $150.6 million net new ARR during the quarter.