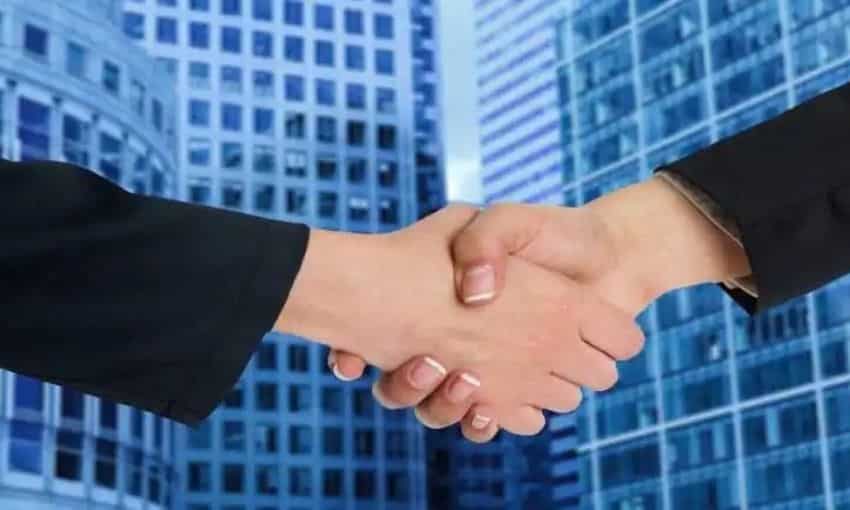 Dealmaking across the globe fell by double digits in the first three months of the year to hit the lowest level since the COVID-19 pandemic hit, according to a report on FT.
Global deals struck in the first quarter stood at over $11 trillion, 23% lower than the same period in 2021. This comes as mergers and acquisitions across the globe have declined based on Refinitiv data.
Analysts believe the decline in mergers and acquisitions amid uncertainties on the ongoing conflict between Russia and Ukraine, the regulatory crackdown on several territories, and scrutiny in the United States.
Buyout groups recorded $288-billion worth of deals in the first quarter, marking a 17% increase versus the same quarter last year. This marks the strongest first-quarter figure for private equity groups.
The decline comes after a record two years as governments implemented stimulus measures to address the impact of the pandemic.