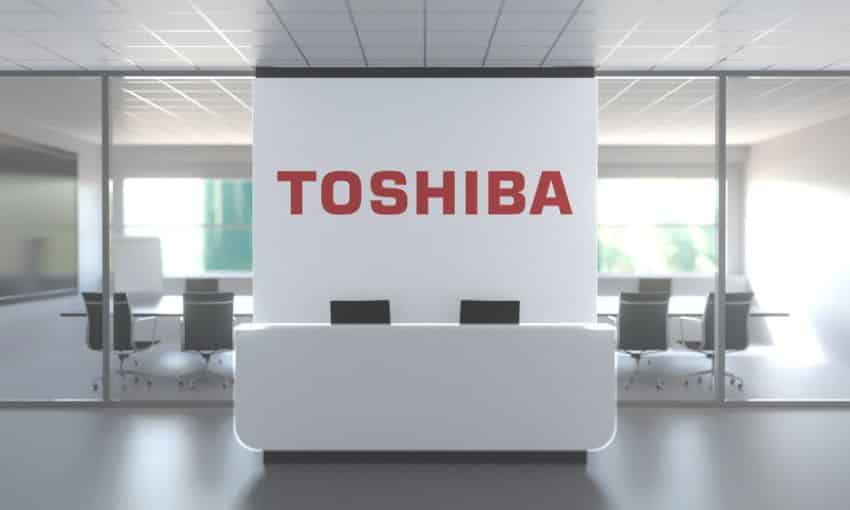 The biggest shareholder of Japanese conglomerate Toshiba has backed a buyout plan with American private equity firm Bain Capital, according to a report on FT.
The largest shareholder Effissimo Capital Management has put pressure on Toshiba to engage in buyout proposals for private equity-led groups, as it gave the go-ahead to sell its 9.9% stake if Bain's offer was approved by regulators.
Should it push through, the deal would mark the largest in Japan, with market watchers valuing the firm over $20 billion. Toshiba is also looking to exit the public market amid distressed relations with shareholders.
Bain has already discussed with major shareholders of Toshiba, with the formal proposal expected to be submitted to the firm "relatively soon," according to sources close to the matter.
Bankers and lawyers have earlier flagged the unlikelihood of an all-foreign consortium taking over Toshiba, given its newly revised foreign exchange and foreign trade act.