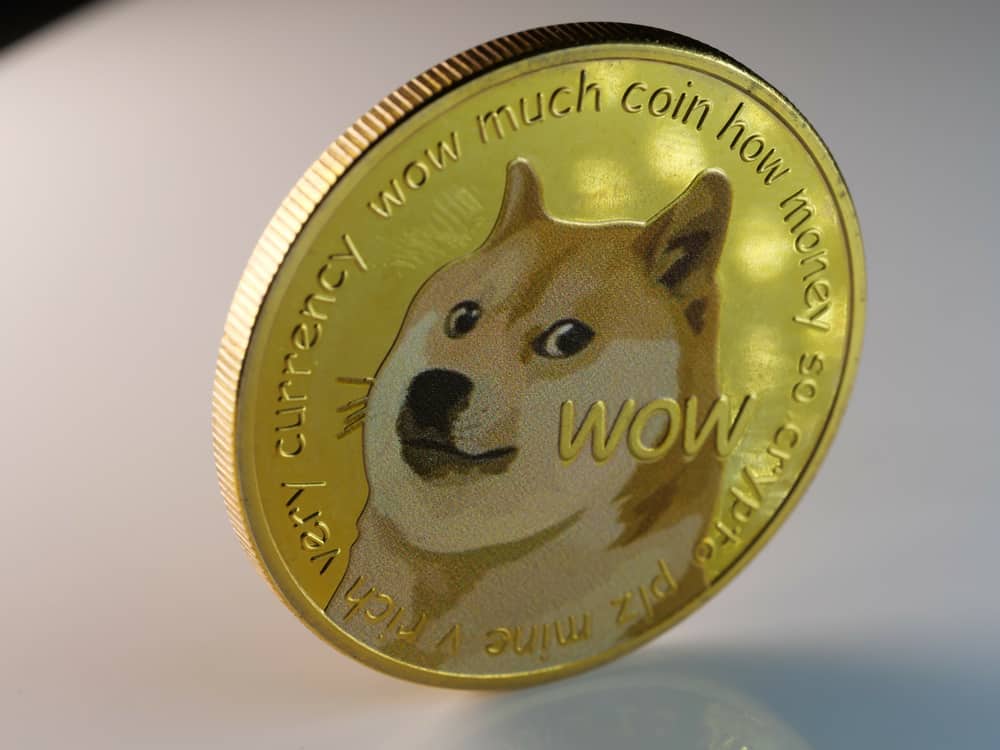 Elon Musk's influence over the price of Dogecoin continues after a Tuesday tweet from Tesla boss, according to a tweet by Elon Musk on Tuesday.
Musk tweeted on Tuesday morning that McDonald's should accept the meme-crypto coin as a form of payment and further stated that he would eat a happy meal on TV.
Immediately after the tweet, the price of Dogecoin soared nearly 8% to $0.1445. The 10th most valuable cryptocurrency, valued at nearly $18.5 billion, has since lost some of its gains.
Tesla has accepted Dogecoin as a form of payment for some of its products and Bitcoin for some time as a form of payment for its vehicles in 2021.
Musk's tweet comes following a day after McDonlad's began to engage with the crypto community through Twitter. The fast-food giant asked how people who run crypto Twitter accounts were doing.
During the weekend, El Salvador President Nayib Bukele posted a tweet of him photoshoped wearing a McDonald's uniform as bitcoin plunged below $40,000.