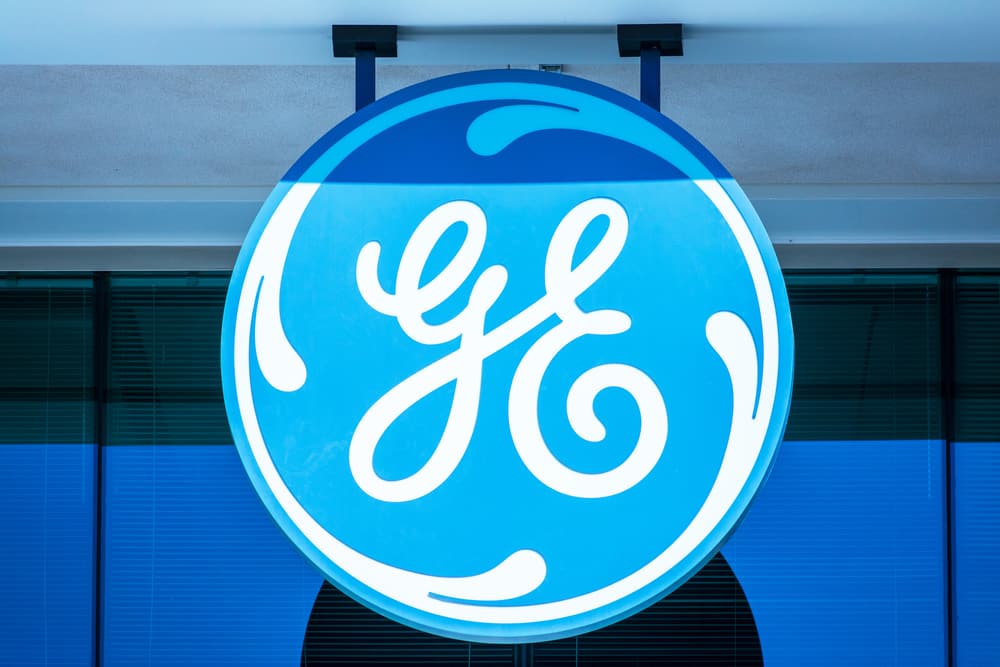 Conglomerate General Electric Company (GE) in a regulatory filing, said it is optimistic to return to revenue growth this year, banking on the recovery of the commercial market following the COVID-19 pandemic.
Organic revenues are expected to grow in the high single-digit range in 2022, with the aviation segment seen to grow by over 20%, largely dependent on the rebound of the commercial market.
GE expects its healthcare business to climb low to mid-single digits on commercial efforts and new product launches, while it expects renewable energy to record low single-digit revenue growth and higher profitability.
Fourth-quarter organic revenues fell by 3% to $19.586 billion, bringing the full-year figure down by 2% to $70.125 billion from $71.589 billion. The company recorded a net loss per share of $6.16, down from earnings of $4.63 in 2020.
GE expects adjusted earnings per share between $2.80 to $3.50 for 2020, with adjusted organic profit margin up by at least 150 basis points.