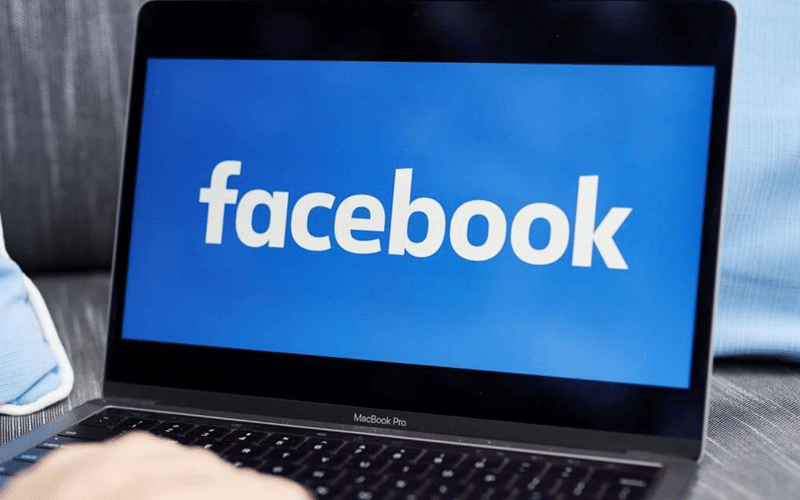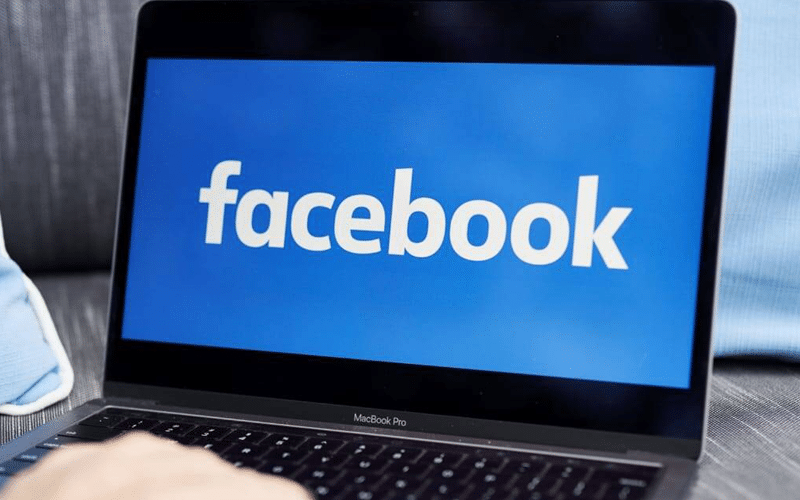 Social media giant Facebook closed Monday with over $1 trillion in market capitalization after an antitrust complaint against the company was dismissed, CNBC reported.
Shares closed 4.2% higher at $355.64 apiece, after a federal court dismissed an antitrust complaint lodged by the Federal Trade Commission regarding the acquisitions of Instagram and WhatsApp which it previously cleared.
The milestone comes nine years after Facebook's maiden listing in 2012 when it debuted with a $104-billion market capitalization. It is the fifth company to hit the $1-trillion capitalization after Apple, Microsoft, Amazon, and Alphabet.
The company generates revenue from advertisements displayed to Facebook and Instagram users. It is also developing hardware products such as a video-calling device and virtual-reality headsets to be released this year.
The FB shares are now up by over 90% since 2018 when the company was hit by the Cambridge Analytica scandal.