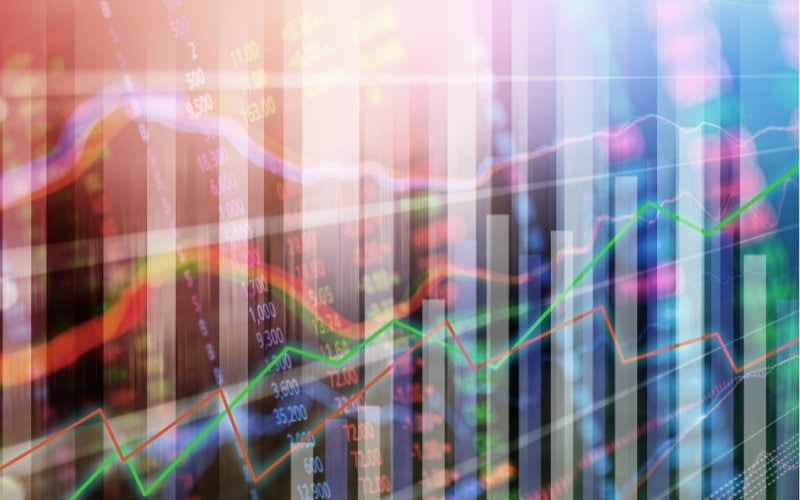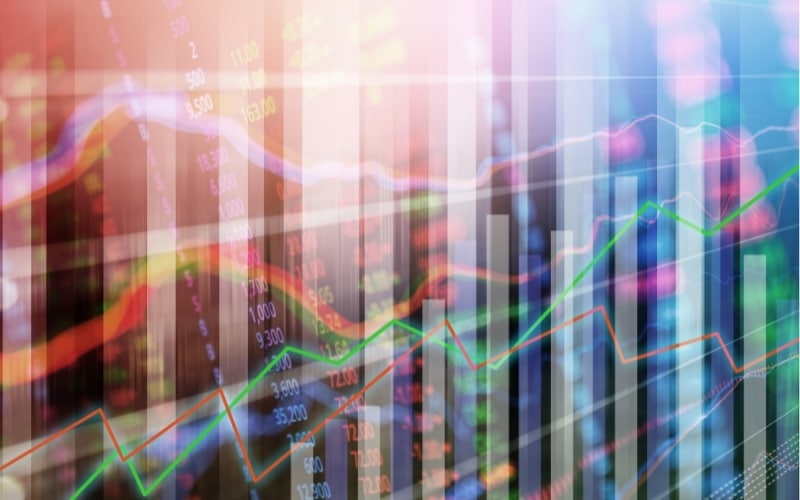 Moody's economist Mark Zandi, has expressed concerns that Fed's reduced support towards the U.S. economy could plunge the country's stocks by 20%, according to Business Insider.
According to Mr. Zandi, stocks could lose between 10% and 20% and are vulnerable due to increase in prices since the spring of 2020.
Zandi's observation comes after a steep U.S. stock market sell-off that saw the Dow Jones experience its worst week since October.
A statement made by St. Louis Fed Chair James Bullard, that the Federal Reserve may increase rates in 2022 to press down extremely stronger inflation, worsened the stock price.
Stocks that had risen under Fed's ultra-loose monetary policy, steeply declined with the Dow Jones ending at 1.58% lower and S&P 500 finishing at 1.31% lower.
Zandi explained that higher rates weaken the future worth of companies' earnings and could make stocks less appealing.