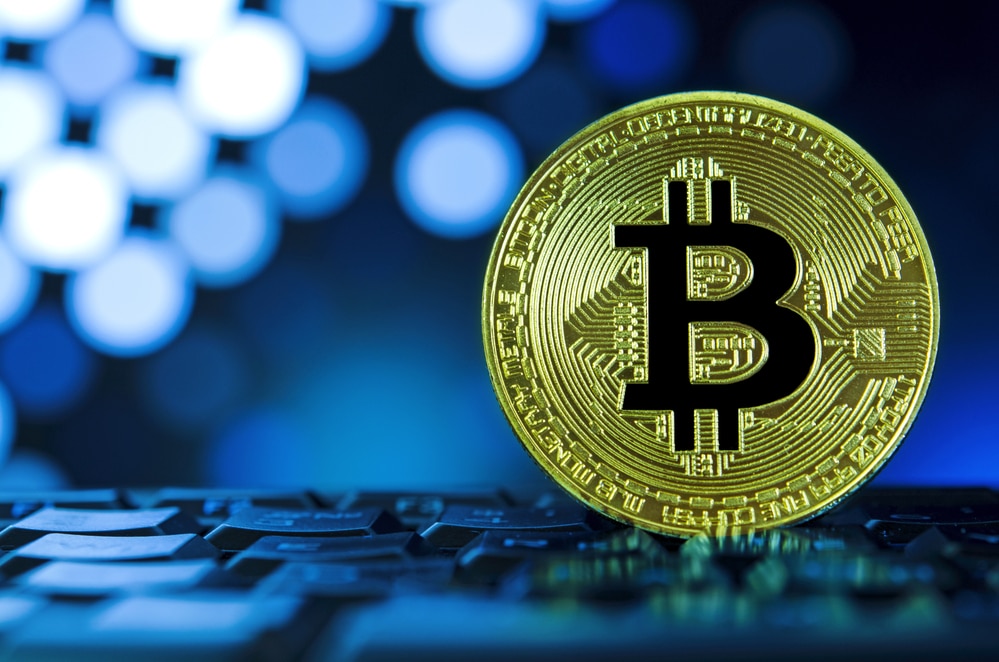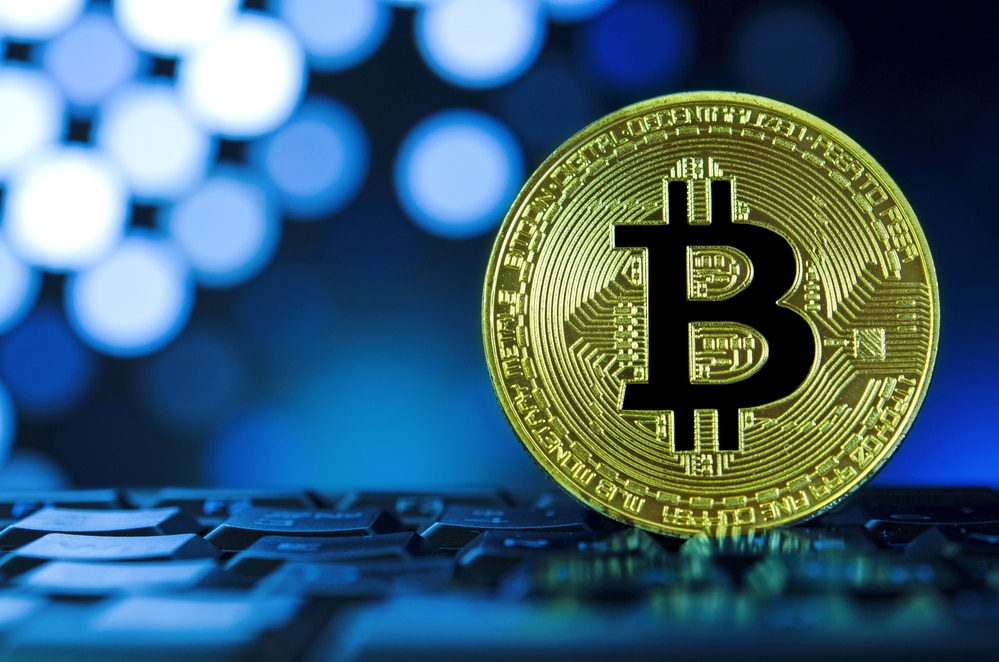 Bitcoin continues to struggle as China's central bank reinstated their commitment on cracking down on cryptocurrencies and banning trading channels for Chinese citizens.
Bitcoin sell-off persisted as the Bank of China encouraged banks and payment companies to restrict cryptocurrency trading.
A 2017 rule change banned crypto exchanges in China. Over-the-counter (OTC) sites usually work in China by purchasing Bitcoin on the behalf of the Chinese investors.
Bobby Lee, Wallet app Ballet stated that OTC transactions were illegal and banks were not allowed to take part in transfer of funds involving purchases and sales of cryptocurrency.
The Chinese State Council also tightened restrictions on bitcoin mining and training. Hash rate reduced to its lowest record since 2020. The disruption of Bitcoin mining in China will hurt the prices in the short-term.