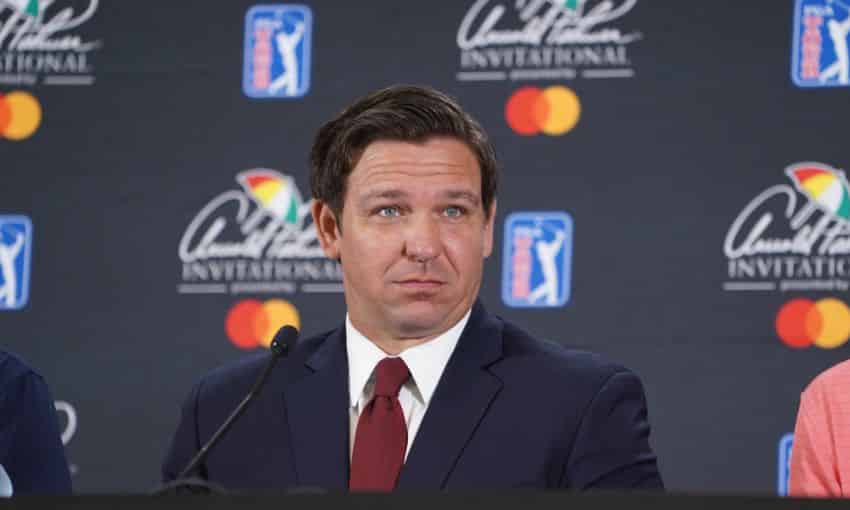 Florida Governor Ron DeSantis announces plans to enable companies to pay taxes in cryptocurrencies, according to a report by ABC Action News on Tuesday.
DeSantis's statements came during the signing of a financial literacy curriculum bill on Tuesday. During the press conference, DeSantis stated that he had commanded state agencies to prepare themselves to accept taxes in crypto.
DeSantis stated that Florida was working on accepting Bitcoin (BTC) as tax payments.
DeSantis further pointed to a provision he advocated for in the recent budget proposals that would allocate extra funds to the program with the use of blockchain to improve state functions. The proposal failed to pass the legislature.
DeSantis's pro-crypto stance contrasts with the state-controlled digital money proposals around the US Congress. The Florida Governor believes there is a lot of hazards related to a federally controlled digital dollar.