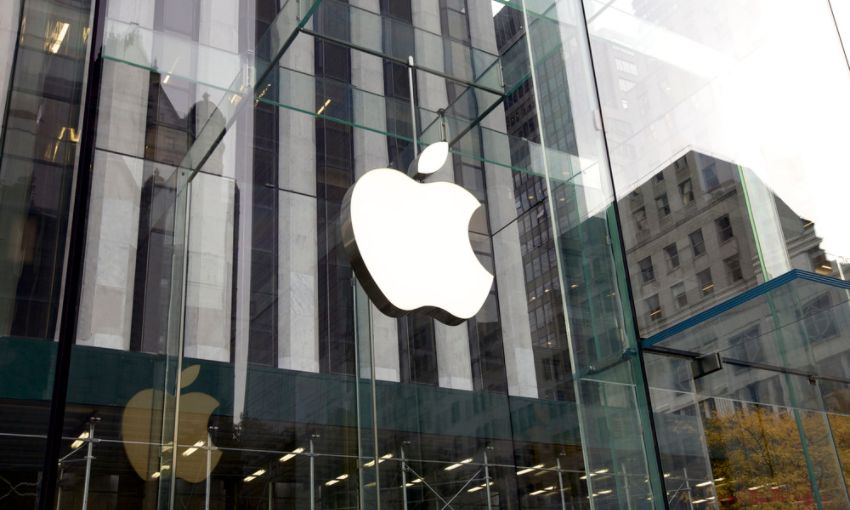 Apple Inc has bought British fintech start-up Credit Kudos, continuing its expansion into payments technology, according to a report by CNBC on Wednesday.
Credit Kudos allows businesses to evaluate loan applications by assessing banking data, such as user transactions, and providing a service for possible borrowers to assess their creditworthiness.
The news was first posted by crypto-focused media outlet The Block, citing three anonymous sources. The deal values Credit Kudos at nearly $150 million.
The acquisition could have significant implications for some of Credit Kudos' clients, including the London-based fintech companies Curve and Fronted.
Credit Kudos has been engaging in discussions over a potential sale as early as January. The company operates in the space of open banking, whereby third-party firms link to people's bank accounts to extra information and make payments on their behalf.
Apple has been expanding its push in payments in recent years, unveiling the Apple Card in the US in 2019 and launching Apple device instalment plans on the credit card later that year.