Forex4you is a leading player in the online foreign exchange market, providing a dependable platform for traders of all experience levels. Boasting a diverse range of trading instruments, a user-friendly interface, and robust security measures, Forex4you aims to empower individuals to participate in the global currency market with confidence. This review will delve into the specifics of their offerings, evaluating their services from the perspectives of accessibility, ease of use, customer support, and security.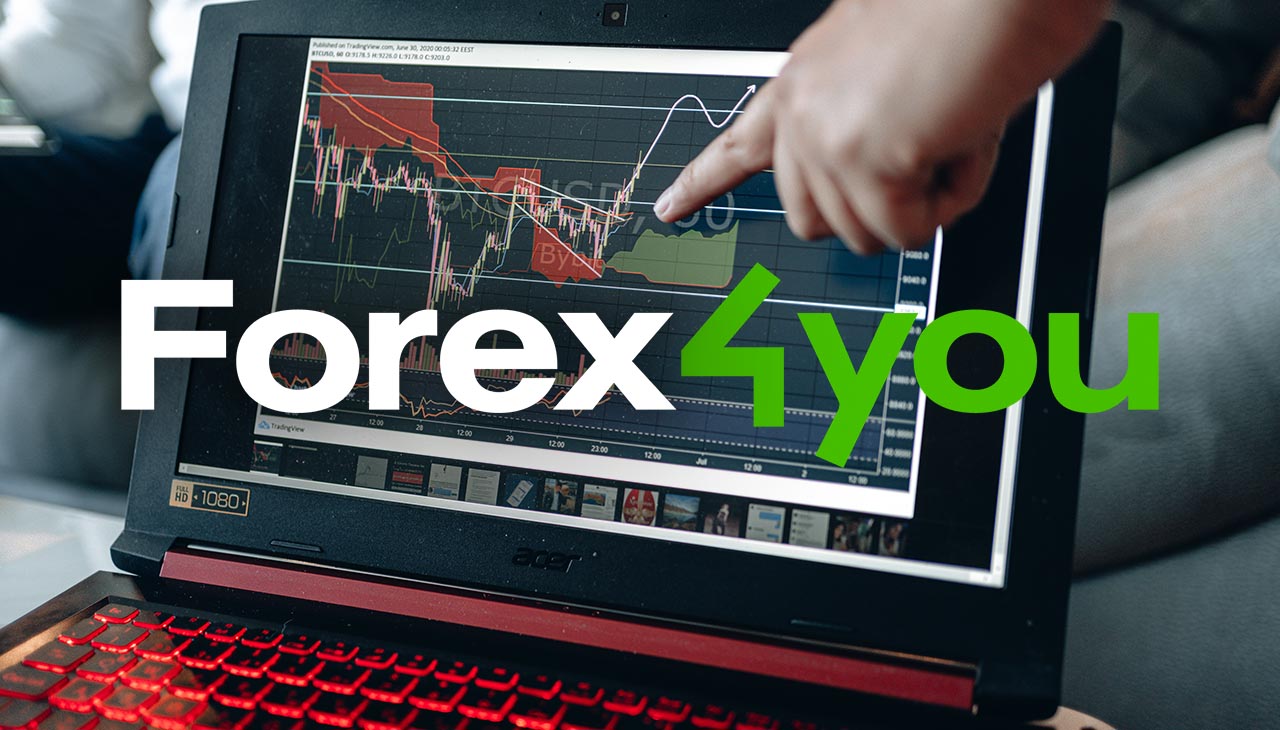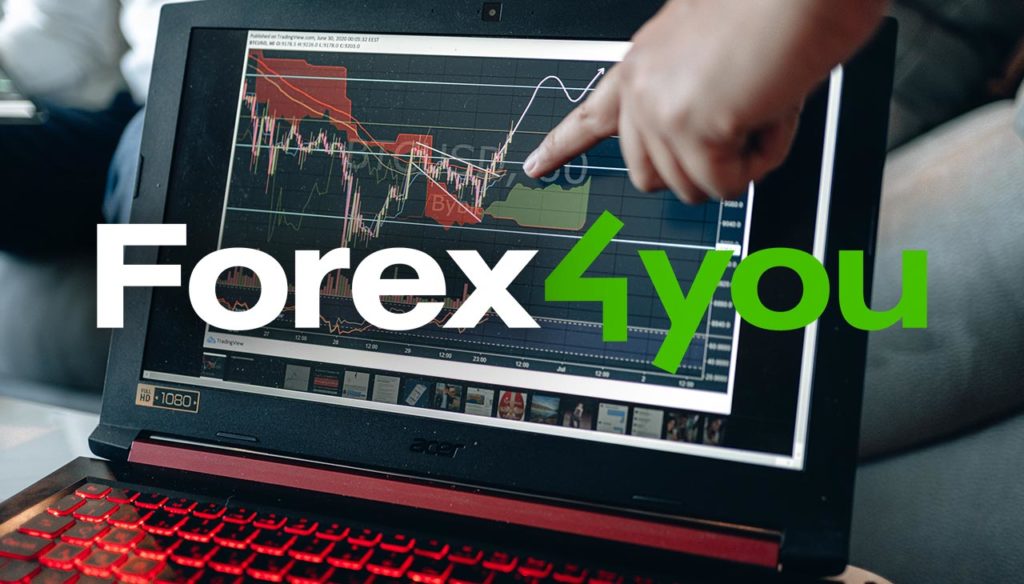 Features
Forex4you offers a range of features that are designed to enhance the trading experience for its users. Here are some key features offered by Forex4you:
Multiple Trading Platforms: Forex4you provides access to various trading platforms including MetaTrader 4 (MT4) and MetaTrader 5 (MT5). These platforms are renowned for their user-friendly interface, advanced charting tools, and customizable features.
Copy Trading: Forex4you offers a unique copy trading service called "Share4you". This feature allows traders to automatically replicate the trades of successful traders, allowing them to benefit from their expertise and potentially increase their profits.
Range of Financial Instruments: The platform provides a wide range of financial instruments to trade, including major and minor currency pairs, commodities, indices, and cryptocurrencies. This allows traders to diversify their portfolios and explore different trading opportunities.
Flexible Account Types: Forex4you offers different types of trading accounts to cater to the needs of various traders. These include Cent Accounts, Classic Accounts, Pro Accounts, and VIP Accounts. Each account type has its own set of features, spreads, and minimum deposit requirements.
Tight Spreads and Competitive Pricing: Forex4you strives to offer competitive pricing with tight spreads and low commission charges. This can help traders minimize costs and maximize their potential profits.
Educational Resources: Forex4you provides a range of educational resources and trading materials to help traders improve their skills and knowledge. This includes webinars, tutorials, video courses, and market analysis reports.
Customer Support: Forex4you offers customer support services through various channels including live chat, email, and phone. Their support team is available 24/7 to assist traders with any queries or issues they may have.
Regulatory Compliance: Forex4you operates under the regulations of multiple reputable regulatory bodies, ensuring a high level of security and transparency for traders. These regulatory bodies include the Financial Services Commission (FSC) and the Financial Conduct Authority (FCA).
It's important to note that the availability of features may vary depending on the specific account type chosen by the trader. Traders are advised to carefully review the features and conditions associated with each account type before making a decision.
Trading Platforms and Tools
As mentioned earlier, Forex4you offers two primary trading platforms – MetaTrader 4 (MT4) and MetaTrader 5 (MT5). Both these platforms are widely recognized in the trading industry for their comprehensive functionalities and user-friendly interface.
MetaTrader 4 (MT4): MT4 is an award-winning platform, lauded for its advanced charting capabilities, algorithmic trading options, and a myriad of technical analysis tools. It also offers a wide array of trading indicators, customizable charts, and the ability to use Expert Advisors (EAs) for automated trading.
MetaTrader 5 (MT5): MT5, the successor to MT4, offers all the advanced features of MT4 with some additional functionalities. These include an integrated economic calendar, more technical indicators, a larger number of time frames, and support for more order types.
Forex4you also provides a host of tools to assist traders in their trading journey. This includes an economic calendar to keep track of important financial events, a currency converter, trading calculators, and technical analysis tools. These tools are designed to help traders make informed trading decisions and effectively manage their risks.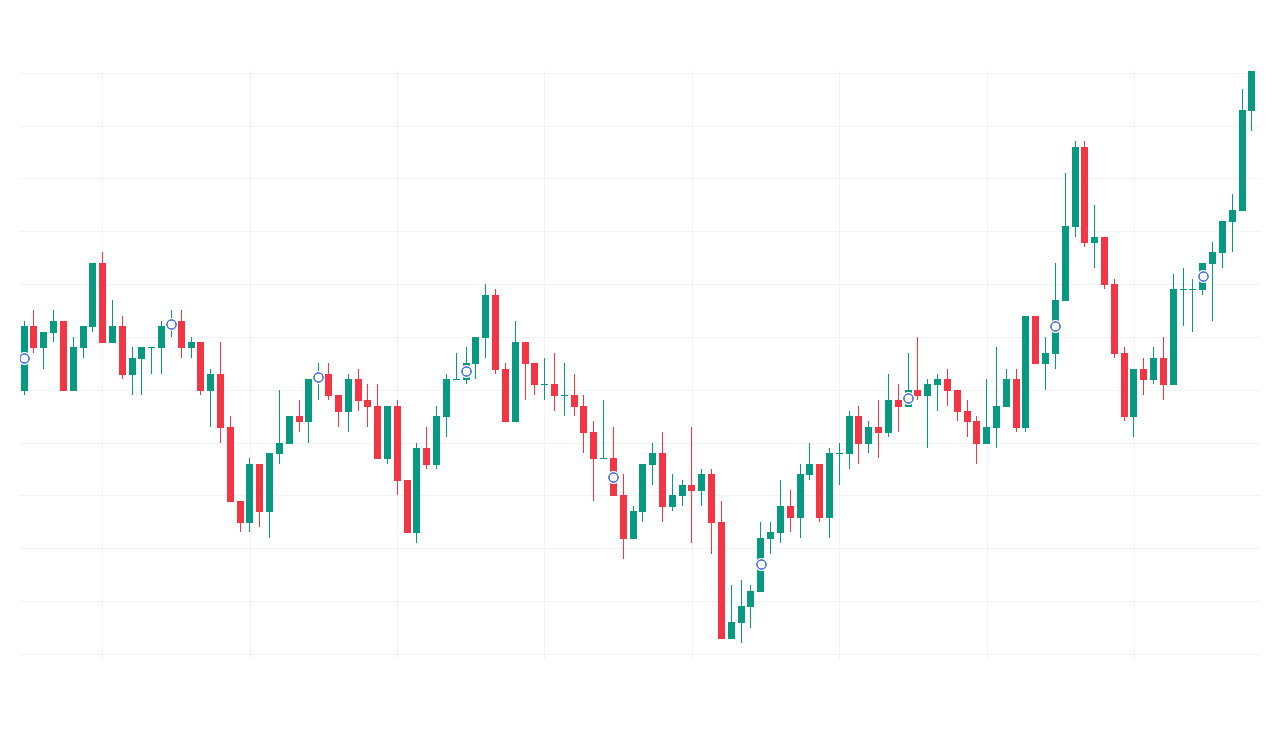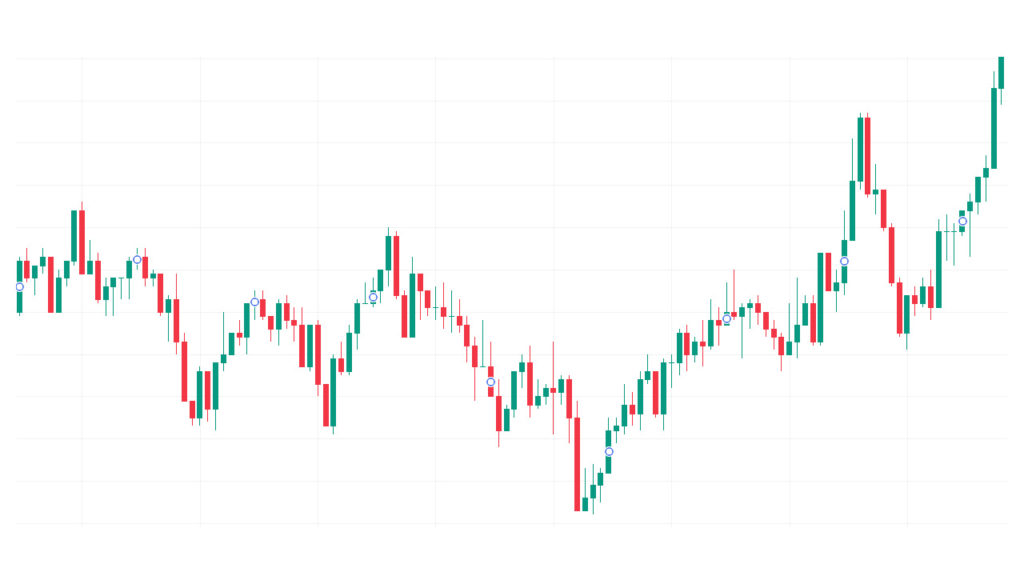 Account Types and Spreads
Forex4you offers a variety of account types to cater to the needs of different traders. These include:
Cent Accounts: Ideal for beginners, Cent Accounts allow traders to start trading with a minimal deposit. While the spreads are slightly wider, starting from 2 pips, they offer an affordable way for novice traders to gain real trading experience.
Classic Accounts: These accounts are designed for intermediate traders. They offer variable spreads starting from 1.5 pips. Classic accounts also provide the opportunity to trade on the MT4 and MT5 platforms.
Pro Accounts: Aimed at experienced traders, Pro Accounts offer the best conditions with spreads starting from 0.1 pips. Besides, these accounts also provide faster order execution and access to a wider range of tradable assets.
VIP Accounts: Exclusively for high-volume traders, VIP Accounts offer the lowest spreads, starting from 0 pips. They also come with personalized customer service, priority processing of deposits and withdrawals, and other premium features.
Each account type comes with its own set of benefits and trade-offs regarding spreads, execution speed, and minimum deposit requirements. Thus, traders should make an informed decision based on their trading style, experience level, and financial goals.
Deposit and Withdrawal Options
Forex4you offers a broad range of deposit and withdrawal options to accommodate traders from around the world. The firm seeks to provide secure, quick, and user-friendly transaction methods to ensure a smooth trading experience for its clients.
Bank Transfers: The traditional method of bank wire transfer is available, which is reliable but may take several business days to process.
Credit and Debit Cards: Traders can conveniently fund their accounts using popular credit or debit cards like Visa, Mastercard, and Maestro. The transactions are usually processed swiftly.
E-Wallets: Forex4you also supports various online payment systems such as Skrill, Neteller, and WebMoney for both deposits and withdrawals. These digital wallets provide instant transfers, making it a popular choice among traders.
Local Payment Methods: In an attempt to cater to traders in different geographical locations, Forex4you also accepts local payment methods specific to certain countries.
It's important to note that the processing times, fees, and limits may vary depending on the payment method chosen. Traders are advised to review the terms and conditions associated with each payment option before proceeding. Forex4you's dedicated customer support is available to assist with any queries related to deposits and withdrawals.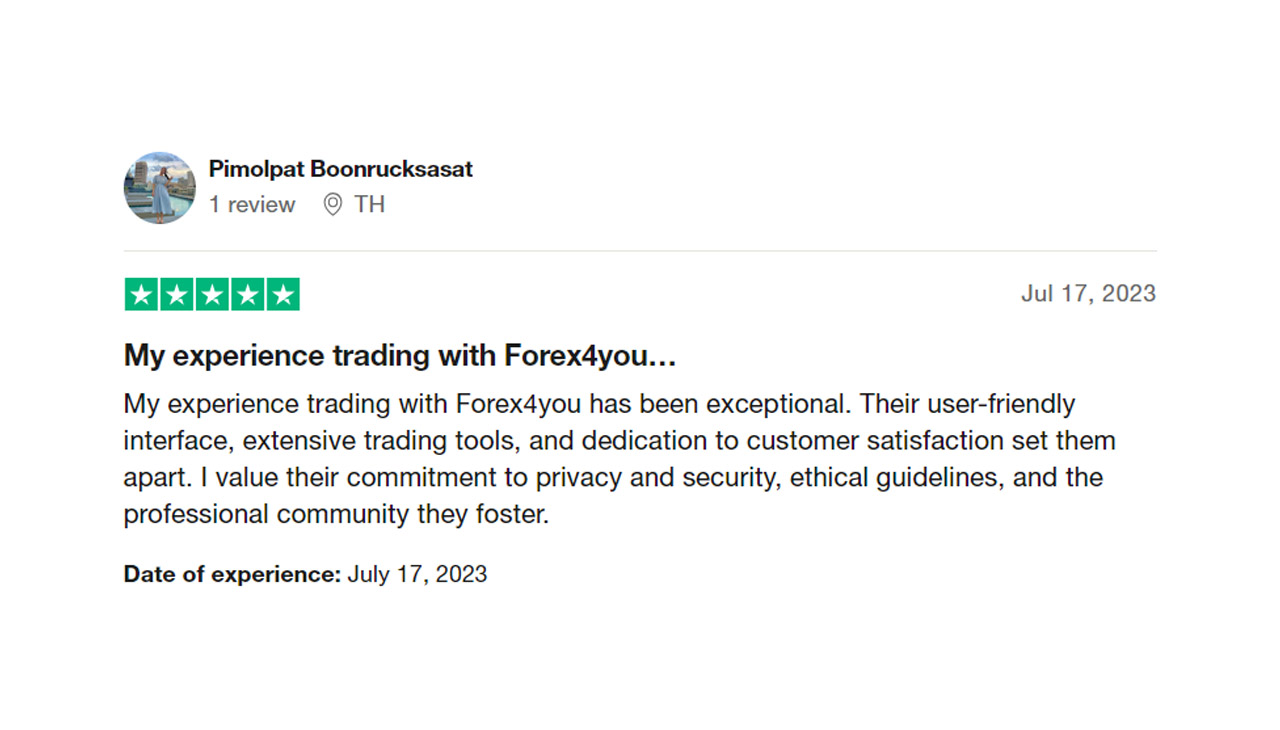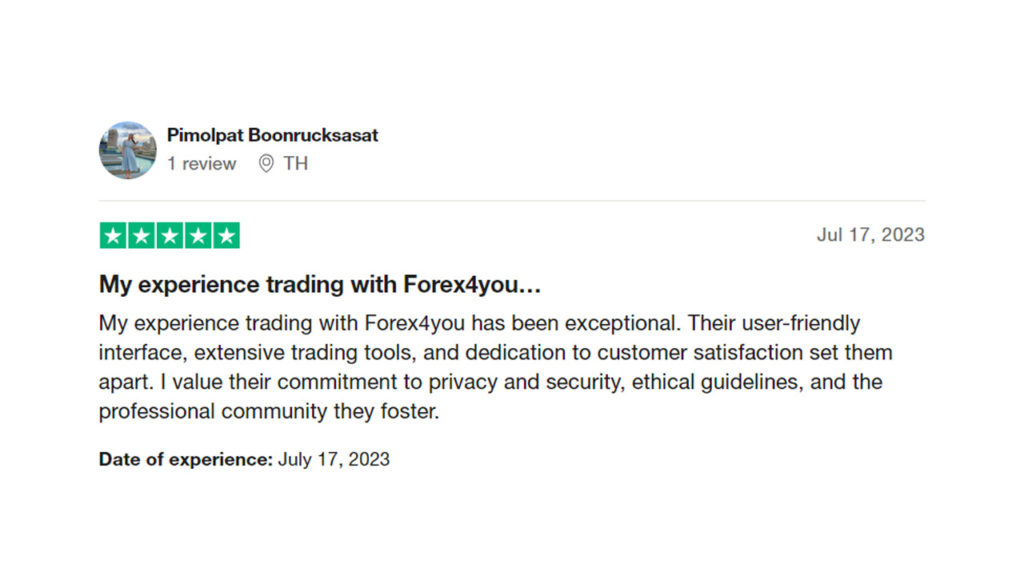 Customer Support and Education
Forex4you places a high emphasis on customer support and education, which is evident in its robust support system and comprehensive educational resources.
Customer Support
Forex4you's dedicated customer support team is available 24/7 to handle any queries or issues that traders may encounter. Traders can contact the support team via live chat, email, or phone. They also provide a detailed FAQ section on their website that covers a wide range of topics, offering immediate answers to common questions. The firm's commitment to exceptional customer service is demonstrated by its quick response times and its courteous, professional support staff.
Education
Recognizing the importance of informed trading, Forex4you offers a wealth of educational resources to aid traders in improving their trading knowledge and skills. Their educational suite includes webinars, video tutorials, and comprehensive trading courses that cater to both novice and experienced traders. Additionally, they provide frequent market analysis reports, which keep traders abreast of market trends and potential trading opportunities. The firm's goal is to empower traders through education, enabling them to make informed decisions and trade with confidence.
The Review
Summary
Forex4you provides a wide range of trading platforms, tools, and resources to meet the needs of different traders. From an array of account types to a comprehensive set of educational materials, they have everything covered for traders seeking to gain an edge in today's markets. In addition, their customer support system is second to none and offers excellent service around the clock.
PROS
A wide range of account types with competitive spreads
Seamless transaction methods for deposits and withdrawals
Exceptional customer support team available 24/7
Comprehensive educational resources to empower traders
CONS
A limited selection of instruments available for trading
Not suitable for US traders due to regulatory restrictions
Review Breakdown
Account Types & Spreads

0%

Deposit & Withdrawal Options

0%

Customer Support & Education

0%

Copy Trading

0%

Reliability & Security

0%