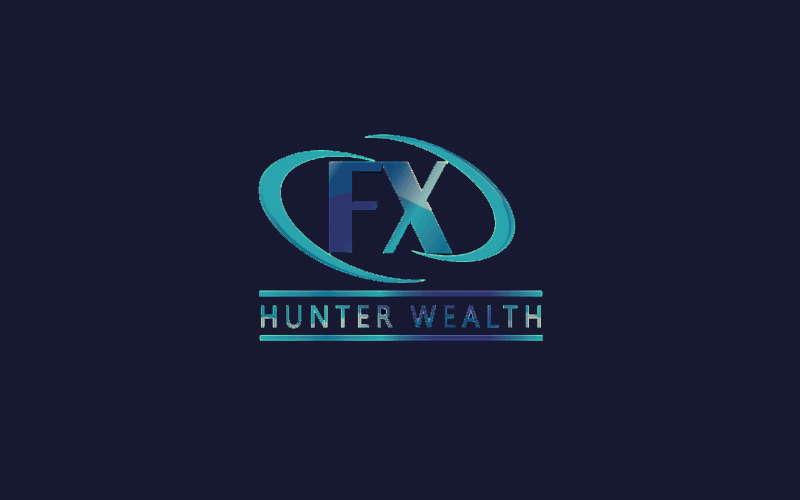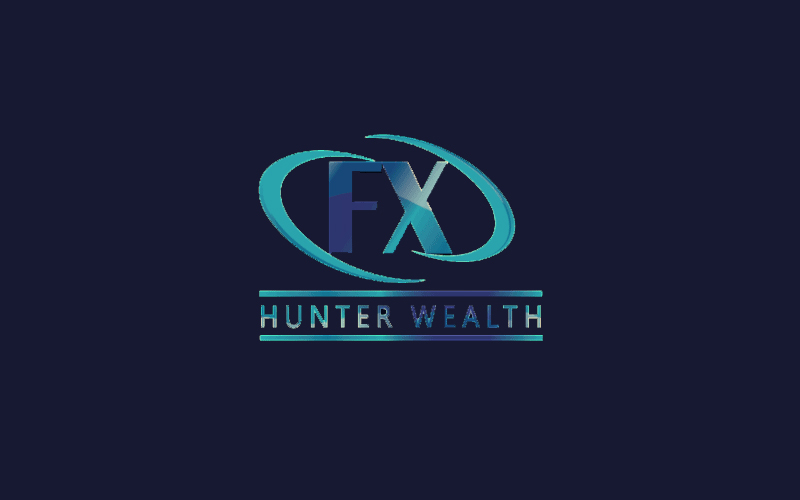 FX Hunter Wealth is a service that provides Signals for everyone. The presentation looks semi-professional and lacks useful information.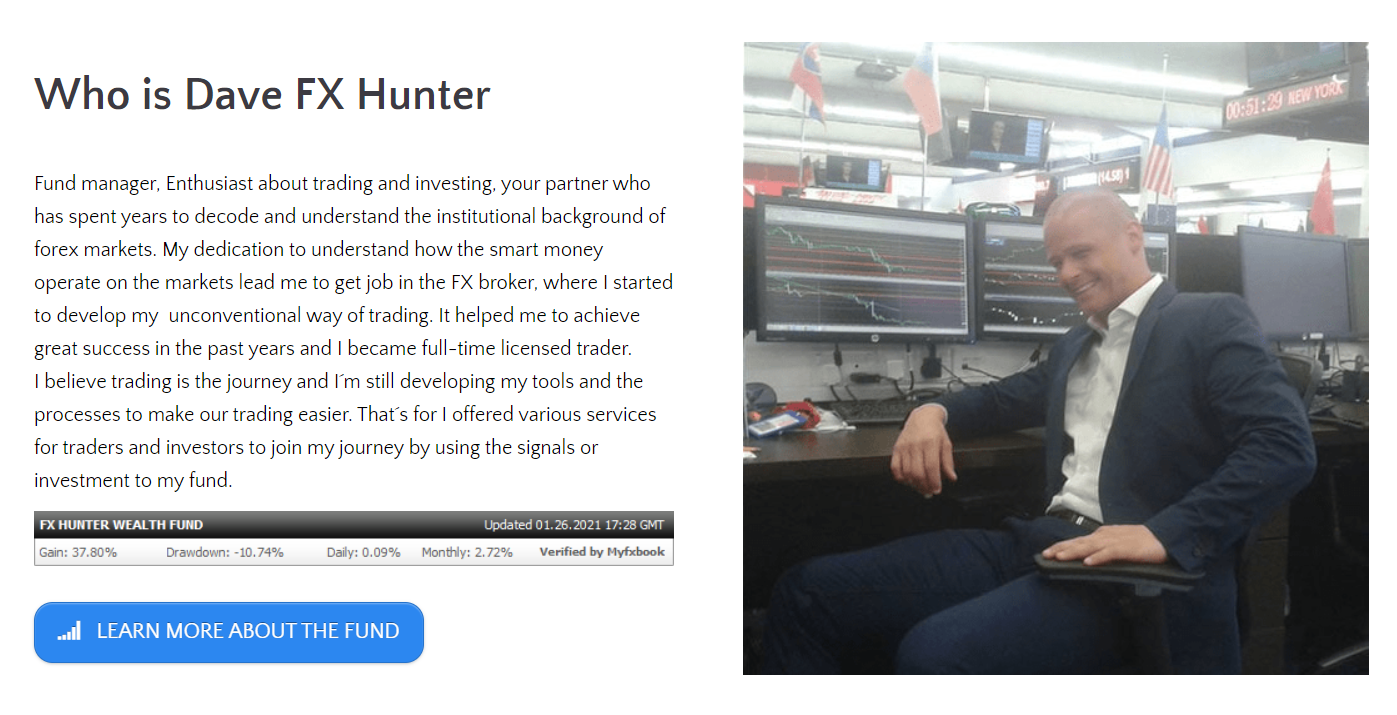 According to it, we have Dave behind the service, who's a fund manager and runs PAMM-accounts for people to make profits for them and for him as well.
Is Investing in FX Hunter Wealth a Good Decision?
This service is risky because the developer runs the master account with insane over 50% drawdowns.
Vendor Transparency
The company has discussable transparency. On one side, we know the owner and there are many positive testimonials. On the other side, trading results are good-for-nothing as for the EA that was designed by the experienced trader. There are many profitable solutions on the Forex Store that cost a bit more, but they run fully automatically.
Main Features
Let's group up signals' features in the list:
We can expect to receive information about 15+ swing signals monthly.
Take Profits for the signals are set at 100 pips.
They have Entry Price, Stop Loss, and Take Profit levels.
There are updates from the open trades daily if needed.
The system runs with low risks.
The vendor provides information about recommended Lot Size.
The average monthly gain can be over 5%.
The risk, in general, is 1% per trade.
The system is based on following the banks' moves on the market.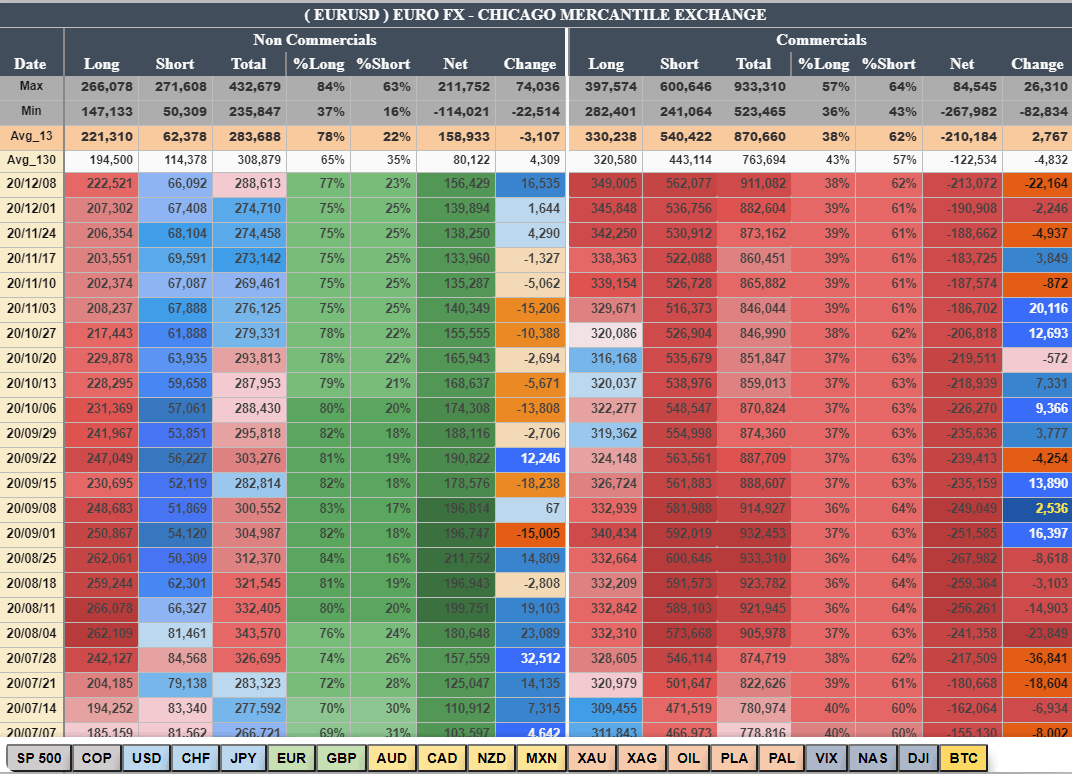 The developer collected and processed with much data from banks to analyze and fund future trade opportunities.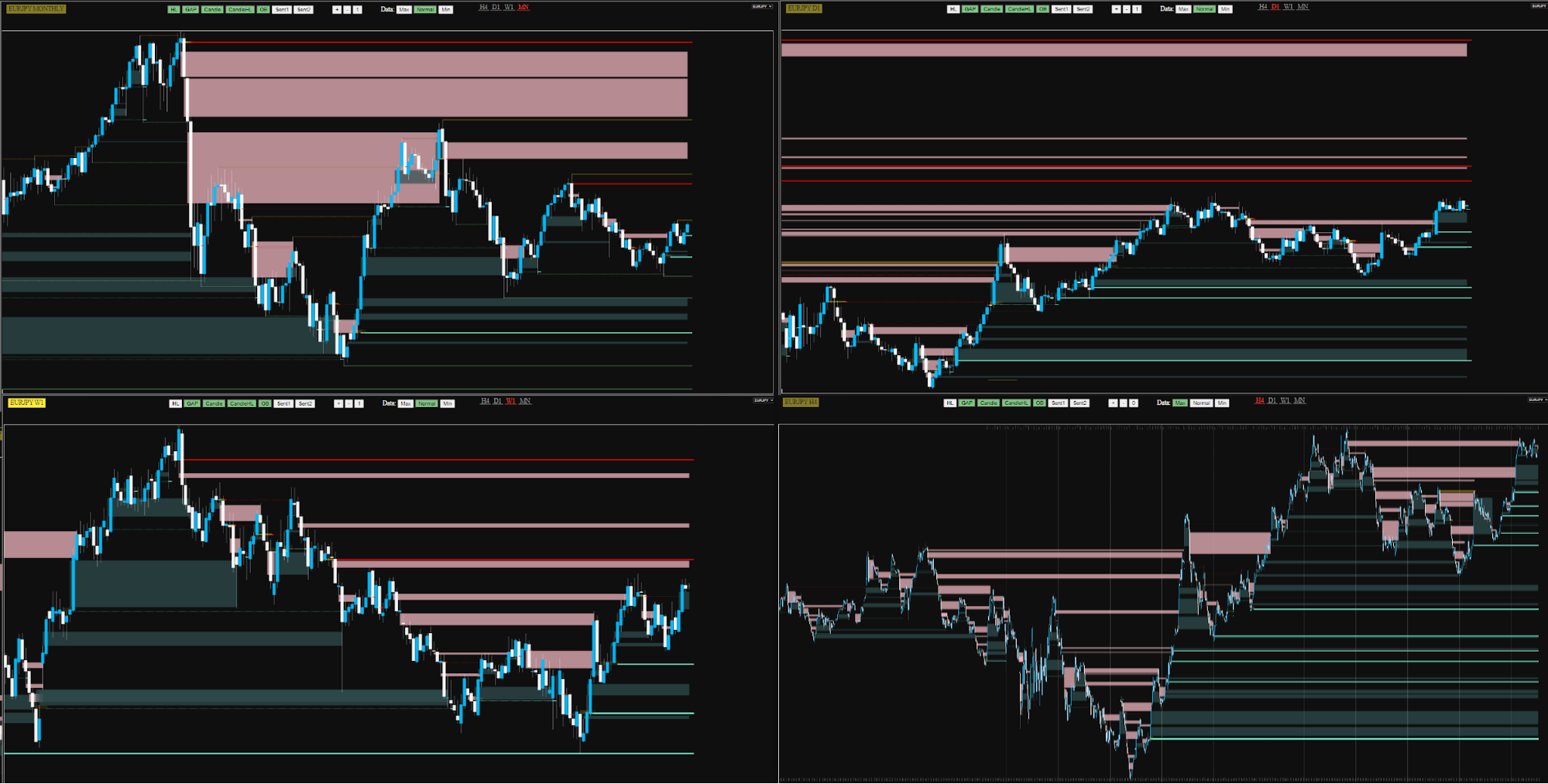 The system analyzes the market at four charts at the same time.

Dave promotes IC Markets as a broker to work with.
Alas, we don't know any intel about the trading strategy behind these signals.
Price

This line is everything we know about signals pricing. We have to write to Dev in the Telegram to say what we want and how we'd like to pay. It's unprofessional.

According to his MQL5 signal account, the price for high-risk signals is $50 monthly.
If we'd like Dev to run around the account, the fees will be 30% from profits.
Trading Results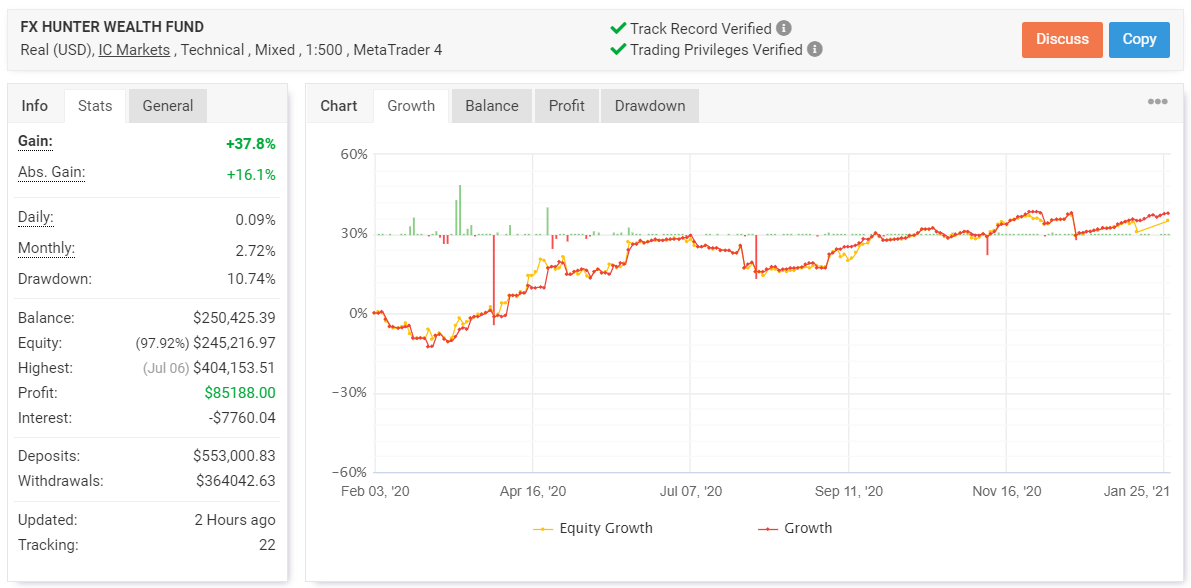 We have a real USD account, which is the master one for the MAM service clients. This account works on IC Markets with 1:500 leverage. The robot uses technical indicators from the MT4 terminal. The account has a verified track record. It was created on February 03, 2020, and funded at $553k. It was withdrawn at $364k in total. The absolute gain is +37.8%. An average monthly gain is 2.72%. The maximum drawdown is 10.74%.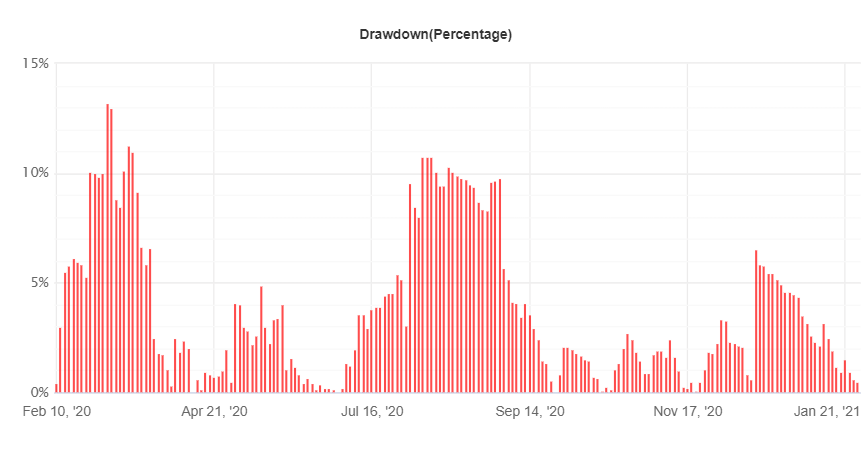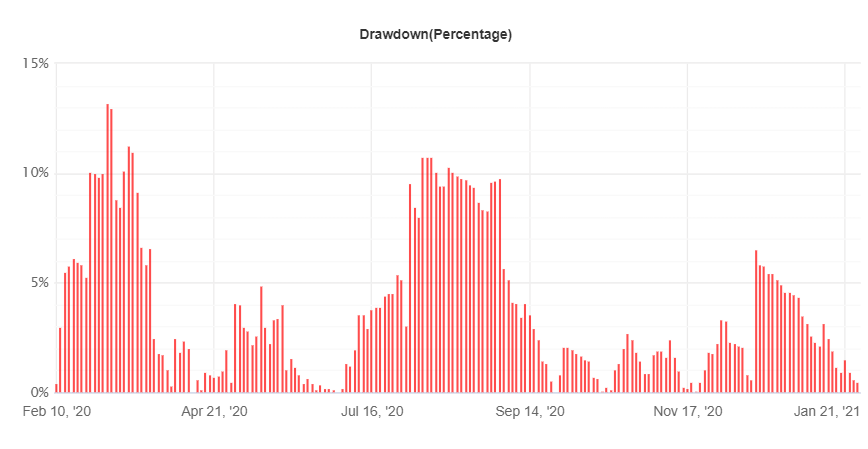 As we can see, one period of the drawdowns is replaced by another one, and so on. As for that little profits, these drawdowns are insanely high.

The robot closed 1943 deals with -1024.7 pips. An average win is 61.17 pips. It's twice fewer than an average loss of -124.39 pips. The win-rate is 65% for Longs and 67% for Shorts. An average trade length is 23 hours. The Profit Factor is low as for trading results of the EA that's designed by a Forex veteran – 1.24.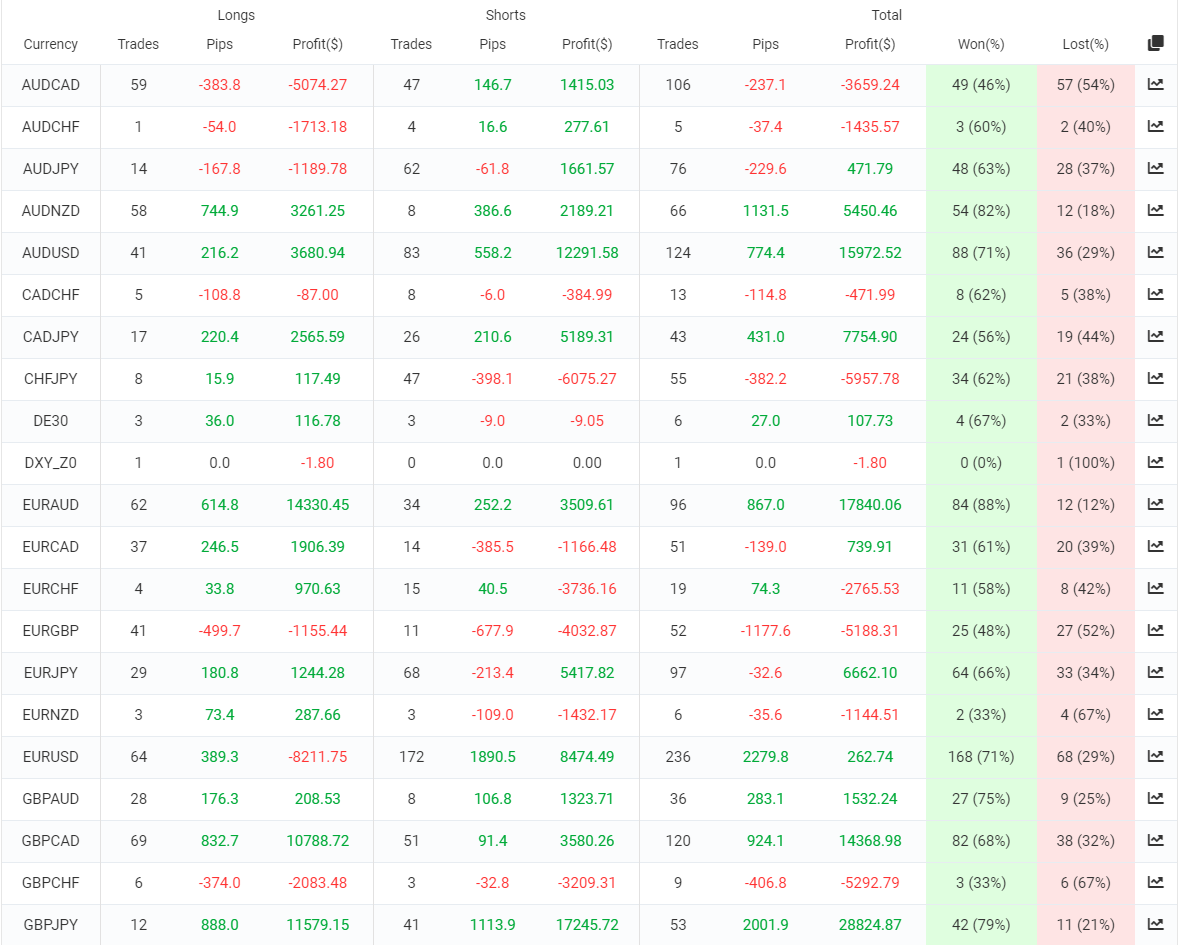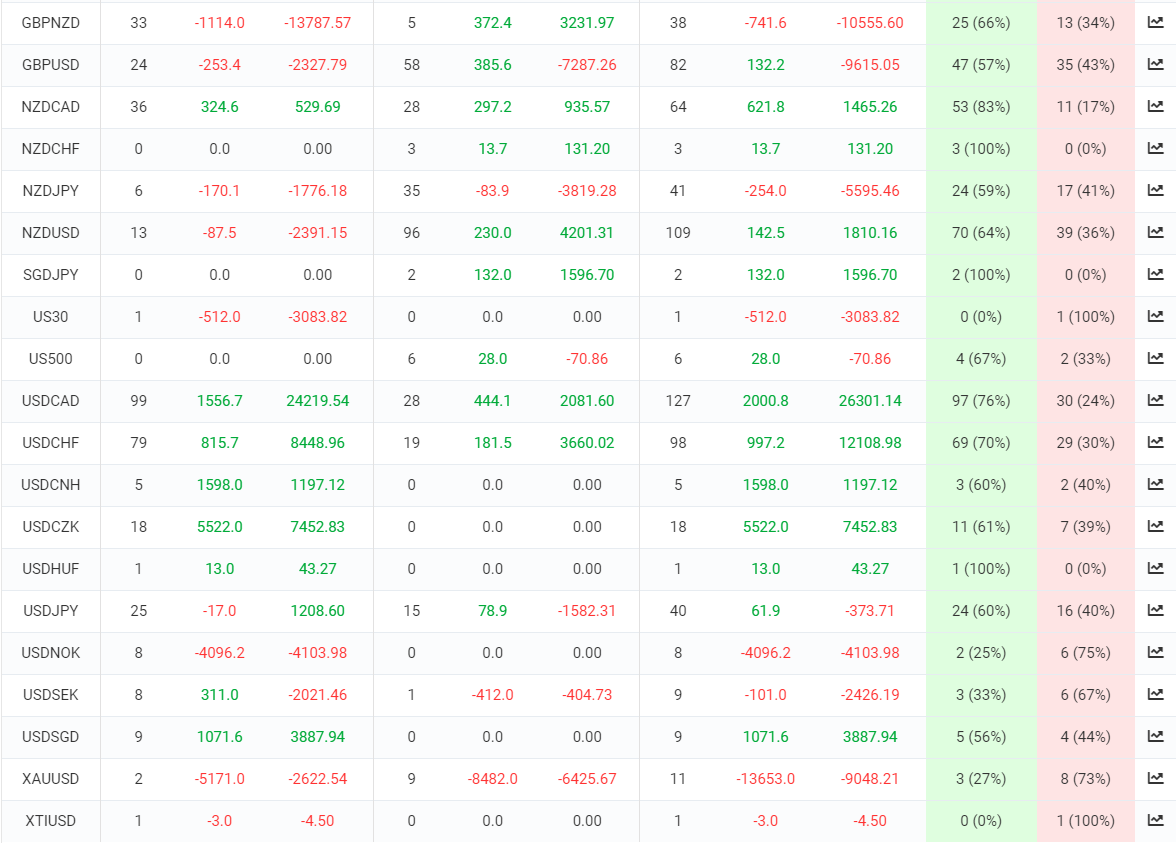 It trades absolutely everything. So there can be trend or cost averaging as the main trading strategy. The most-traded symbol is EUR/USD (236 deals). The most-profitable currency pair is USD/CAD with $26301.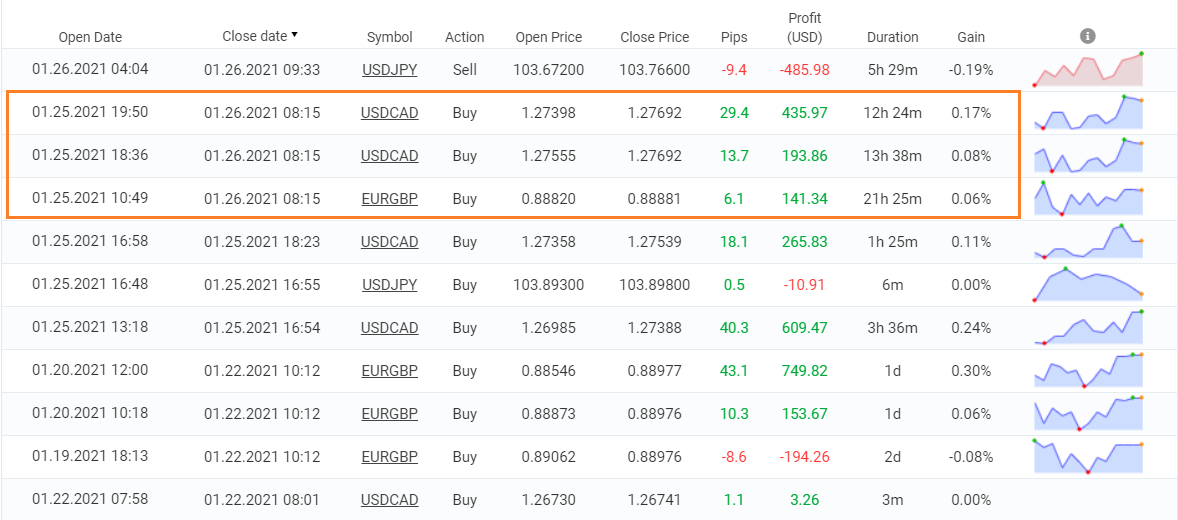 It uses a Grid of three orders without Martingale.
The vendor provided no backtests. It can mean that he trades manually or the robot isn't his property. Both cases are not okay for an average signal seeker.
People feedback

There's a page on Forex Peace Army with 57 reviews that form a 4.9 rate.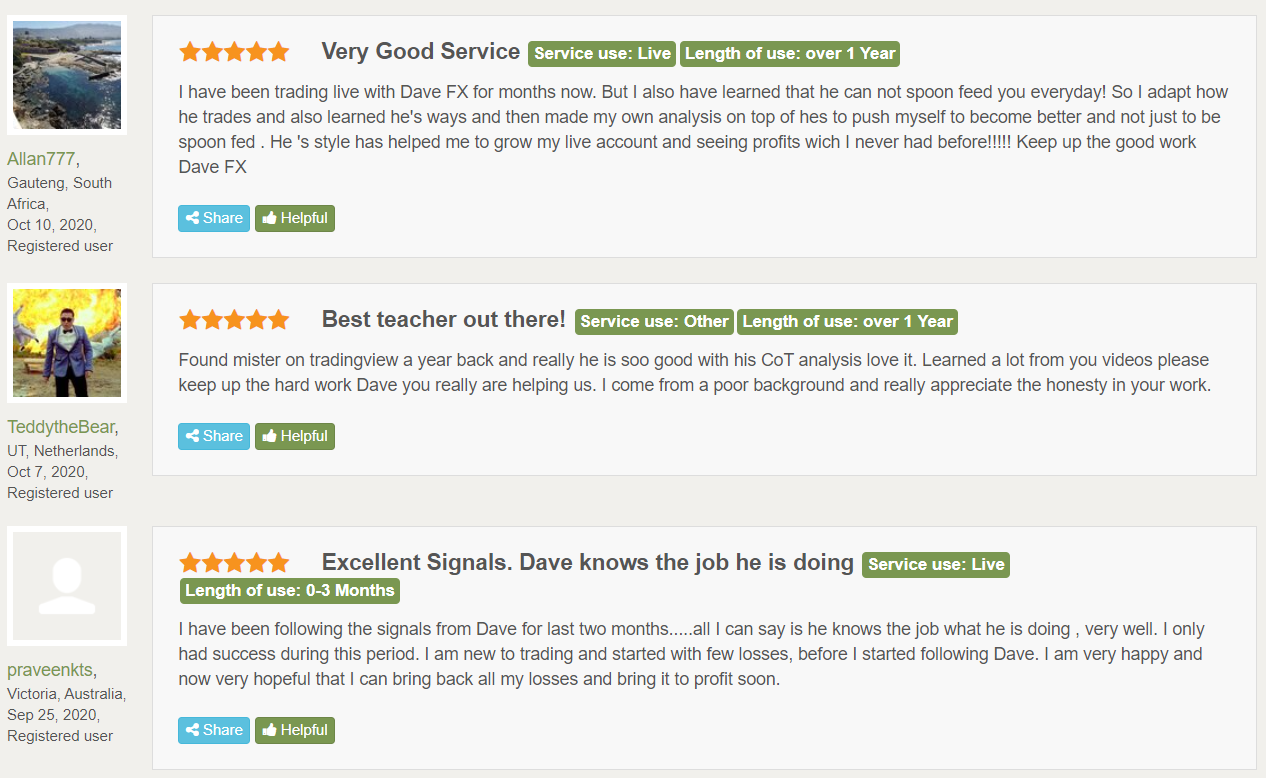 Most of the comments are positive and respect the signal provider for the well-delivered service, accurate and profitable signals.
Summing Up
Strategy – score (2/10)
Functionality & Features  – score (7/10)
Trading Results – score (2/10)
Reliability – score (4/10)
Pricing – score (9/10)
Conclusion
FX Hunter Wealth is a completely weird service. The experienced developer has designed the EA and helps it manually to make +37.8% annually. It's a pathetic result, especially with consistent and sky-high drawdowns. It focuses on trading every available symbol instead of focusing on several currency pairs and mastering them. The presentation doesn't look professional, and the price from 1.1 EUR daily is awkward. From 1.1 EUR to how much? Where can we check? So, now, you know much more about it. You can make a wise decision if it fits your expectations or not.